Are you as excited for all the Netflix shows coming out in 2023? We know exactly what we're going to binge-watch! We can't wait for the return of television shows like You, Outer Banks, and The Witcher. However, some Netflix Shows are coming back next year that we recently heard the news about too. Read on to find out which Netflix shows won't return next year.
It doesn't suck that some Netflix shows won't be coming back in 2023. Honestly, these shows likely weren't scheduled to return next year anyway. This is just the new algorithm showing how it assigns priorities. Just know that they'll be coming back!
Now, get ready because here are three Netflix shows that definitely won't be back in 2023!
Netflix shows that won't be back in 2023
Of course, we had to start with the best show on Netflix, Stranger Things.
Stranger Things season 5
Stranger Things season 4 was the most expensive series for Netflix, and that is no surprise. Every episode of the fourth season cost $30 million to make. They hired even more actors and writers for the fourth season, so we're expecting the fifth (and final!) season to cost just as much or more. We're also expecting high quality this time, like in season 4!
The Umbrella Academy season 4
The Umbrella Academy is coming back for a fourth and final season on Aug. 25, but we haven't seen any new updates about the show since then. We're almost certain that it will take longer than five years for us to see a new season but based on what we know about the show's production schedule, it won't be out until 2023.
Squid Game season 2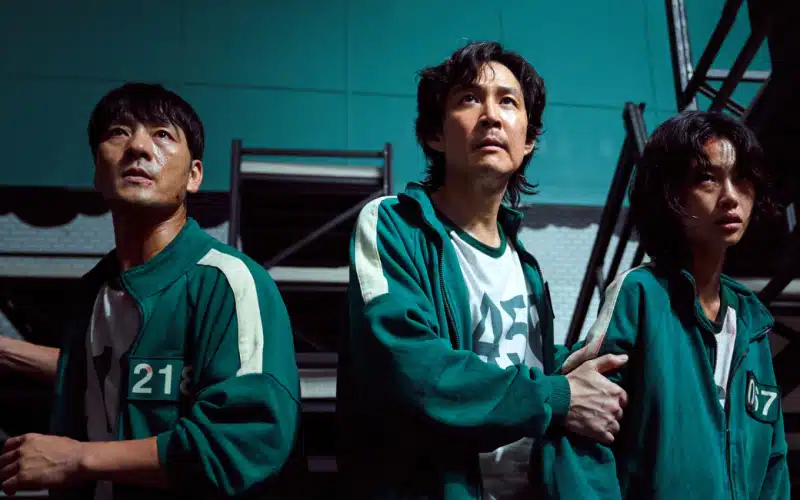 Squid Game season 2 is still coming to Netflix! Creator Hwang Dong-hyuk told The Hollywood Reporter that they hope to finish writing the second season by the end of 2022. If and when they finish the scripts, which could be in late 2023 or early 2024, it'll air on Netflix.