As we eagerly anticipate the release of some of the most highly anticipated movies of 2023, it's important to shine a light on the pervasive issue of nepotism and favoritism in Hollywood's workplace.
For far too long, this problem allowed insiders to secure top positions in the film industry, often at the expense of more qualified, talented individuals.
In this article, we'll take a closer look at the issue of nepotism and favoritism in Hollywood and explore how it may impact the most talked-about movies set to hit theaters in 2023.
The Problem of Nepotism and Favoritism in Hollywood
First, let's define nepotism and favoritism. Nepotism is showing favoritism towards family members or close friends in the workplace. Favoritism is when someone prefers specific figures, regardless of their qualifications or performance.
Nepotism and favoritism are not new problems in Hollywood, nor in the entertainment industry. It's existed in many different places, including the fashion industry, which has been criticized for turning the runway into a publicity stunt. The film industry has decades of examples of actors, directors, writers, and producers who have secured top positions mostly due to family connections or other personal relationships.
One example is Francis Ford Coppola, who cast his daughter Sofia in the lead role of his film "Godfather III" despite criticism of her acting ability. Similarly, Kevin Smith = cast his friend Jason Mewes in nearly all of his movies, despite Mewes' lack of acting experience.
The negative impacts of nepotism and favoritism on the film industry are significant. When people are hired based on their connections rather than their skills, creativity is stifled, and diversity is limited. The same issue has been prevalent in many industries, including fashion, where it's been turning the runway into a soulless publicity stunt.
Hiring people based on merit would undoubtedly produce better entertainment. Favoritism can also create a toxic work environment where employees feel undervalued and overlooked, leading to high turnover and lower morale.
2023's Top Movie Releases and the Nepotism/Favoritism Factor
Cocaine Bear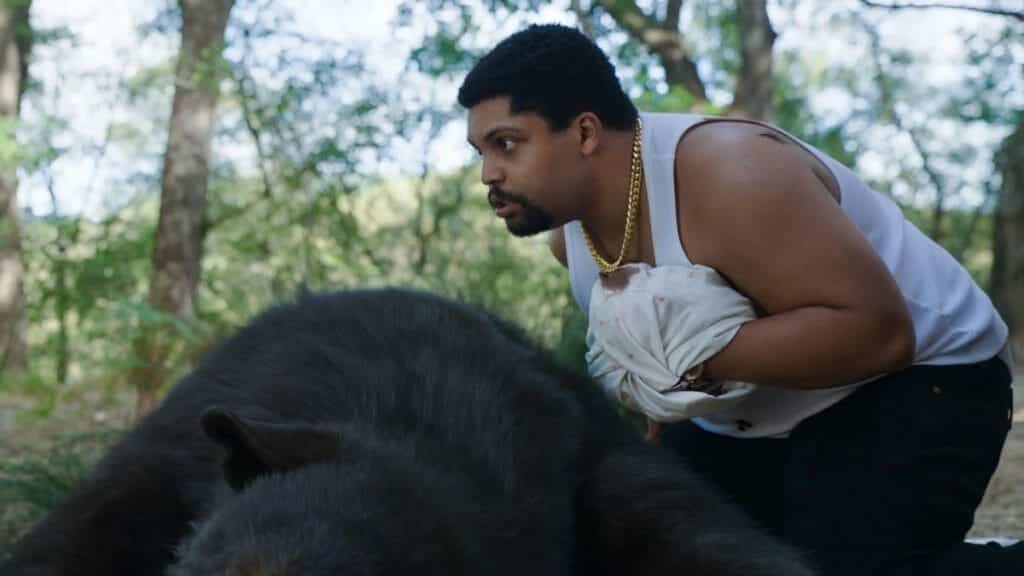 Cocaine Bear was a surprise hit earlier this year and starred O'Shea Jackson, son of Ice Cube. Kelly Clarkson invited him onto her show, and they both discussed "nepo babies." Jackson fully recognized it and appreciated the opportunities he was given. His big break in Hollywood was playing his own father in the film Straight Outta Compton.
Lots of people thought he got the job just because he was playing his father. Luckily he had the talent to pull it off and convincingly played a younger Ice Cube. On The Kelly Clarkson Show, he stated, "He didn't work as hard as he did for me not to accept and appreciate. And so I'll wear it as a badge of honor, y'know? A lot of people, when they see me, naturally, 'Hey, you're Ice Cube's son!' Damn right, I am! 100 percent, that's my hero. That's my coach."
The Super Mario Bros. Movie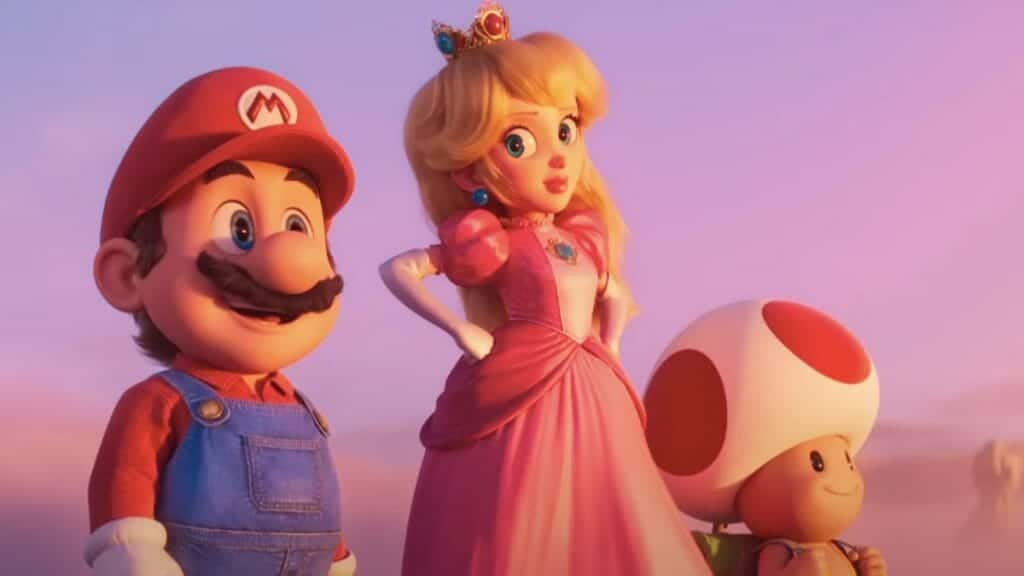 The Super Mario Bros. Movie doesn't show favoritism in the traditional sense. It's not nepotism, but the cast of voice actors are all big names in Hollywood. Charlie Day plays Luigi, and Jack Black fits Bowser perfectly. Anya Taylor-Joy plays Princess Peach. Chris Pratt as Mario, however, is the one that stands out. If you've seen the trailer for the movie, you know he's the one character that doesn't sound anything like the game version. His inaccurate voice acting makes him stand out in a bad way, ruining immersion compared to the rest of the cast.
The Flash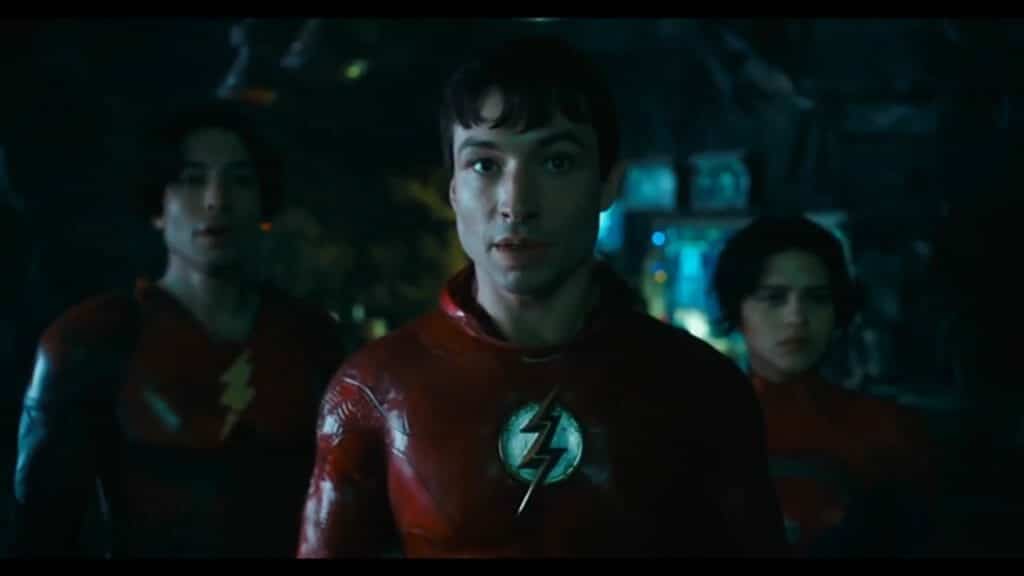 Ezra Miller currently plays Barry Allen for Zack Snyder's DCEU and first appeared in Batman v. Superman: Dawn of Justice in front of Bruce Wayne. He reappeared in both cuts Justice League, and plays the hero in his solo movie.
Despite this, he's had many troubling allegations since 2019. Most recently, he's been charged with felony burglary. The Flash was delayed multiple times due to Miller's controversies, and many debate whether the character should be recast. A significant question is if he should've ever joined the DCEU in the first place. Keeping him in this solo movie, and releasing it in the first place, is a controversial example of Hollywood favoring big names.
Fast X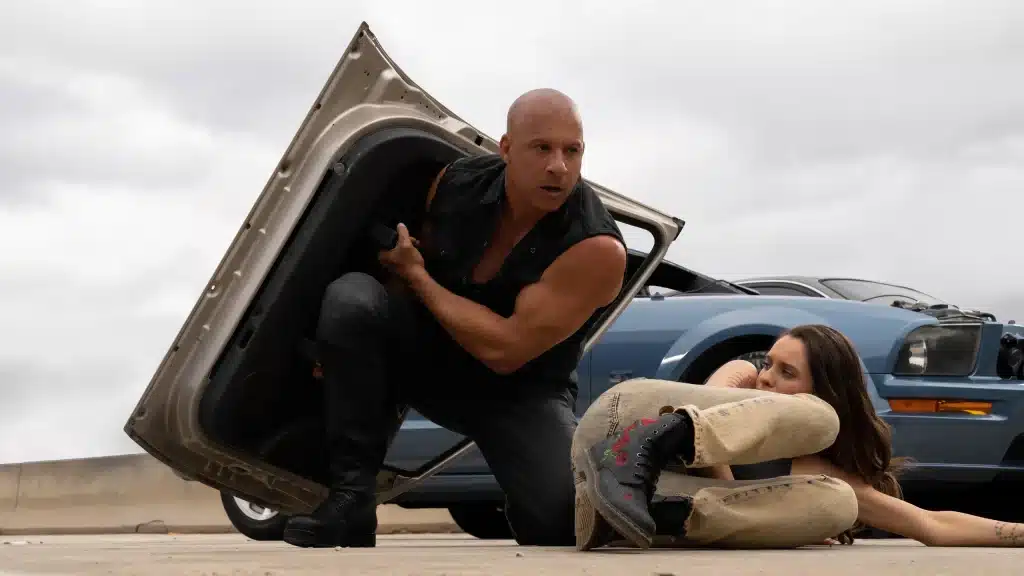 The Fast and Furious franchise has been full of drama since its beginnings. In Tokyo Drift, Vin Diesel appears towards the end for seemingly no reason, mostly because he just wanted to connect it to his own character's story. Another interesting fact about the series: there are contracts stating that The Rock, Vin Diesel, and Jason Statham's characters cannot lose a single fight in the films. At most, the fights end in a draw, but there cannot be any clear winners.
The Rock and Vin Diesel's feud has continued for a while and has impacted their in-universe characters. Their egos collided when they first met on the set of Fast 5, and The Rock's character Hobbs won't be appearing in Fast X purely because of their real-life beef. Regardless, the movie still looks ridiculously fun and I'm certain it'll top the charts as soon as it hits cinemas.
Dungeons and Dragons: Honor Among Thieves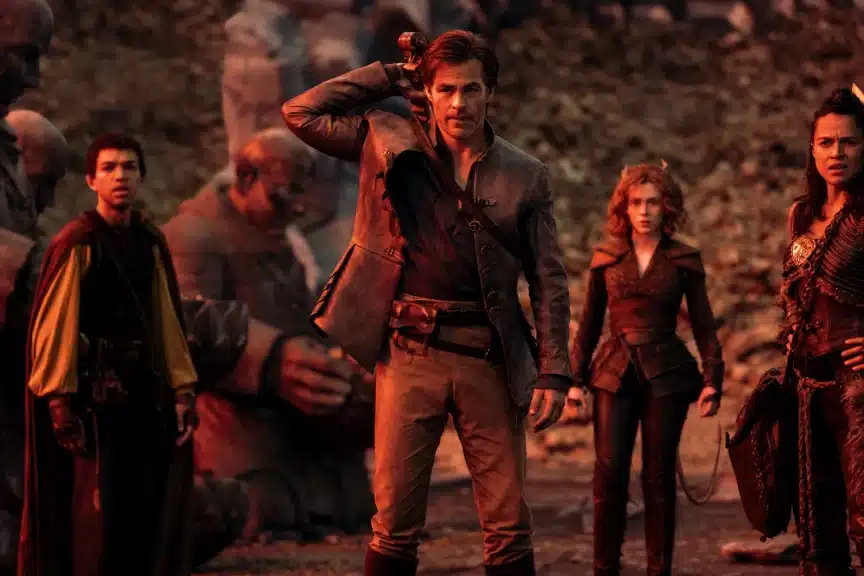 Chris Pine is promoted in every piece of marketing for this movie. The trailers are also promoting Sophia Lillis from IT Chapters 1 and 2 to support her climb up the Hollywood ladder. Still, the movie mostly relies on Pine being the quippy protagonist with his Deadpool-like humor. I don't think it would have any appeal if it wasn't for recognizable names on the posters and in the trailers.
The producers picked actors that were already famous, and I'm guessing it would've flopped on day one if they hadn't. From what I've heard, Pine turned the movie from mid-tier into something genuinely fun and enjoyable. In this case, favoring established figures definitely worked out in the end.
Shazam: Fury of the Gods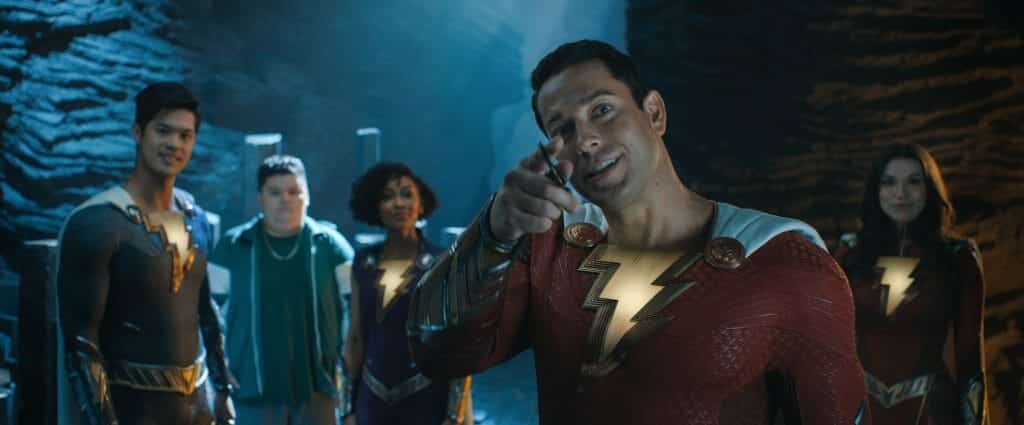 This was a sequel no one saw coming or asked for. The movie felt like it was designed by the committee as soon as it was announced. Helen Mirren and Lucy Liu were the main draws as the villains. Unfortunately, it didn't generate any extra hype since neither brought their best performances to this movie.
Ant-Man and the Wasp: Quantumania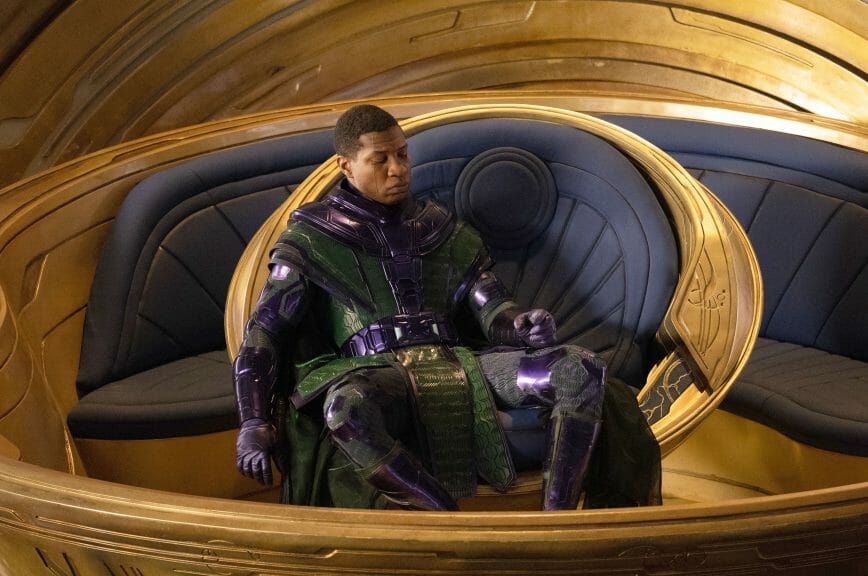 Jonathan Majors wasn't well-known before playing He Who Remains on Loki. His MCU debut gave him a major reputation boost, but actually appearing in cinemas as Kang permanently put him on the Hollywood map. He recently played the main villain in Creed III. Most recently, he acted in a military campaign ad, which means he's a new major face in the entertainment industry.