2023 has officially begun, with the new year often being a time for reflection, so let's look back at what on-screen wonders HBO has on offer from the last 12 months.
2022 was filled with lots of highs and lows, with wacky moments happening all year round, but one thing for sure is that tv and film made a defiant return. After two years of Covid disruption, cinema made a triumphant comeback with some of the best films of the century as well as the iconic series we saw on the small screen.
From feel-good flicks to shows that leave you on the edge of your seat, we saw some great cinematography last year and there's plenty available to watch on HBO Max. Here are some of the best finds of 2022:
Movies
The Banshees Of Inisherin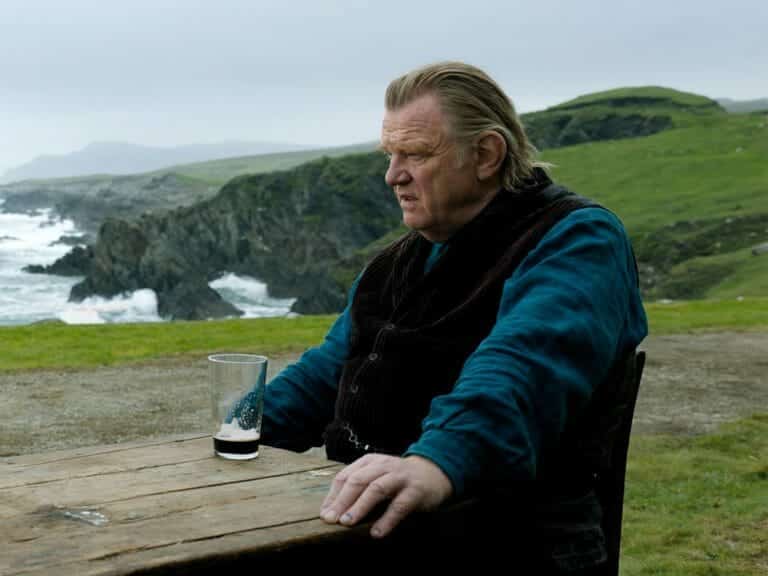 This stimulating Irish film will have you looking for answers but ultimately revelling in the joy of what you've watched. Featuring famous faces such as Brendan Gleeson and Colin Farrell, expect to see this cast up for plenty of awards soon.
Don't Worry Darling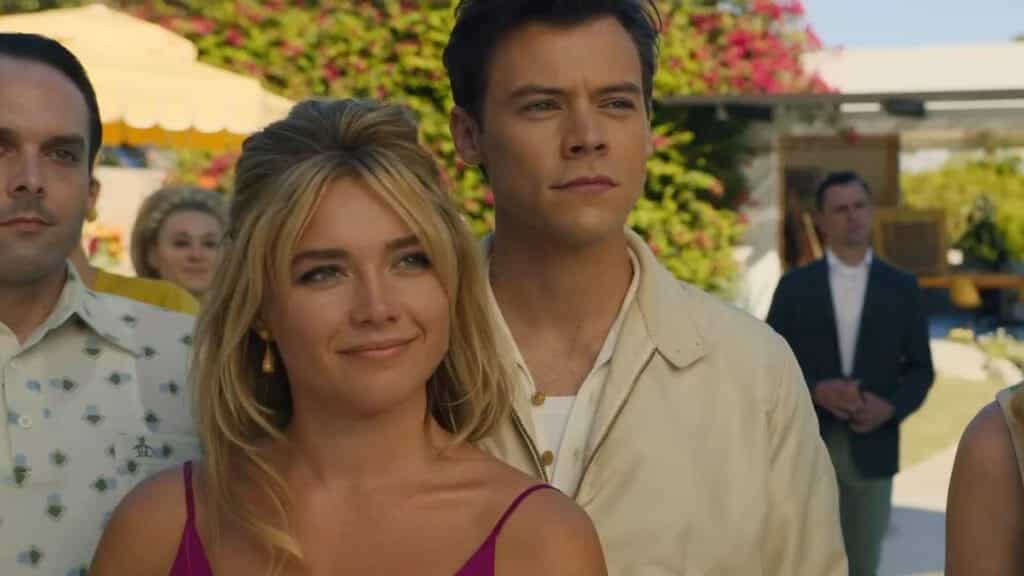 Despite being shrouded in controversy, Olivia Wilde's second directorial attempt was met with high praise, starring Harry Styles and Florence Pugh as a 1950's couple with secrets to unravel. Arguably the most notable film of the year, it's a must-watch for anyone who is yet to see it.
Smile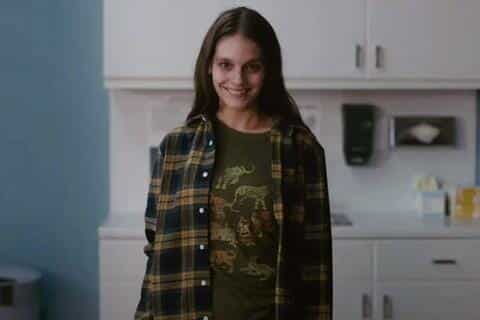 Perfect for horror lovers, this box office smash hit became the first 18-rated movie to top the charts in the UK and Ireland for over three years, solidifying its status as a standout 2022 film. With gore and tense moments in abundance, this is not for the faint-hearted.
Nope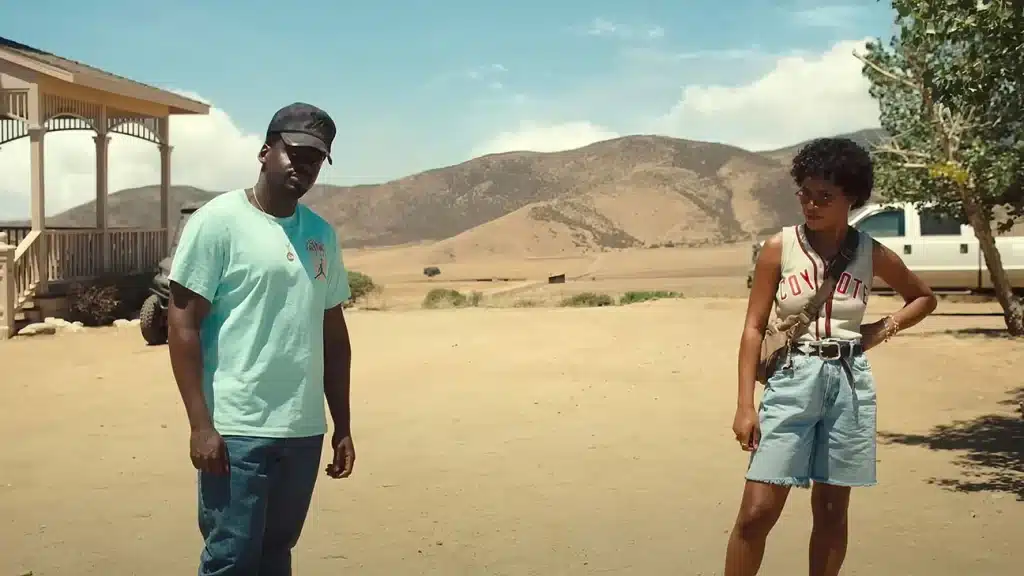 From the outstanding mind of Get Out creator Jordan Peele came 2022's answer to a horror and sci-fi amalgamation. Nope was one of the most anticipated films of the year and can now be watched as many times as you would like from the comfort of your own home.
She Said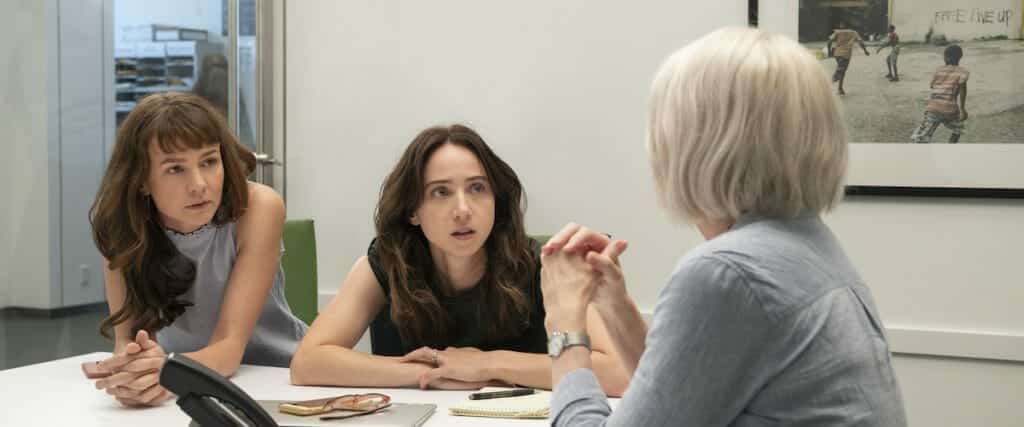 Documenting the unnerving true story of Harvey Weinstein's effect on Hollywood, She Said's cast is comprised of many amazing actresses, including ones personally involved with the story who chose to tell their tale on-screen. The movie covers the #MeToo movement in a perfectly apt way, with all raw emotions being exposed.
Top Gun: Maverick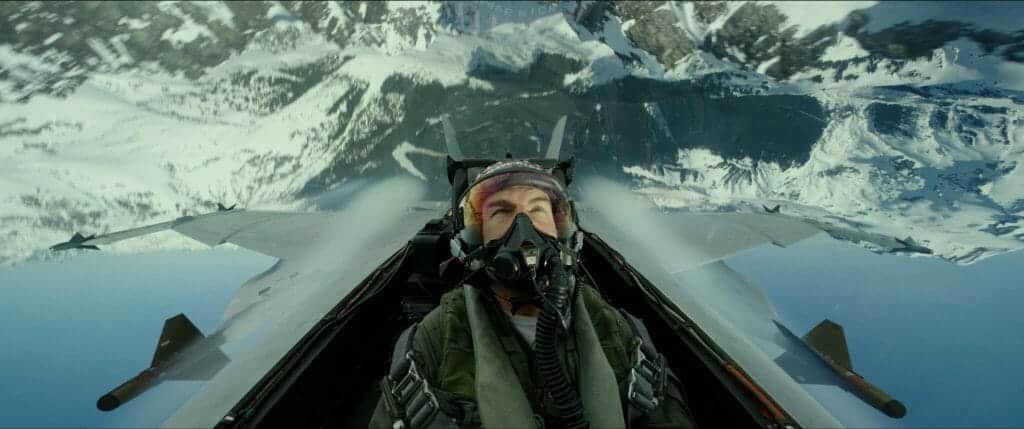 Tom Cruise finally made his Top Gun return in what was rated a whopping 8.4 on IMDb. Nearly 4 decades after the first iconic installment, everyone's favorite pilot returned to the cinema, with HBO Max now screening it into your homes.
TV Shows
The Baby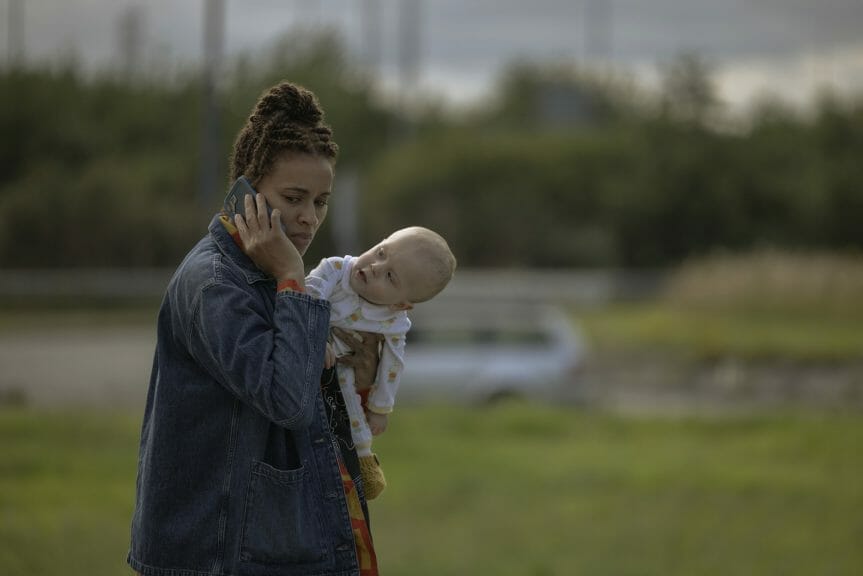 This comedy-horror sees an abandoned baby cause gory consequences in its new home with plenty of equally funny and weird features across all 8 episodes. Sparking mixed reviews, you'll have to watch the show for yourself to see if it is to your liking.
House Of The Dragon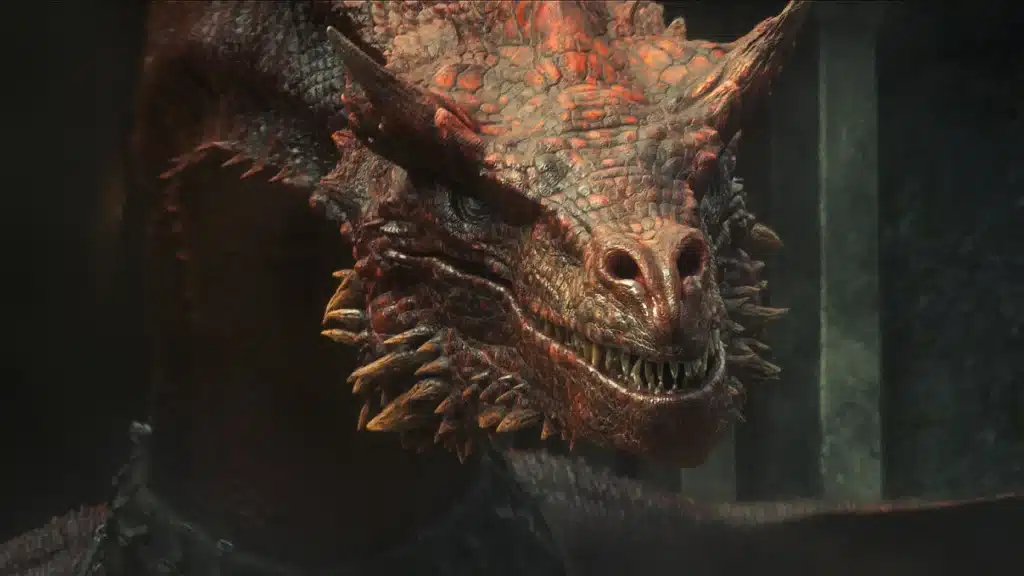 Receiving high praise from every possible source, House Of The Dragon is a Game Of Thrones spin-off we didn't know we needed but would be absolutely lost without. Produced by HBO themselves, there is no room for error in this outstanding example of a great show from 2022.
The White Lotus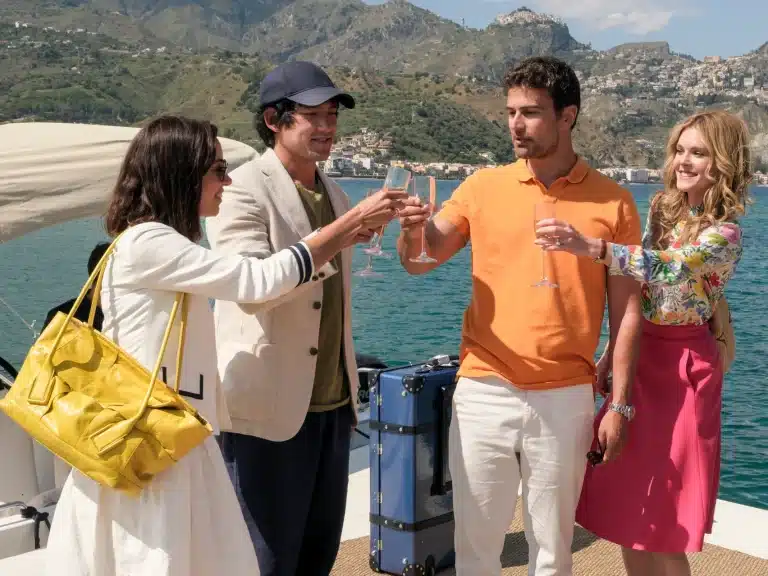 Another standout show from last year, The White Lotus returned for a second season, sending social media into a detective frenzy thanks to its unusual format. Refrain from googling the answer as you indulge in this whodunnit turned whodeadit.
Euphoria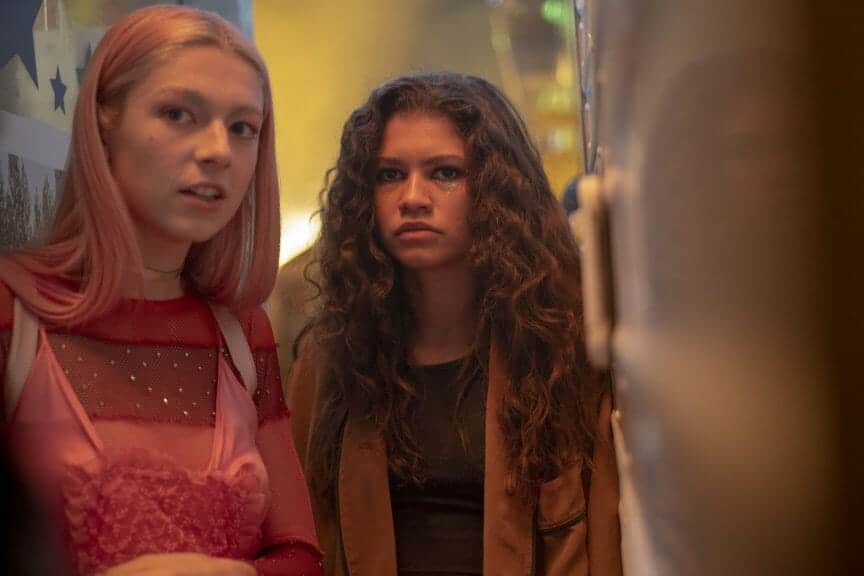 Cast your minds back to the very start of 2022 and the release of Euphoria season 2 – a great watch for anyone who is bound to have forgotten half of the plot since its debut a year ago or first-time watchers who have yet to experience its magic on the small screen. Be transported back to high school with this tumultuous series filled with twists and turns to keep you enthralled.