When you think of a musical, what usually comes to mind? Flashy costumes, catchy songs, Broadway? All musicals are not the same, and we can definitely see that today. Our society has become more diverse and offered so many different opportunities to express the themes that we see today. Now, let's take a bit of a blast from the past and look at the musicals that have been exposed to the theatres so far.
How it Started
Wizard of Oz
First off, we begin with quite an old one. Originally written in 1900, The Wizard of Oz tells the story of Dorothy and her dog, Toto, discovering a new life beyond their farm. Desperate to get home, they encounter some new friends who have their own aspirations. We have the usual antagonist, The Wicked Witch to make the situation more difficult. Whilst some people see this movie as a playful time, others may have different opinions.
This film can even go as far as inspiring kids to use their imagination with the background of the characters. But most people may associate Wizard of Oz with the movie originally airing in 1939, starring the talented young Judy Garland as Dorothy.
One of the most popular songs is Somewhere Over the Rainbow, sung by the lead character. In our modernised world, this song doesn't receive the same recognition as it should today. Alongside Garland's beautiful vocals, this is shown to be a soulful song to encourage people to be positive. It represents that feeling of hope for a better future whilst enjoying everything now. This play was seen absolutely everywhere and is still being performed and adapted today!
Disney Movies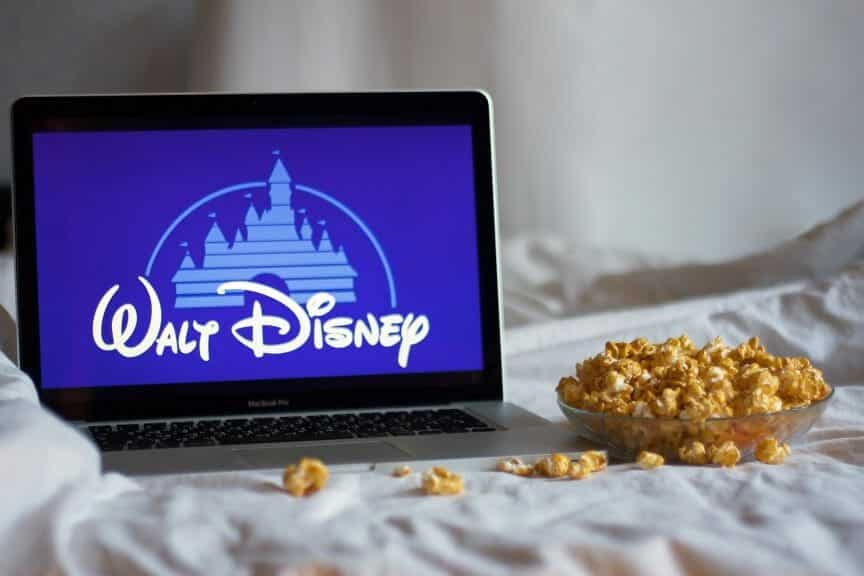 2 years before Wizard of Oz, we had the very first Disney animated movie, Snow White and the Seven Dwarfs. This time, a fairytale was coming to life. Our protagonist, Snow White, discovers a new world outside her house. She has the chance to befriend some new friends and meet her prince-to-be but all this is put to an end when she is sent into a slumber by a wicked queen.
Disney continued this theme of having the princess finding their prince but over the years, they've become extremely creative. They're smart, they're strong, they're fun. Some of these examples included the fierce personality of Mulan, the courageous spirit of Moana, the wittiness of Belle, and even the bravery of Jasmine.
Even so, Disney didn't always want to focus on women and female empowerment. Men had their fair share of showing themselves to be righteous. You have Aladdin with his ongoing street smarts and kindness but you can even go as far back as Prince Philip from Sleeping Beauty, risking to save his princess.
Bottom line, Disney characters have developed and even will continue to develop but the sad thing is sometimes people ignore the fact some of these are musicals rather than just movies. These are the songs that made our childhood, songs that we may still sing along to today.
Wicked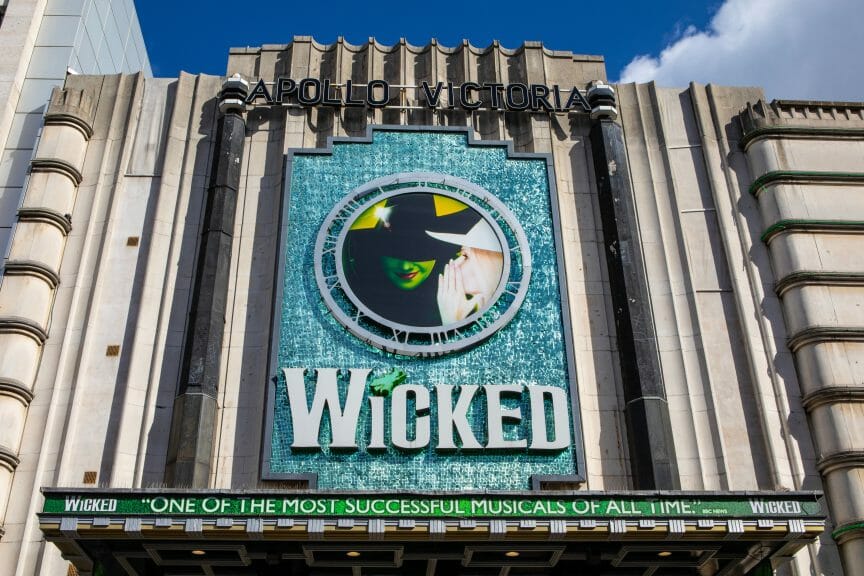 Being loosely based on Wizard of Oz, this follows a similar prospect but instead comes from the perspective of The Wicked Witch of The West, Elphaba. This has become one of the most popular musicals today, even more so than The Wizard of Oz. It's the perfect Christmas musical to see at the theatre but it's not even because it's based on the villain. Usually, we always root for the heroes of the story but as we know everyone has their good qualities and their flaws. It makes us realise that these people aren't necessarily the villains.
It mainly includes classical music but has still become one of the most popular musicals, even being rebooted into a movie, unfortunately postponed.
When people usually think about Wicked, they usually go for the samples like Defying Gravity and Popular. Even if you haven't seen Wicked, you have an inkling these songs would be in it! But others don't go for the hidden gems, the opening song, 'No One Mourns The Wicked'. This acts as such a great opening because it presents the certain stereotypes that people have about witches. The lyrics and the music work so well together with a beautiful orchestra playing in the background and continuous harmonies throughout the song.
Hamilton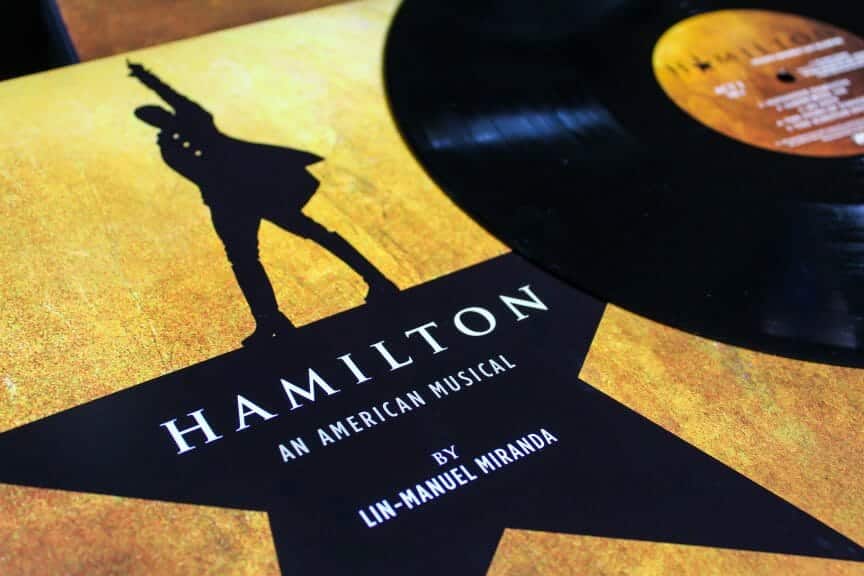 Musicals are slowly adapting to society rather than just expectations. Instead of being fictional, some of them are based on real events. Take the example of the popular musical, Hamilton. Hamilton bases on Alexander Hamilton and some of the most significant events in his life. There is no clear distinction between who's the "hero" or "villain". Unlike many of the other plays, it has little or no dialogue in it with the whole story being told through song. Because of this, it's received a positive reception from critics and viewers alike. Although it is still possible to watch it in the theatre, like many Disney movies, it's available to stream on Disney+. Perfect for the family to sing at home!
Some people often associate it with its introduction, Alexander Hamilton. This hip-hop mashup is filled with energy and acts as a great introduction to the story. Whilst we get to hear about Hamilton's brave actions, we also get to the point of view of someone who challenged him. Aaron Burr. One of my favourite lines is "Me, me, I'm the damn fool who shot him!". This acts as a great way to end tension.
It almost makes you forget that this is a real story and allows you to enjoy the show.
Where We Are Now
Musicals are continuing to develop and become more adaptable to society. This has had an overall positive impact and has even become a part of the media. People dance to a TikTok with Hamilton music playing in the background and people on YouTube are singing along to Wanda's strong voices. But the only thing is some of these musicals will be forgotten, left behind in history. It's kind of funny how time flies when we forget how much of an effect musicals can really have on us.