Taylor Swift fans are suing Ticketmaster for November 15th's Eras tour ticket sale disaster.
On November 16th, tickets to Taylor Swift's 2023 Eras US Tour went on sale on Ticketmaster. After pre-sale, however, Ticketmaster canceled the public sale date due to "extraordinarily high demands on ticketing systems and insufficient ticket inventory to meet that demand."
Now, a group of Taylor Swift fans is filing a lawsuit against Ticketmaster on the grounds of "fraud, price-fixing, and anti-trust violations." They have accused Live Nation, the parent company of Ticketmaster of "intentional deception."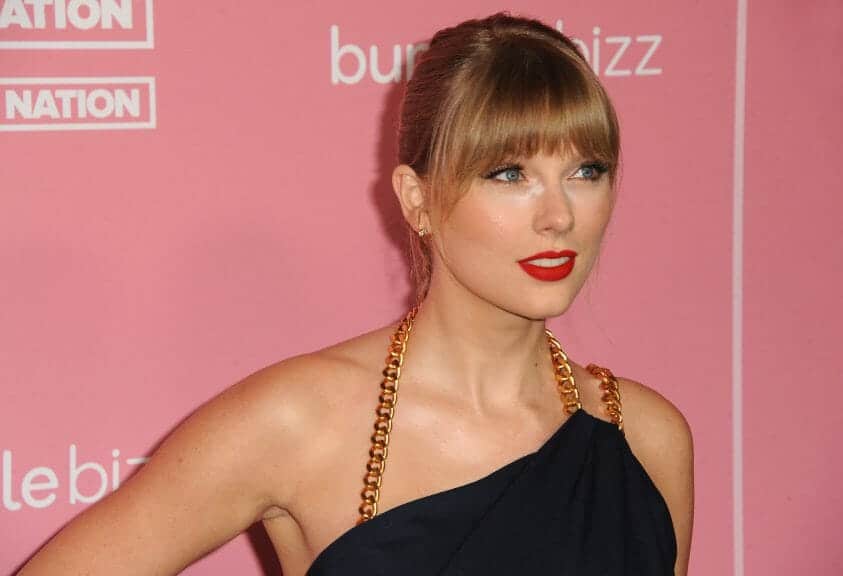 The fans allege that Ticketmaster purposely allows scalpers to access the majority of the tickets, leaving fans without access to the tour tickets. Ticketmaster, they argue, is responsible for the "millions of fans [who] waited up to eight hours and were unable to purchase tickets as a result of insufficient ticket release."
On November 15th, the day before the public on-sale release, Ticketmaster allowed certain "Verified Fans" to acquire tickets early. The Verified Fan program requires users to pre-register and rank their preferences for different cities and dates to attend the tour. This step is supposed to weed out bots.
Over 3.5 million people registered for the Verified Fan program, Ticketmaster claims. On November 15, over 2mil tickets were sold. Ticketmaster's programming handled over 3.5bil system requests on that Tuesday alone, more than four times any prior ticket release.
Importantly, the Verified Fan program did not prevent bots from accessing the sale. The site was overwhelmed with bots during the pre-sale, Ticketmaster admits.
Within mere hours of the pre-sale and canceled public sale, tickets to Taylor Swift's 2023 Eras US Tour were available for purchase on secondary sites for $22,700 (£19,100) each.
Many were quick to condemn Ticketmaster's handling of the sale. David Cicilline, a Rhode Island House of Representative member, has spoken harshly of Ticketmaster since 2010 when the company merged with Live Nation. Cicilline wrote on Twitter "It's no secret that Live Nation-Ticketmaster is an unchecked monopoly."
The recent lawsuit was filed in Los Angeles County Superior Court. It accuses Ticketmaster of insufficient preparation, especially in the context of its monopoly on the live music industry.
The lawsuit also alleges that Ticketmaster has only pretended to take "steps to address this issue, but in reality, has taken steps to make additional profit from the scalped tickets."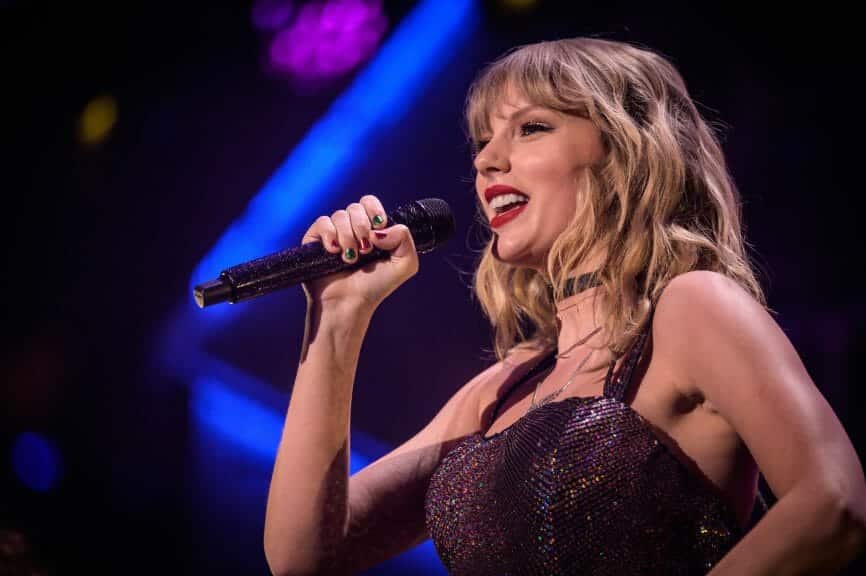 The plaintiff fan group claims that bots and scalpers had access to tickets already reserved in the baskets of other buyers. The bots were able to purchase these tickets while denying the fans time to complete their own purchase. The validity of these allegations is unclarified.
Taylor Swift took to Instagram to address the fiasco: "I'm not going to make excuses for anyone because we asked them [Ticketmaster], multiple times, if they could handle this kind of demand and we were assured they could. It's truly amazing that 2.4 million people got tickets, but it really pisses me off that a lot of them feel like they went through several bear attacks to get them."
"And to those who didn't get tickets, all I can say is that my hope is to provide more opportunities for us to all get-together and sing these songs. Thank you for wanting to be there. You have no idea how much that means," Swift continued.
Click here to read about Taylor Swift's latest album Midnights.