Many major festivals have obviously been postponed due to Coronavirus, but as the US surpasses the 2 million mark for positive test results for the virus it seems like some festivals are now taking the decision to cancel for good. 
Two of the biggest to have announced a cancellation are Coachella and Stagecoach, musical festivals taking place in California.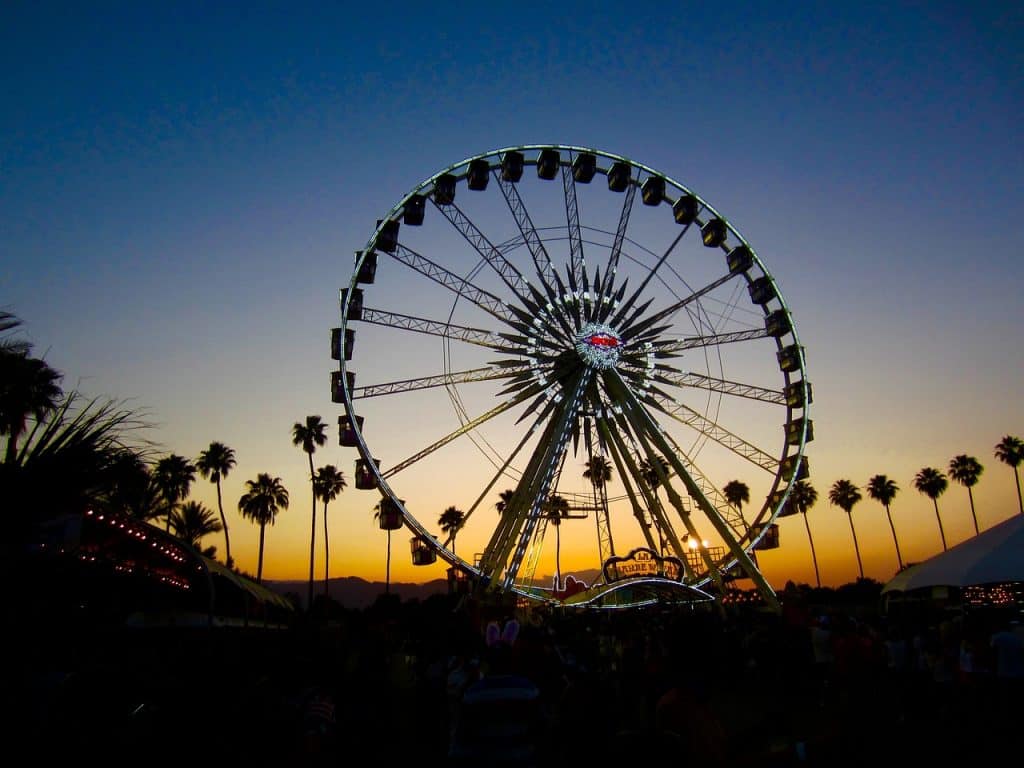 It comes almost three months after the events were postponed from April to October in a hopeful attempt to miss the worst of the pandemic. However, as the weeks pass by, and the situation is invariably worsening across the US, it seems the organisers are now realising that this decision was unrealistic.
Coachella is arguably the biggest music festival in the world, and it boasted headliners Rage Against the Machine, Frank Ocean and Travis Scott in its perspective lineup for this summer.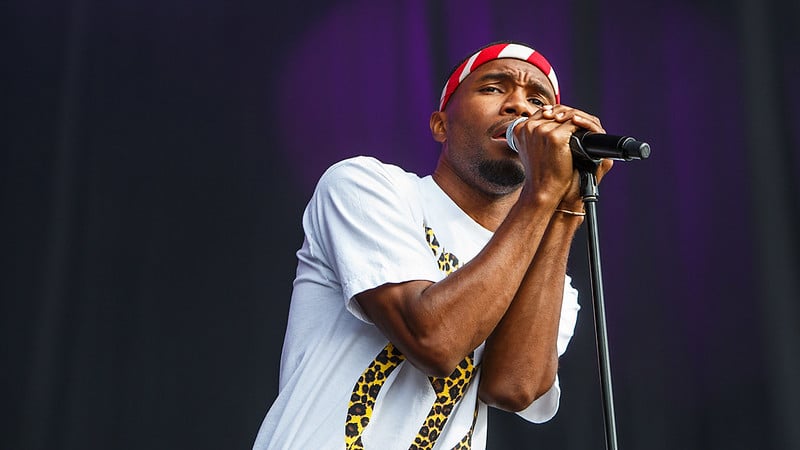 The news comes accompanied by an explanation by Cameron Kaiser, a public health official for Riverside County where the festivals take place annually, with him saying that he would not feel comfortable with them going ahead. Kaiser stated that he is "concerned as indications grow that Covid-19 could worsen in the fall," insinuating that it would not be safe with the threat of a second spike coming later in the year.
He then backed up the decision, claiming that "These decisions are not taken lightly with the knowledge that many people will be impacted. My first priority is the health of the community".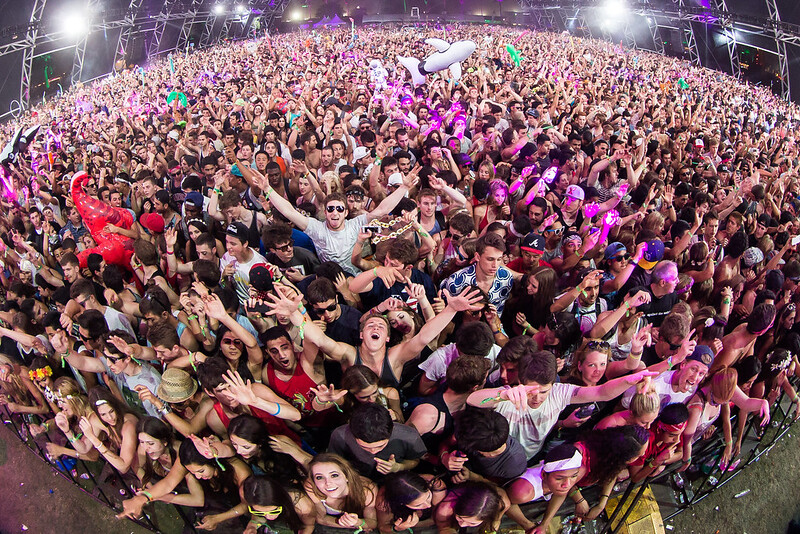 Although it is a shame for music lovers and regular customers of the festival, but it seems that California is taking a sensible approach to the matter regarding the current situation. With so many events across the globe being rescheduled for the second half of the year, and the spread of the virus not looking to be nearing an end, we think this could be the first of many upcoming events to be cancelled altogether.
If some of your summer plans have taken a hit, check out our breakdown of how to escape the lockdown boredom without leaving the comfort of your own home… 
Featured image via Wikimedia