Musician Post Malone recently shared photos of his drastic haircut and new ink.
The "Circles" artist has been making some major alterations to his appearance. On June 21, Malone shared a selfie featuring a shaved head and a skull tattoo on his, well, skull.
In Malone's caption, he stated that, "I have cut my hair even shorter, also skeletons are cool." He then encouraged his followers to, "Stay strong, and keep kicking ass," a touching message for fans of the singer-songwriter, especially during these unsettling times.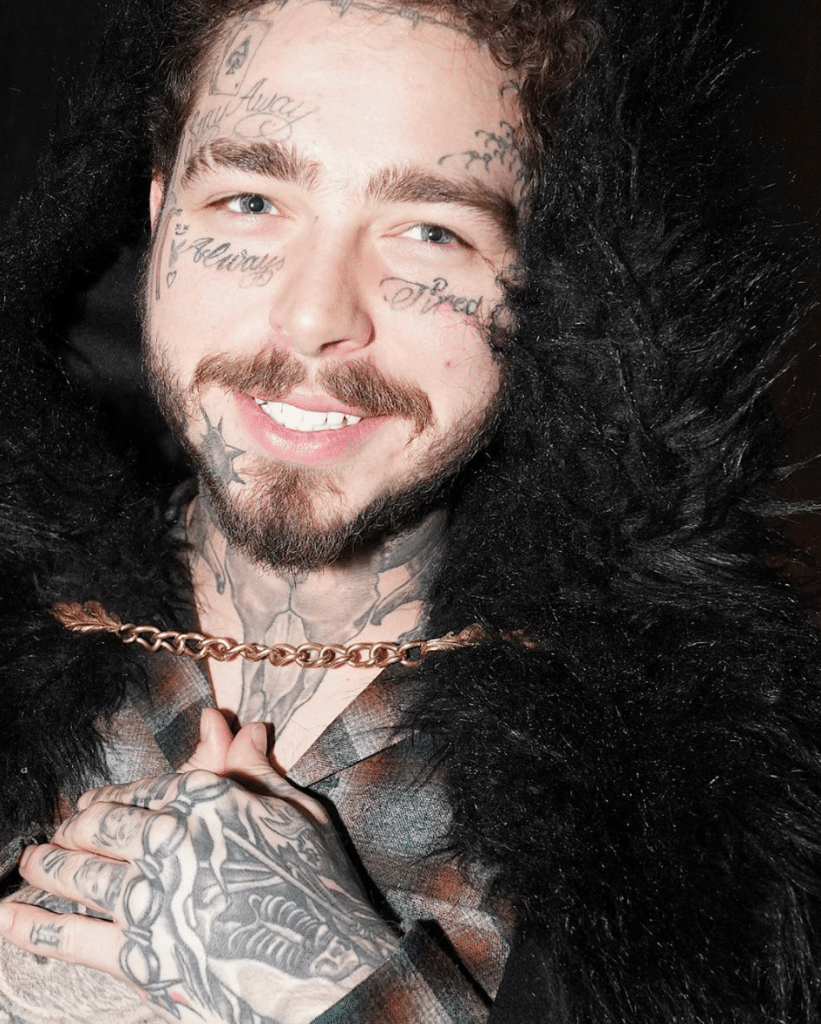 While the hair (or lack thereof) is a big change for Malone, who normally rocks light brown curls, he's no stranger to tattoos on his head. He got his first facial tattoo, a small smiley face, nearly three years ago, and has been collecting them ever since.
While Posty has clearly been using his extra free time to switch up his look, he's still been hard at work in quarantine. On April 24, the artist raised over $500,000 for the United Nations Foundation's COVID-19 Solidarity Response Fund. See how he did it here.

Image from @postmalone / Instagram.