Image taken from Facebook.com/OasisOfficial
The more than 20-year-old feud between Liam and Noel Gallagher continues. This time, it's Noel taking his shots at Liam.
Noel's words come from an interview in which he was asked about Liam's new documentary, "As It Was." Suffice to say, Noel's words weren't exactly a glowing review.
When asked if Noel's music was going to appear in the documentary, Noel replied, "Oh, I turned it down. Yeah."
He didn't stop there.
"If some fucking moron is going to make a film slagging me off…after trolling my kids on the Internet, after being a filthy little misogynist sexist prick who cannot keep his fucking mouth off Twitter, and then call me to ask me a favour, I'm like, 'Wow. You are as dumb as you fucking look."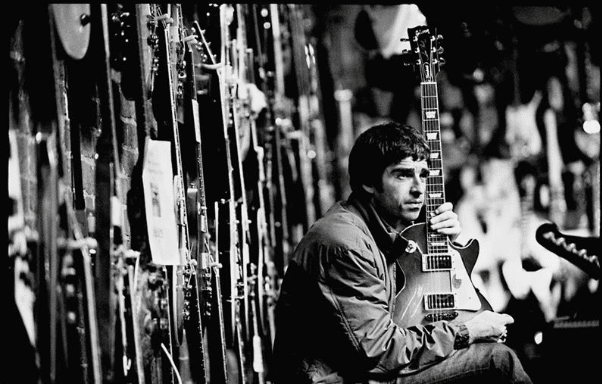 Tell us how you really feel, Noel.
"I couldn't think of a reason that would make me want to watch it, considering that every time I see that c***t's face I want to fucking take out a McDonald's with a machine gun," Noel continued. "I've got better things to do with my time."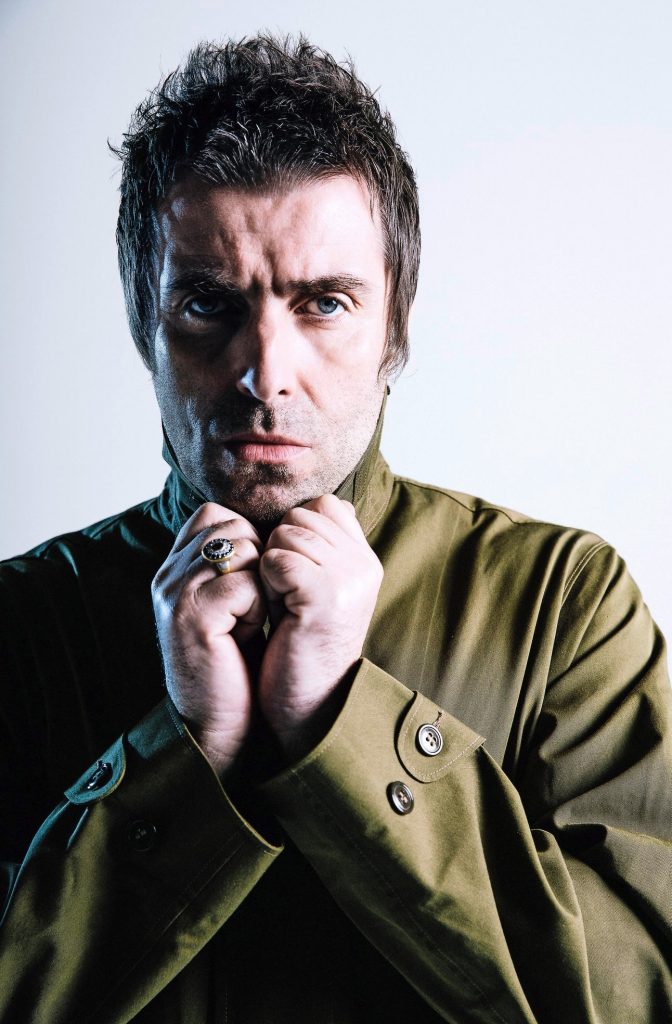 Meanwhile, Noel just released a new EP. Are you a fan of Oasis? Well if you are and you don't like his new stuff, Noel just has one thing to say: "I don't give a fuck what Oasis fans think."
We discussed previously how Liam was hoping to bring Oasis back together. It appears we can officially reject the idea of any sort of reunion now.