New details into the death of former musician Keith Flint have surfaced. The singer who passed in March back appears like some other factors could have been in play at the time of his death.
It is now known that cocaine, alcohol, and codeine were all present in the musician's body when he died. Due to this new development, the coroner is still leaving the possibility of suicide on the table as a cause of death.
"I have considered suicide, but I would have to record that finding on the balance of probability that he formed the intention and took a deliberate action knowing it would result in his death. Having regard to all the circumstances I don't find there is sufficient evidence," said coroner Caroline Beasley-Murray.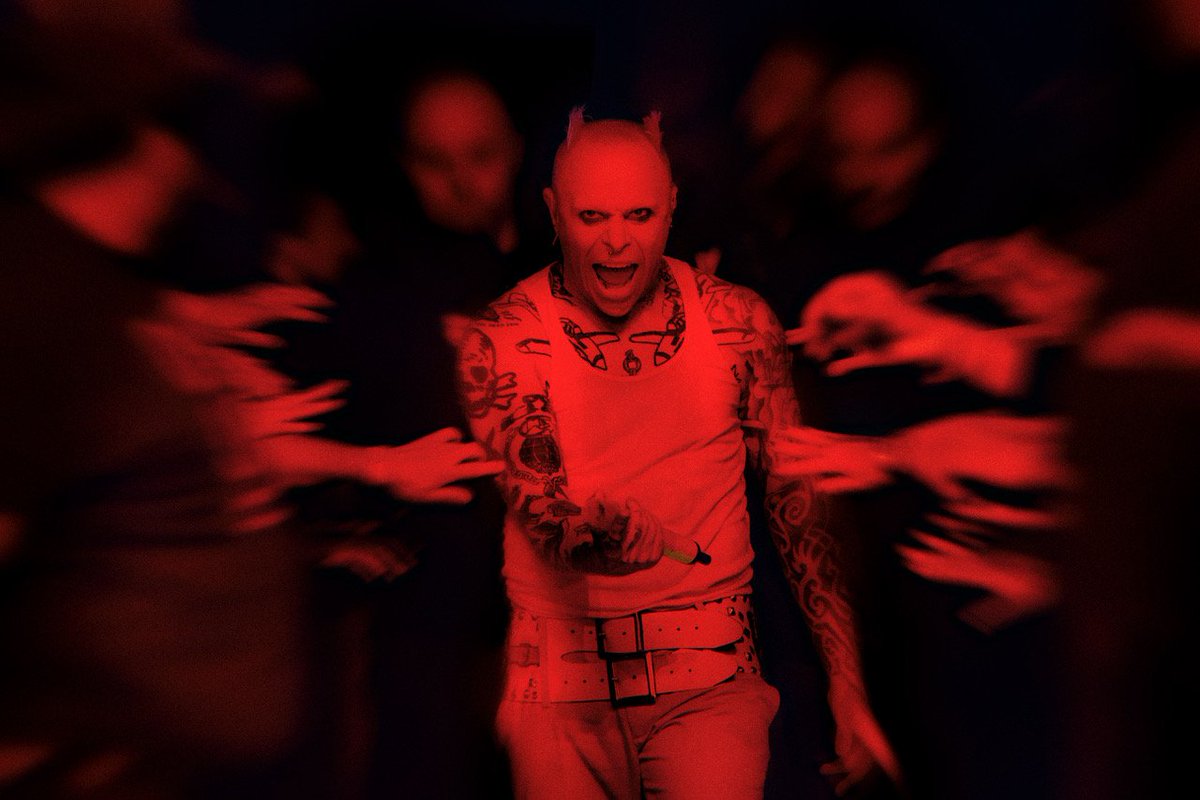 It can be tough to identify how something like this could've happened with the minimal evidence that she's been dealt. Perhaps we will never know what really happened to Flint. What we do know is that we've lost a legend.
For more on passing artists, check out R.I.P. Nip: Respect The Hussle.