A video of Lorde shushing her own fans at her concerts has gone viral and the singer has responded.
Videos of Lorde shushing fans at gigs, telling them not to scream, cheer or even sing a long have been circling the internet for a while. Originally though to be a one off, more videos have emerged of Lorde holding her hands up telling the audience to be quiet. Numerous compilations have been made, one of which you can watch below.
Since individual and compilation videos have gone so viral, Lorde decided to address it herself in a video that was shared by @LordeUpdatesBR which you can watch below.
In the video Lorde states that the shushing was "something I did in that one song, a couple of times, when I wanted to sing it acapella and/or off the microphone so people could hear me, and because I wanted to try something different."
The shushing always occurs around the same song, 'Writer in the Dark' from the album Melodrama which she made in 2017. Lorde is currently touring across the world with fans excited to see their favourite artist. But the shushing has caused some debate.
Some fans argue that Lorde has a right to shush if she so wishes, "Lorde created melodrama (2017) and for that i personally think shes allowed to shush people at concerts whenever she wants", or arguing that it's okay for her shush because she wrote the song and wants it performed a particular way.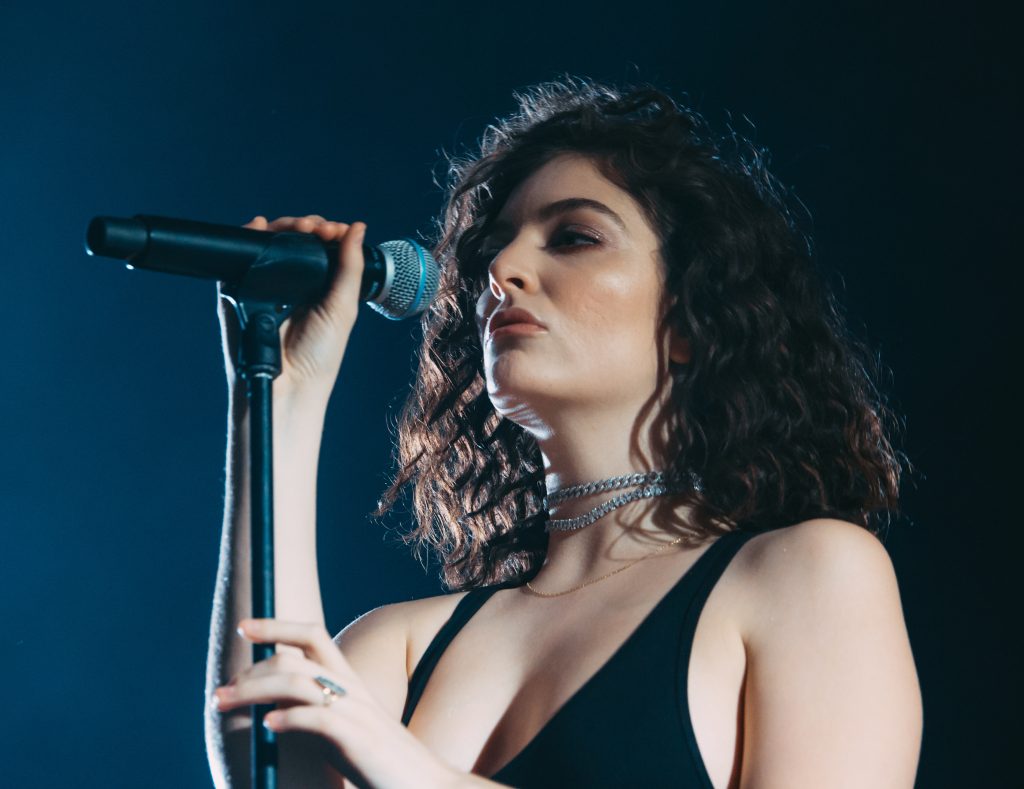 However, others disagree. Some question whether it's right to let fans pay for a ticket and then tell them they aren't allowed to sing. Some believe the shushing is hilarious whilst others think it creates a hostile environment for fans.
Another user stated "In case anyone was wondering – Lorde hasn't performed 'Writer in the Dark' since 2018, and the acapella rendition since 2017. She won't shush you, she won't even sing that song live. It was only done in a handful of small shows in New Zealand and Australia."
So if you do plan on going to a Lorde concert, according to the singer herself you can expect "and hour and a half of us all singing and screaming together."