After 4 years, Lorde is back on the scene with her new single "Solar Power". The song is our preview to Lorde's upcoming album under the same name set to be released on August 20th.
The new single casts the New Zealand singer in a brand new light with an upbeat cheery tone and a stripped-down acoustic sound. The new single preaches about embracing the natural world and being in the present moment. "Solar Power" also discusses breaking free from social media and comparison and embracing the life you have.
In a statement, Lorde explained the theme of her new project, stating: "the album is a celebration of the natural world, an attempt at immortalizing the deep, transcendent feelings I have when I'm outdoors. In times of heartache, grief, deep love, or confusion, I look to the natural world for answers. I've learned to breathe out and tune in. This is what came through." Lorde collaborated with Jack Antonoff in bringing the vision behind the song to life and capturing the spiritual sound within the rest of the album.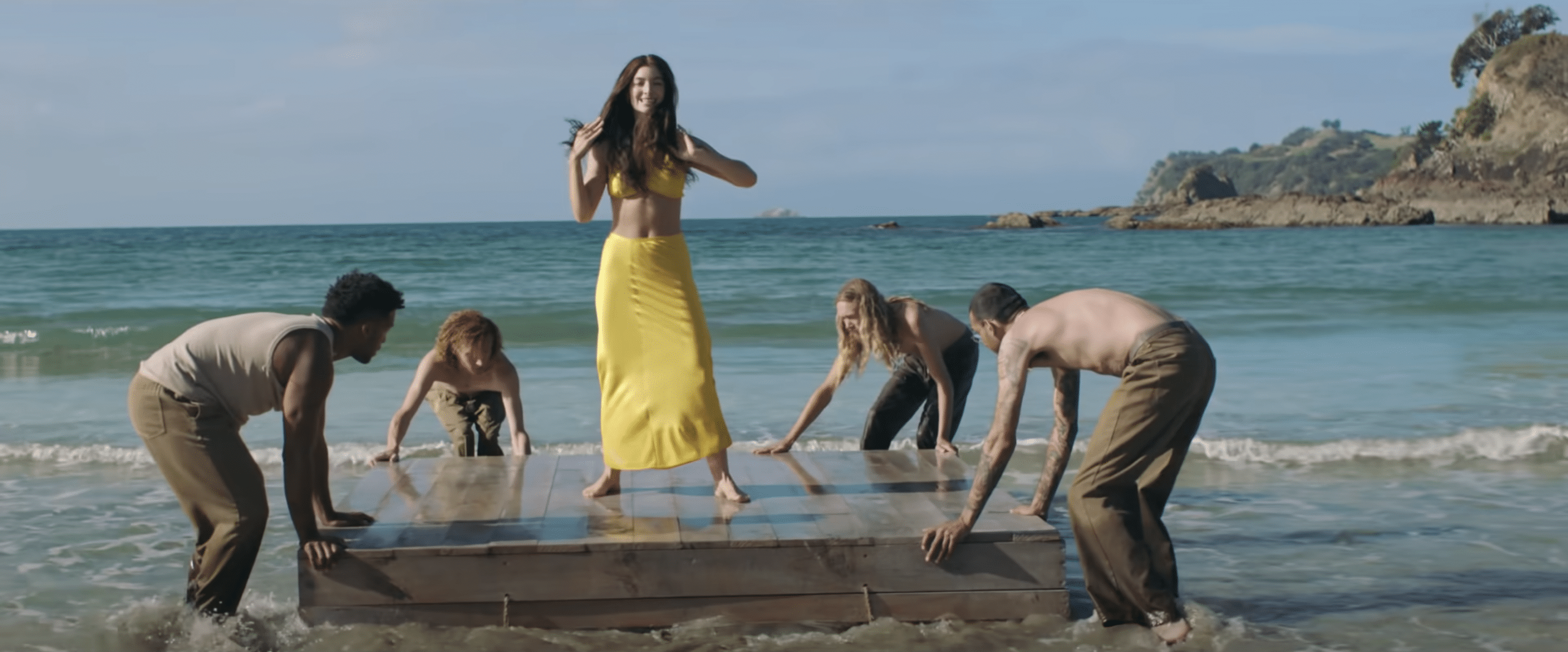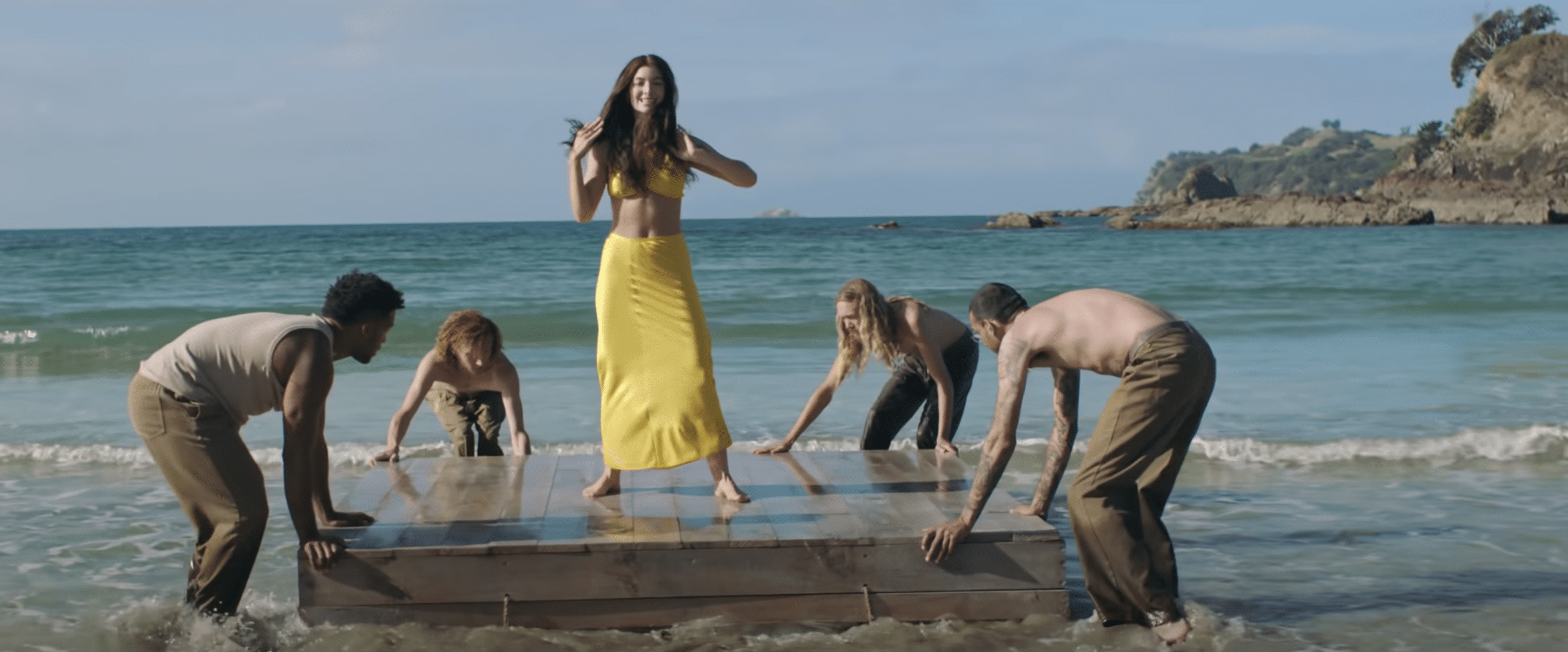 The accompanying music video for the new single showcases the laidback nature of the song. The video features yellow-clad Lorde skipping and dancing around a remote beach, reflecting the sense of youth and abandonment the song encapsulates.
Furthermore, the music video captures the spirit behind the New Zealand summers that inspired the song. Lorde's commanding confidence within the video draws the viewer into the eternal summer in which Lorde beams about. Overall, the "Solar Power" music video portrays the sun-kissed, dreamy vibe in which the song captures.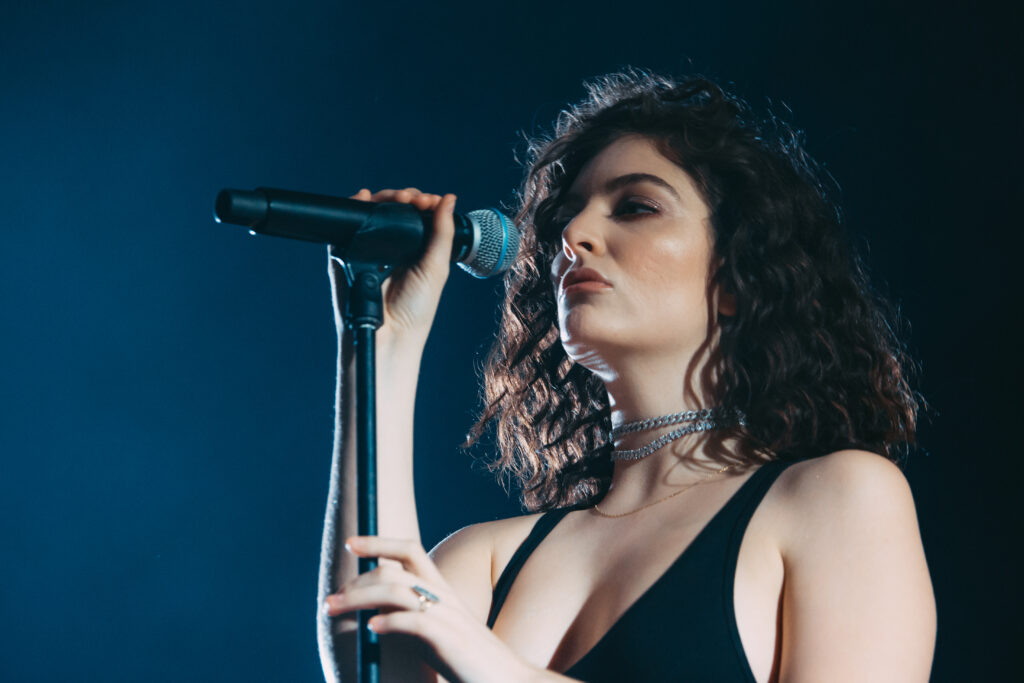 "It's a new state of mind" Lorde sings, hinting at the artist's new direction for the upcoming album. As opposed to her previous two albums Pure Heroine and Melodrama, Solar Power is designed to be as authentic and raw as possible, breaking away from the love-sick teen sound and into an upbeat and loose style of music. 
In an interview for Apple Music, Lorde tells Zane Lowe about the switch from using synthetic sounds to using organic instruments on the new album. Lorde stated: ""I spent my entire teens and early twenties kind of tightening snares, tightening hi-hats, getting everything as… you know sterile as I could and this was the complete opposite approach". Within the new album, there is a desire to explore a brand new sound for the artist and shift towards a stripped-down, authentic sound.
The Solar Power track-list and concert dates for 2022 have also been announced on Lorde's website. The global tour of the 12 track album is due to start in late February of 2022. It will be exciting to hear the rest of the tracks on the album and experience the new chapter of Lorde's career in full form.