Famous music artist Lizzo has released her newest single titled 'Rumours' this week and fans are going crazy!
The singer used TikTok as her platform for dropping hints about the new track. She asked her 17.4M followers to comment rumours they've heard about her and she would respond to let fans know the truth. The TikToks were candid and open with Lizzo sharing that a rumour was going around the Internet that she stage dived and killed a person. The artist then tells fans that she has never even stage dived before and, if she had, she would never put her fans in danger. Lizzo, as an artist, tries to provide a message of body positivity and accepting yourself to fans regardless of the hate she receives from body shaming trolls on social media.
A few days later, Lizzo leaked the opening to the song, teasing fans about the new single and what it could sound like. The clip went viral, with so many people using the audio to say how excited they were for the new track to be released.
Then, in a final bombshell, she revealed that the track would be a collaboration with fellow rap artist Cardi B by video calling her and posting it online.
Alongside dropping a new single, Lizzo released a music video to accompany the track.
The music video takes place in an Ancient Greek type setting. Lizzo is dressed all in gold, wearing elaborate matching jewellery and makeup.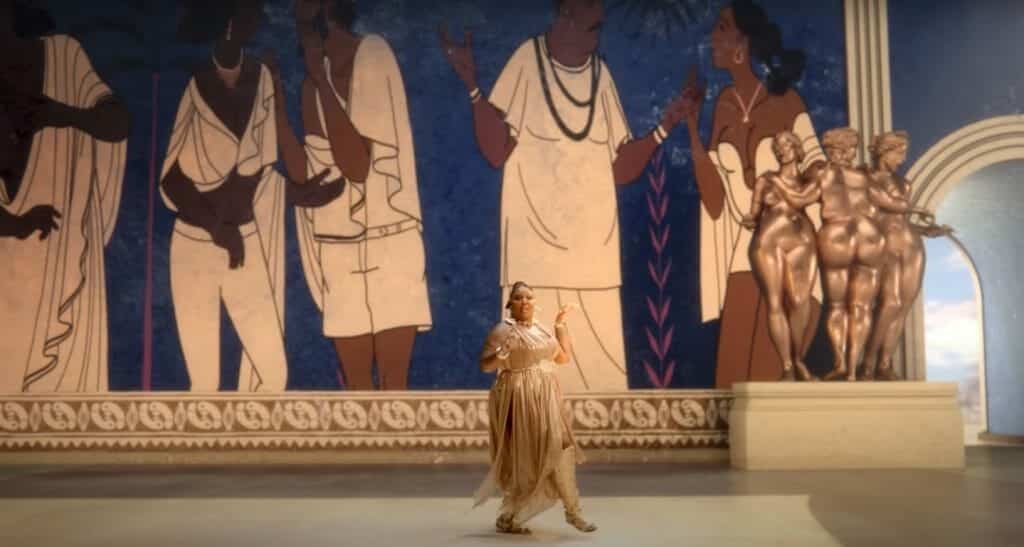 The lyrics of the song describe Lizzo hearing about all these rumours and wondering why people are focussing on trying to bring her down. She thinks people should take a look around and focus on more important issues going on in the world.
In another scene, Lizzo is stood on a podium next to her dancers who seem to be representing The Muses, goddesses of the arts. Lizzo employs dancers who are all shapes and sizes, so her fans feel represented within the media. She wants to encourage fans to love the skin they're in and not listen to rumours about themselves.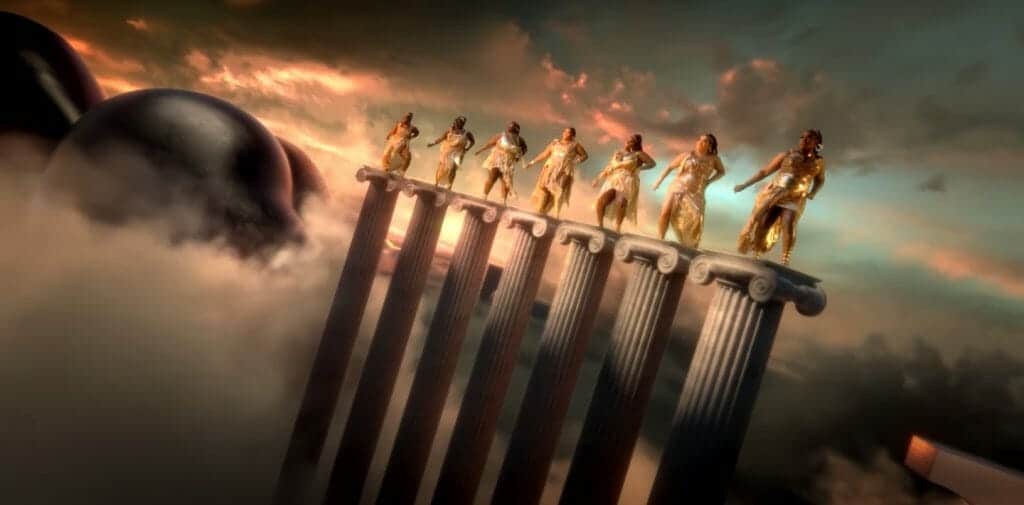 Cardi B raps her verse on a throne where she seems to be reading people's opinions of her on a scroll. The singer talks about people spreading rumours about her because they're jealous of her success. She says they criticise her body because of her plastic surgery and the fact that she used to be a stripper. However, Cardi then goes on to say that none of that matters to her as her singles keep topping the charts and making her money.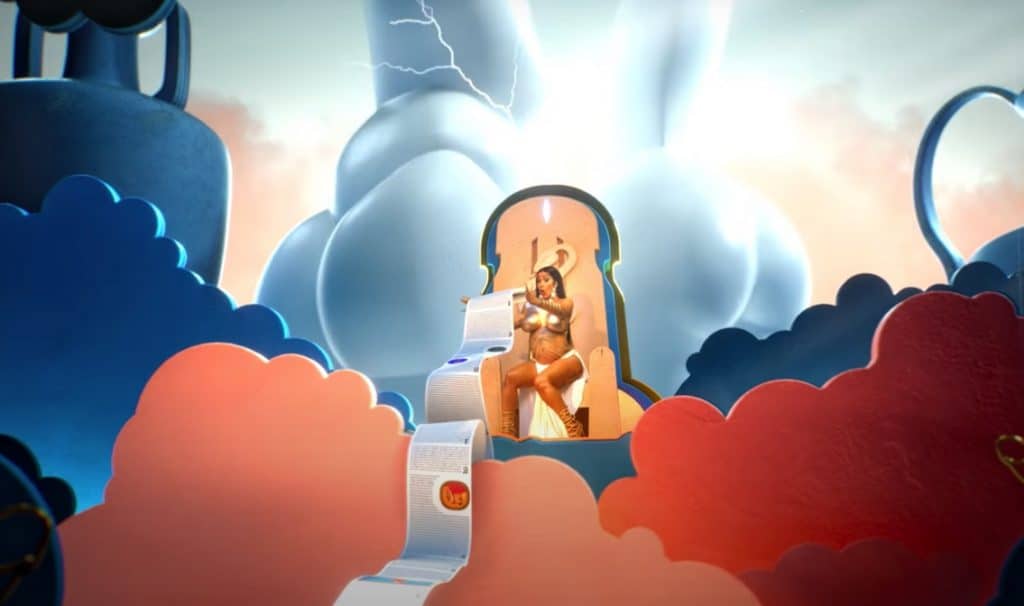 In the final part of the video, Lizzo makes an outfit change. The singer can be seen wearing a crazy gold head piece on top of a 42 foot weave that cascades down the stairs behind her. Lizzo never fails to be dramatic and this outfit alongside unapologetic lyrics proves she's coming back to the industry with a bang!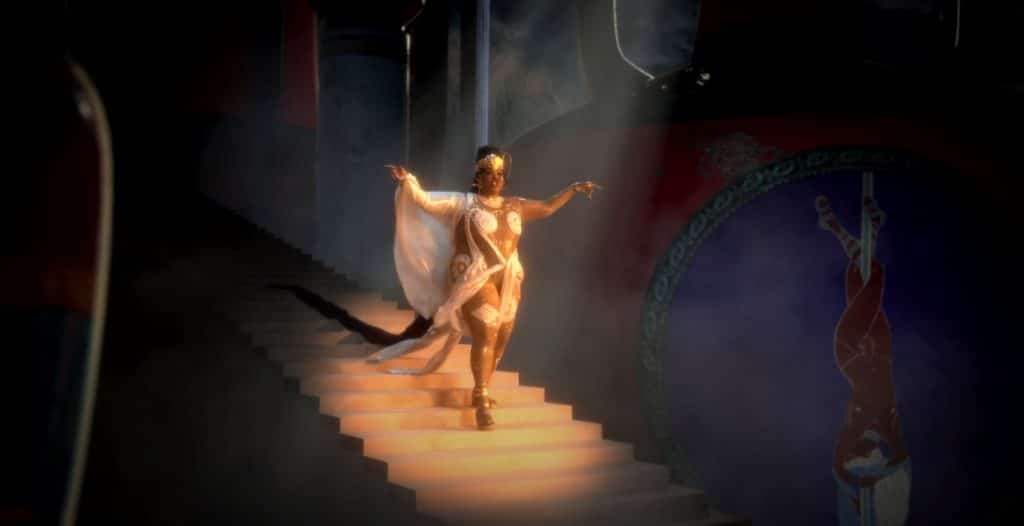 The outro of the video shows an image of Lizzo and Cardi B on a Grecian vase, imitating the 'Creation of Adam' painting by Michelangelo. The original painting is meant to depict God giving life to the first man. Lizzo is using the image here to show she is giving life to her next album.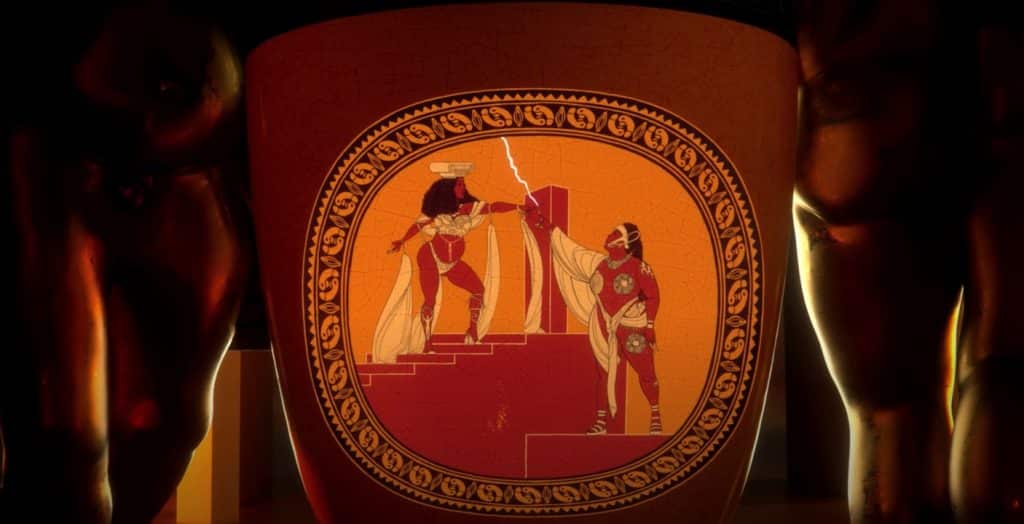 Both the track and music video have been hugely successful so far. The music video is currently number 3 on Youtube's trending music. While the single is set to enter the billboard charts next week and will most likely make the Top 10. Lizzo is no stranger to success with her first album reaching platinum status. Fans are still speculating as to when Lizzo will drop her album, but if it's anything like this new single, it's guaranteed to be a success.