Lil Nas X has dropped yet another hot, controversial, amazing single, riffing off of the previous controversy generated by the music video for his last single, 'MONTERO (Call Me By Your Name)'.
'Industry Baby' pokes fun at Lil Nas X's Twitter haters who insist that he must be an "industry plant," as well as at the brief lawsuit brought by Nike against MSCHF, the company that collaborated with Lil Nas X to produce his "Satan Shoes" as part of the 'MONTERO' release campaign, allegedly without partnership or endorsement from Nike.
The rapper began posting on Twitter and Tiktok two weeks ago that he would be appearing in court over the lawsuit, which appears to just have been a publicity stunt for the release of 'Industry Baby'.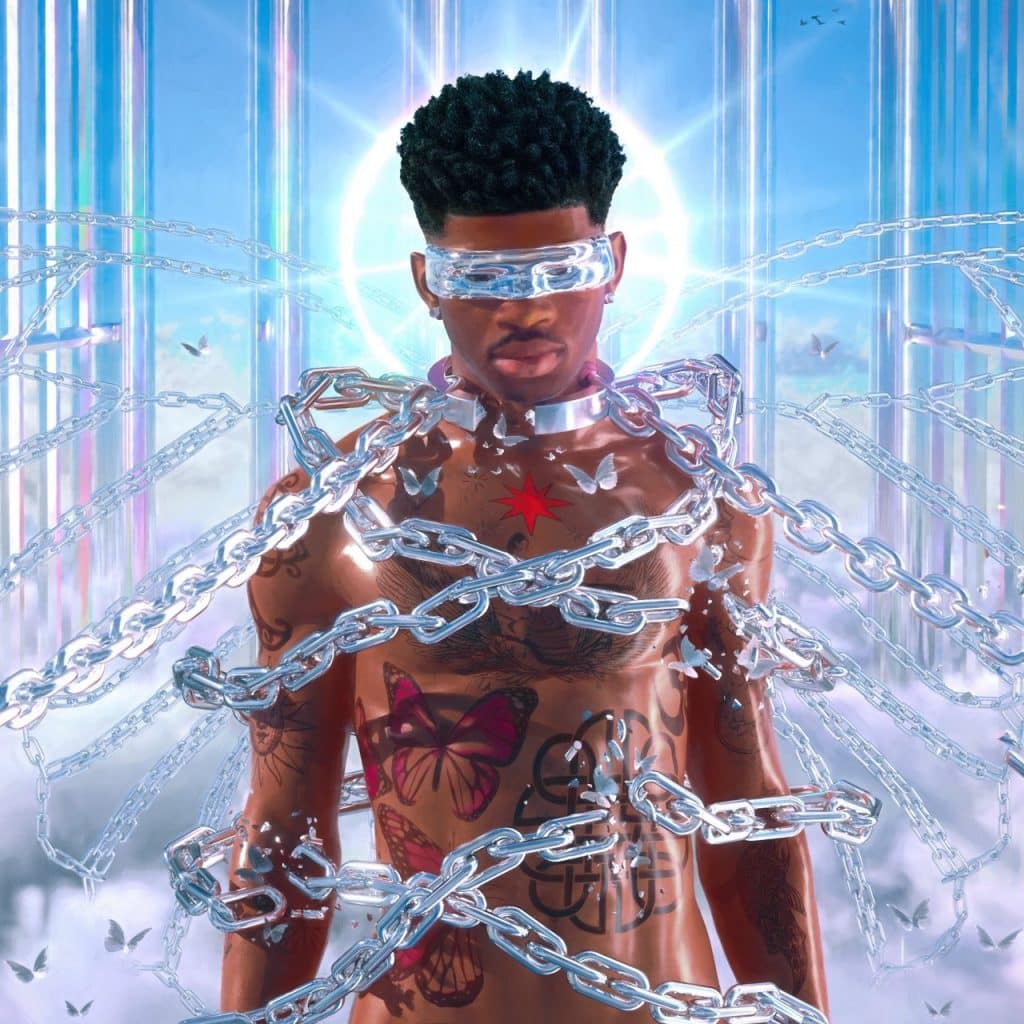 Lil Nas X also partnered with The Bail Project for the release of 'Industry Baby,' not only generating publicity for his new single, but also for the non-profit that aims to end cash bail and pays bail for those in need.
He noted in a July 24 Tweet that "On a serious note, I know the pain that incarceration brings to a family. And the disproportionate impact that cash bail has on the black community," linking to the The Bail Project website.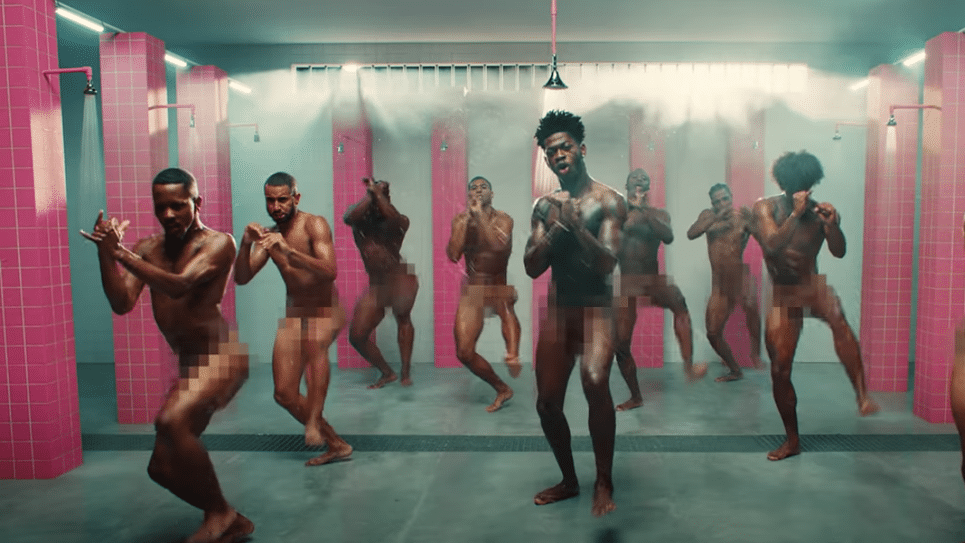 Lil Nas X continues to dunk on his haters and know exactly what his audience wants by being his most authentic, unabashed, true self. His unbridled expression and creativity shine through in all his videos, especially in those for 'MONTERO' and 'Industry Baby,' which both have overt gay themes.
He refuses to tone down his sexuality, dancing on Satan's lap in 'MONTERO,' and in a shower scene in 'Industry Baby,' dancing naked with several other men. The prison uniforms are pink, to add even more symbolism to his Shawshank Redemption-esque music video. His comedy, wit, and passion come through in his music, his videos, and his Twitter, especially in the Prelude video for 'Industry Baby,' where he is sentenced to five years in "Montero State Prison" for being gay.
The controversy and hate aimed towards him only fuel his creative fire, and thankfully so, because, at this rate, his upcoming album may be even better than all the singles he's so far put out.