'Speak Now (Taylor's Version)' is coming! After many Twitter debates, dissections of her most recent music videos, and general curiosity, fans anticipated the announcement much before Taylor Swift announced it during her 'Era's Tour' in Nashville last week.
How did the Swifties Know?
Fans were led to believe that 'Speak Now (TV)' was next to be rerecorded through various 'easter eggs' that Swift had been subtly giving since the release of Midnights.
Taylor Swift is known for leaving these messages and indications in music videos, lyrics, and social media posts. This is what led fans to begin their lookout for clues for which '(Taylor's Version)' album is next to come out.
In 2019, when Taylor first announced the re-recording of her six albums she made with Big Machine Records, after they sold the rights to her music to music manager, Scooter Braun.
'Fearless (Taylor's Version)' and 'Red (Taylor's Version)' came along in 2021, with their own set of clues for fans to work out. For example, Fearless (TV) was teased with an Instagram post containing a message with 'random' capitalised letters spelling out APR NINTH, its release date was.
Where The Conspiracies Began
After the wild success of the rerecorded albums, fans were left to figure out what is coming next. There were many tweets, Tiktok's and threads about the various possible easter eggs for Speak Now (Taylor's Version).
There were many clues in this music video, that now looking back on are both glaringly obvious, and subtle at the same time. If Taylor can do anything, we know its making something extremely clear, but also retaining some of it's mystery at the same time- just listen to All Too Well, or Dear John…
Bejeweled Easter Eggs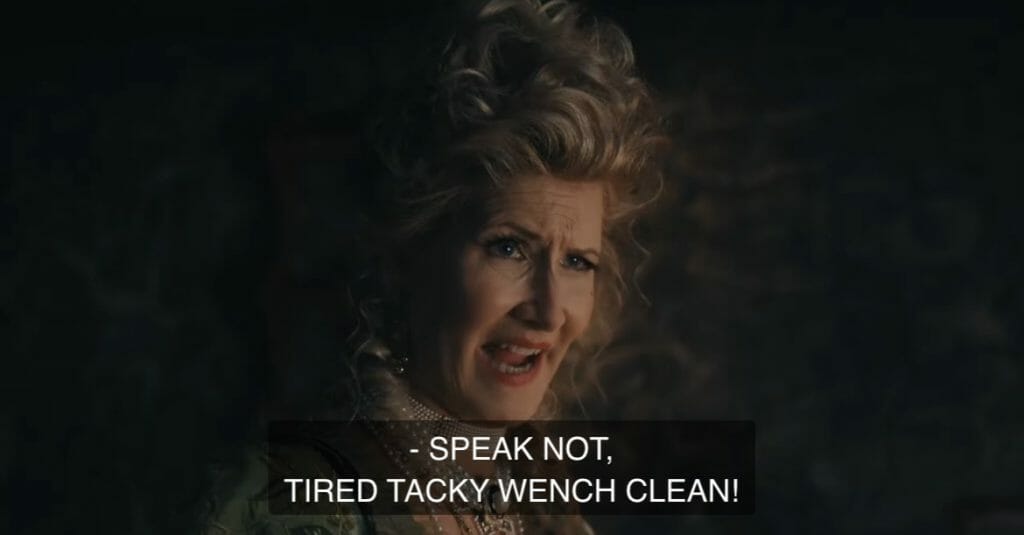 One of the biggest clues was in the music video, where the Laura Dern, who played 'Stepmommy' said 'Speak Not'.
This is the most obvious of all, since the line is so close to 'Speak Now'. Now this by itself isn't really enough to hint towards the release of 'Speak Now' but, combined with the other hints- it becomes more and more obvious.
Another clue people deciphered, which was slightly less obvious was the elevator scene. There were 13 buttons, each with different colours to represent her albums.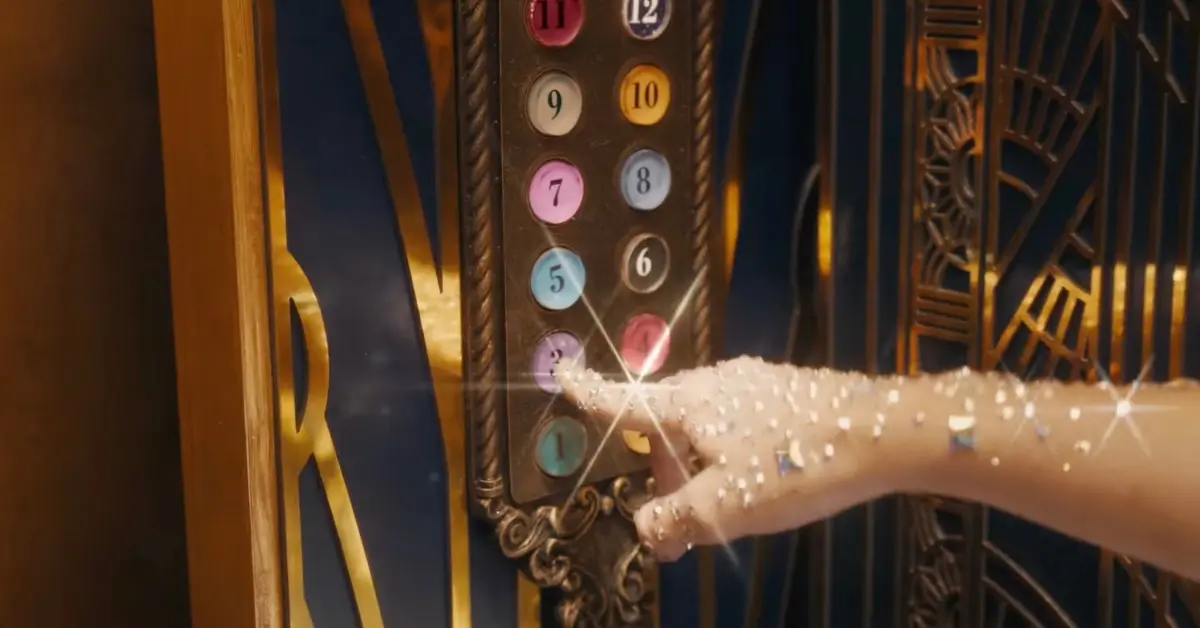 People were quick to notice that Swift only has twelve albums, which are:
Taylor Swift/ Debut
Fearless
Speak Now
Red
1989
Lover
Reputation
Folklore
Evermore
Fearless (Taylor's Version)
Red (Taylor's Version)
Midnights
The mystery thirteenth button, Swifties presumed, was a hint at which album her next rerecord would be. The button was purple, which is the color of her dress on the cover of 'Speak Now.'
Swift also pressed floor three in the video, which represents 'Speak Now', the original version.
Fans were also quick to jump on the idea that 'Speak Now' and '1989' will be a double release, much like 'Fearless' and 'Red'.
When it is coming
'Speak Now (Taylor's Version)' will be coming out on July 7th, 2023, on multiple streaming platforms.
It has been rumored that 'Speak Now (Taylor's Version)' will have 22 tracks, including six from the vault- which are unreleased songs.
Compared to the original version, which contains 14 songs, this is an exciting time for old-school Swifties! The excitement for the announcement of 'Speak Now' announcement at the Nashville concert has been shown online many times.
Not only is 'Speak Now' an iconic album for OG Swifties, but it also has so much significance towards Taylor Swift's growth as an artist.
Her matured voice now, singing songs that she wrote as a teenager who had a lot to learn, will be a huge emotional roller coaster for many fans.
For those who grew up with her music, it will not only be a huge throwback to their childhood and teenage years but also a beautiful way to reminisce on how far we have all come since hearing 'Back To December' for the first time.