Saturday saw the return of the ever-brilliant, ever-entertaining and ever-weird singing competition Eurovision. From dancing soldiers to neon green outfits it certainly didn't fail to provide fun, or at least a few hours of escapism. If you missed it don't worry! Here are the highlights compiled together through Twitter memes!
For those of you who don't know how it works here's a little run-down of the rules. 37 European (plus Britain and Australia… not worth asking it all gets a bit too political) enter a song to represent them in the competition. Over the course of three live shows, two semi-finals and a final countries will perform their entries over and over again until the final where a winner is chosen. Yes, the same song is repeated in every show… don't ask me why it's just what happens!
In the final, a Jury vote makes up half the deciding vote with the public vote making up the other 50%. Each country has a National Jury made up of five industry professionals. Each Jury allocates a total of 58 points made up of 1,2,3,4,5,6,7,8,10 or 12 points. Don't ask why there's no 9 or 11… nobody knows.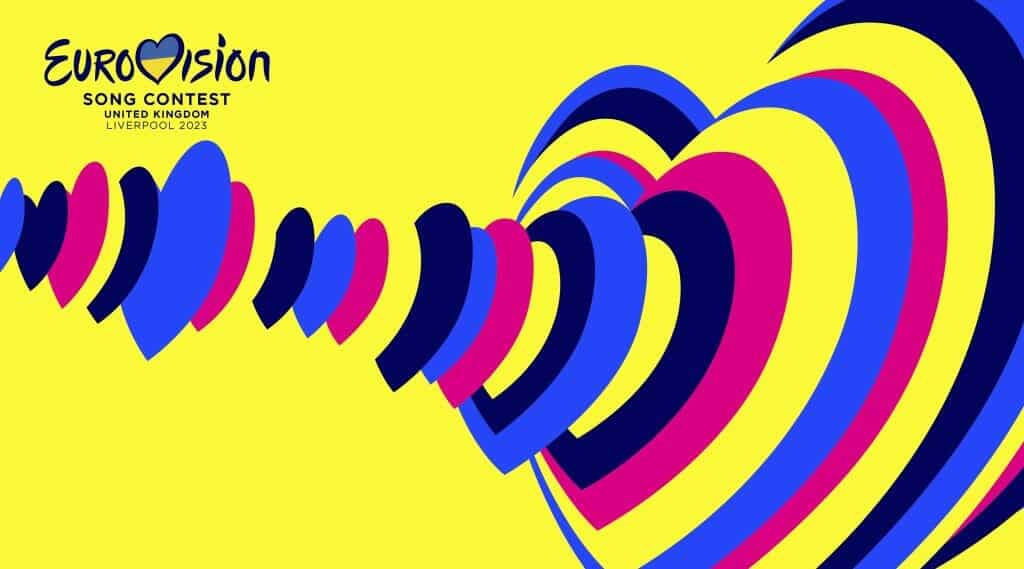 Austria kicked off the show with their entry "Who the Hell is Edgar"? A song which was pretty much a homage to Edgar Allan Poe.
Finland was the favourite to win however Sweden stole the crown. Finland's track "Cha Cha Cha" will be a definite club tune. The BBC signer obviously thought the same…
Croatia was probably the most Eurovision Eurovision performance of the night. What I mean by that is it was completely bonkers. As the penultimate act, it left everyone, especially those who had been drinking, in a bit of a dream-like daze.
Singer Alesha Dixon, Ukrainian singer Julia Sanina, actress Hannah Waddingham and the man the myth the legend Graham Norton were the icons who hosted the 67th Eurovision. Hannah Waddingham stole everyone's hearts on social media.
One of the weirdest moments of the night was when actress Mel Giedroyc decided to dress as a milkmaid and mime herself milking on camera. Yeah, I can't explain it either.
Sweden Win… Again!
Sweden's Loreen took the win with her entry "Tattoo." She made history becoming the first woman to have won twice after her win in 2012 with the song "Euphoria". However, the general feeling was that Finland were robbed of the win.
This win for Sweden means that they will be hosting Eurovision next year, exactly 50 years since Swedish sensation ABBA won the competition. Suspicious? Some people are…
Eurovision didn't disappoint this year. It was certainly a spectacle and honestly, I wouldn't want it any other way. Well done Liverpool for creating such a whacky but incredible event… Sweden we pass over the Eurovision batton.