The humble country singing legend said she would "respectfully bow out" of the running for the Rock and Roll Hall of Fame.
Dolly Parton, America's leading lady of the country, proves she is as humble as ever by turning down another well-deserved accolade. 
On Monday, Parton (who is a woman of many talents), officially announced that she would be turning down the nomination for the Rock and Roll Hall of Fame's 2022 inductees.
The acclaimed musician, who brought us many classic hits like "Jolene", "9 to 5", and "I Will Always Love You", said that she didn't feel like she'd "earned the right" to be nominated for such an award, although she did feel truly honored.
Read her full statement here:
The 76-year-old country legend released this statement earlier this week on Twitter, noting that she "do[es] not want votes to be split" because of her nomination.
The Tennessee singer was shortlisted for the 2022 Hall of Fame induction alongside fellow artists Lionel Ritchie, Eminem, Duran Duran, A Tribe Called Quest, and more. 
Previous artists who have turned down nominations include Paul McCartney, Ozzy Osbourne, Axl Rose, Pink Floyd, and the Sex Pistols – who famously referred to the Hall of Fame as a "p*** stain".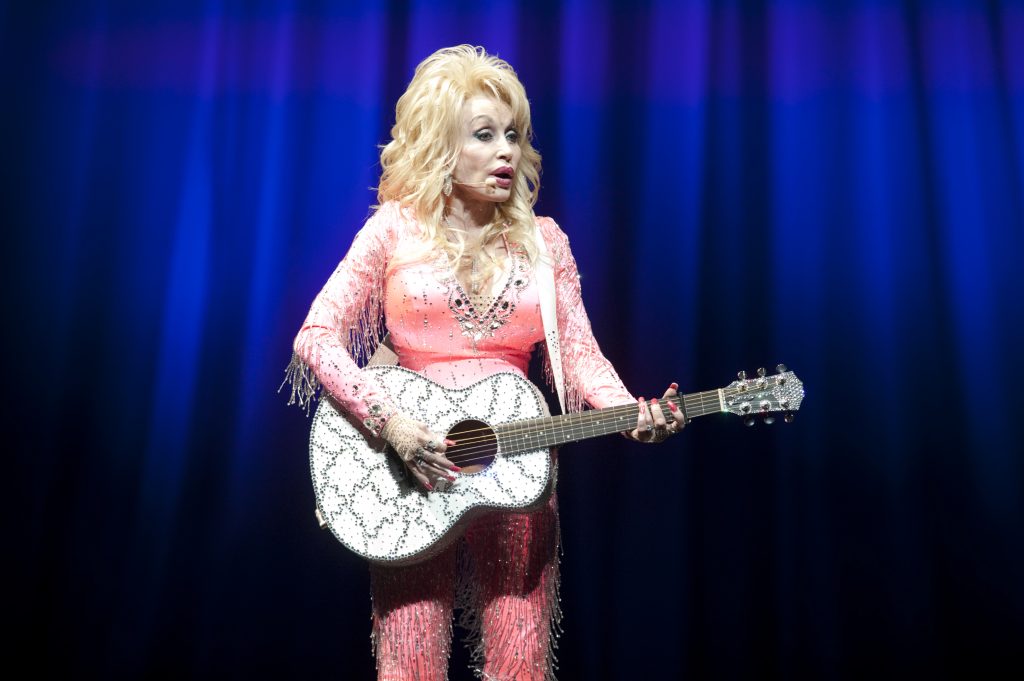 Another "non-conventional" inductee at the Hall of Fame was Ice Cube, who, alongside his fellow N.W.A members Easy-E, Dr. Dre, DJ Yella, and MC Ren, were inducted in 2016. 
At the time, Ice Cube said that rock 'n' roll was an amalgamation of different music genres and that it didn't "conform" to what came before it.
"Rock and roll is not an instrument, rock and roll is not even a style of music," he said. "Rock and roll is a spirit. It's a spirit.
"It's been going since the blues, jazz, bebop, soul, R&B, rock and roll, heavy metal, punk rock and yes, hip-hop.
"And what connects us all is that spirit. … Rock and roll is not conforming to the people who came before you, but creating your own path in music and in life",  he said.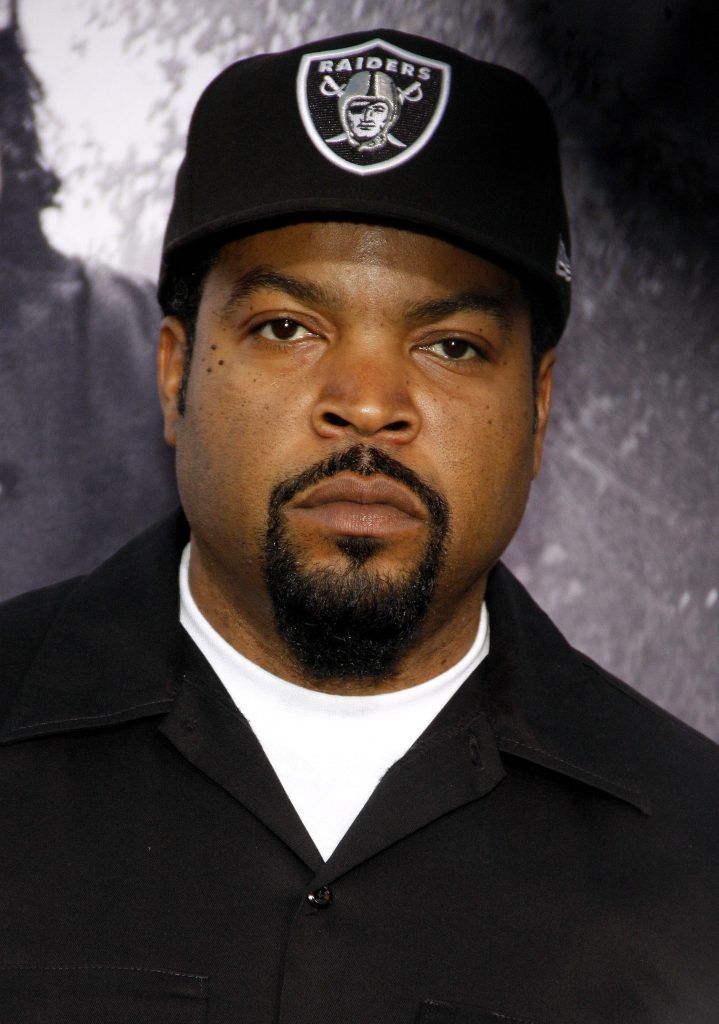 However, this is not the first time that Dolly Parton has acted so humbly, as she has previously declined two prestigious offers for the Presidential Medal of Freedom.
"I don't work for those awards," she added. "It'd be nice, but I'm not sure that I even deserve it. But that's a nice compliment for people to think that I might deserve it."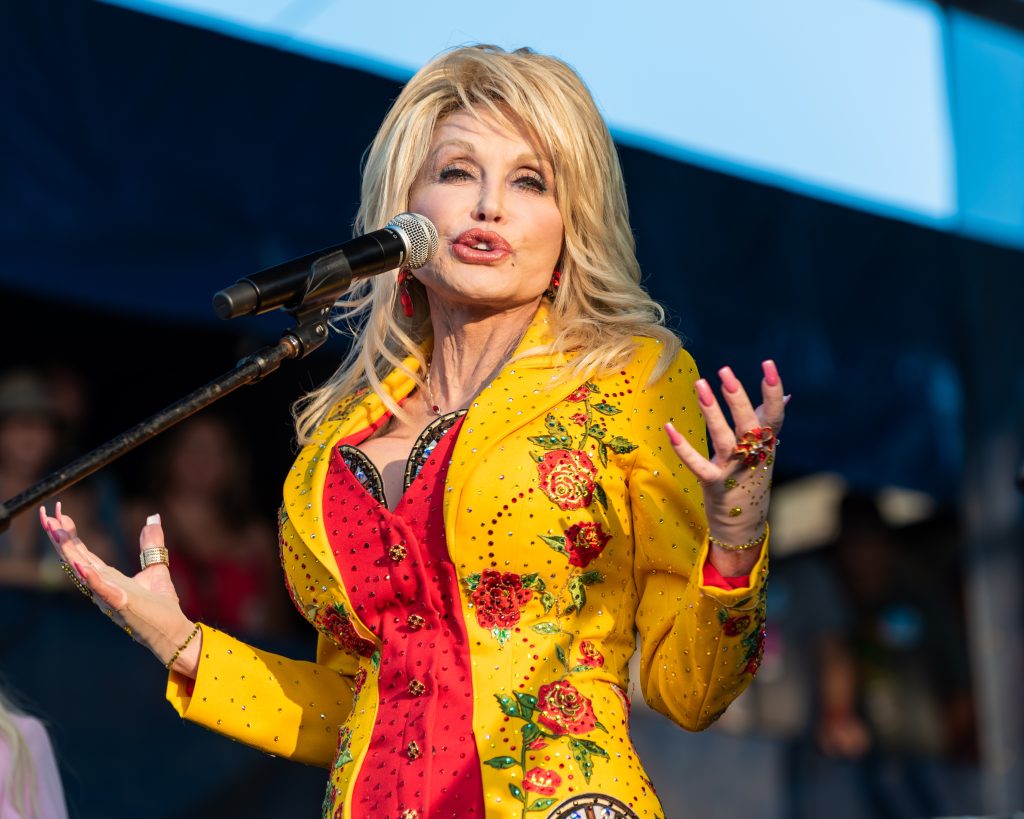 Despite pulling out of the running, Parton's name is still on the Hall of Fame's fan vote page. So, she might end up winning after all!
Whatever happens, we eagerly anticipate the rock 'n' roll album she's promised.