2021 has seen a resurgence in US CD sales for the first time in 17 years, according to the Recording Industry Association of America. Music lovers, particularly Gen Z, may now be realizing the benefits of the classic compact disc.
Aesthetics will have played a considerable part in the revival of CDs. Gen Z especially loves all things vintage. Now that vinyl has become trendier in recent years, who says CDs can't do the same? After all, who doesn't want to receive a mixtape CD?
CD vs vinyl
Great, CDs are having their moment again, and it's a better time than ever to discuss why they may be a better investment than vinyl.
1. CDs are cheaper
A new CD is still more likely to be cheaper than a second-hand record. Fair enough to people willing to pay, but having an extensive collection of vinyl may be unaffordable to most.
2. Practicality, duh
You can't exactly carry a bunch of vinyl records around with you. Save storage space, collect CDs!
3. They're less fragile
Before you know it, vinyl packaging begins to wear away. Corners are scuffed and what once was new suddenly needs delicate care. The plastic casing on CDs is easily replaceable if damaged.
The CD or vinyl debate seems everlasting for anyone interested in listening non-digitally. If you're less of a music fan, vinyl might be best for you! Having a few records won't break the bank. As for any true collector, CDs may be the way to go. Mainly for financial reasons (though CDs are still aesthetic too).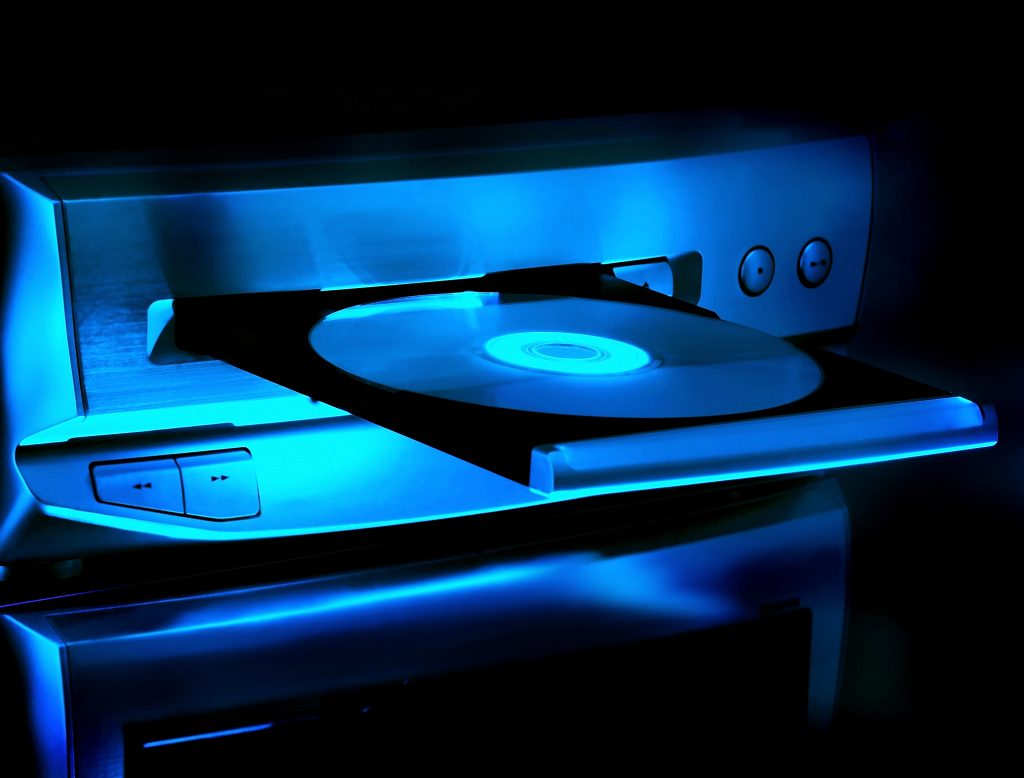 So what do CDs trending mean for the environment?
Well, It's not great news. Though vinyl is the worst culprit for the environment in terms of physical formats, CDs and their plastic cases aren't ideal either. Streaming is shown to have a far lower carbon footprint than any other physical competitor, but streaming still takes up high amounts of energy. Music fans know you can't beat a physical copy.
The reality is that no way of listening to music benefits the environment. If you own CDs or vinyl, the best way to maintain the lowest carbon footprint would be to binge-listen to each physical copy. At least get your money's worth.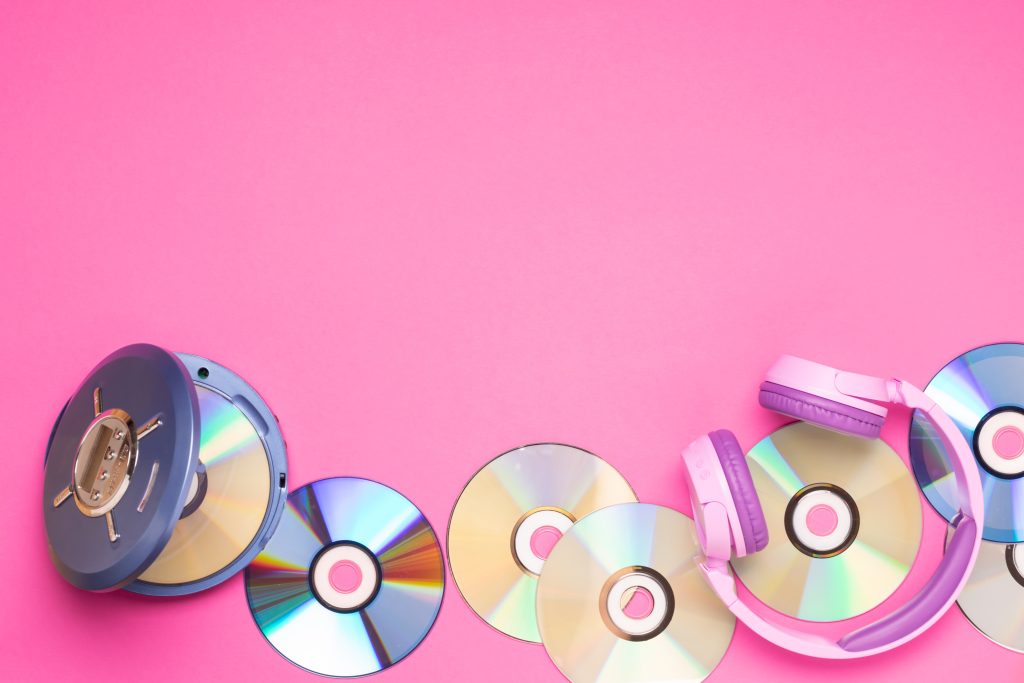 What does this mean for the future of music?
Nobody is claiming that the only way of listening to music is now CDs. Perhaps it's just nice for music lovers to reminisce about a time like the 80s where CDs were the go-to way of listening. An uprise in CD sales for the first time in years (hugely thanks to Adele's album '30') lets people know that streaming and vinyl aren't the only ways to listen to music.
Gen Z's love for music before their time, as well as loving vintage ways of music listening, suggests CDs were bound to have a comeback. Now, does this mean there's hope for cassette tapes? And considering we have newer technology built to suit the present day, at what point does a vintage obsession become impractical?
Interested in reading more? Click here to read about if new music can truly compete against old classics.