Adele's Las Vegas residency was cancelled this past week. Some, having paid up to £26,00, have been expressing their disappointment online.
The 'Easy on Me' singer was due to perform two weekly concerts in Las Vegas at the Colosseum Theatre. This famous venue seats 4,300 people, and Adele was due to play from the 21st of January to the 16th of April 2022. Unfortunately, all these dates have now been cancelled.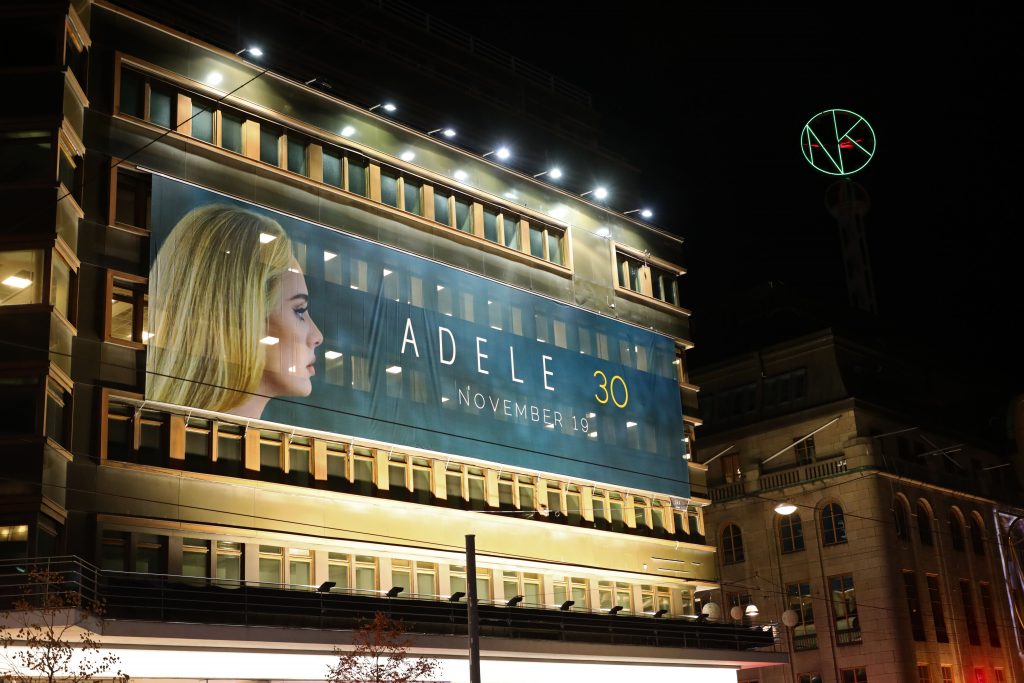 During the residency, Adele was set to be joined by the likes of Rod Stewart, Mariah Carey, Elton John, Celine Dion, and even Madonna.
Tickets ranged in price from £60 to £500—though on many ticket reselling sites these prices shot to the heights of £26,480. Given some people had bought tickets this expensive, it's no wonder some are a little disgruntled with the news.
How did Adele announce the cancellation?
Adele informed her fans of the change in a video she posted to her social media pages. In the video, she told fans that things weren't fully ready for the performances, though she emphasized that everyone had done their best.
All dates will be rescheduled
More info coming soon
💔 pic.twitter.com/k0A4lXhW5l

— Adele (@Adele) January 20, 2022
She appears upset in the video, even getting tearful at some points. Despite hearing the reasons why the tour needed to be rescheduled, some were still very put out.
How did people react to the news?
Part of the reason why so many were angry at the news was that Adele cancelled the tour not 24 hours before the first performance.
One person tweeted that the show was their birthday present, and the cancellation was both emotionally and financially crushing.
'We are on an airplane right now headed to see her. Non refundable deposits. Vacation time spent. Babysitting secured. Unless her whole crew got COVID, literally today this is unconscionable. We have up to 500 dollars in COVID tests we prepaid.'
I traveled all the way from Sydney Australia to see @Adele tomorrow in Vegas. I spent thousands of dollars on this trip and now she canceled the night before. Very unprofessional and I am heartbroken. Can I get m&g passes for PLAY instead @ResortsWorldLV @katyperry pic.twitter.com/WtNXQkx9IT

— – (@loveinthebrain) January 20, 2022
One woman is in an even worse position than the rest. In a hilarious TikTok, she explains how every single show of Adele's she's been to, Adele has cancelled, or she hasn't been able to make it herself.
Adele has to personally fly her out because this is chaotic. 💀 pic.twitter.com/bXJ9OaB8vR

— Still Sky Daddy's Favorite (@Connichameleon2) January 21, 2022
What's next for Adele's residency?
There's currently no news on when the rescheduled tour will occur—all we know is that the tour definitely is being rescheduled.
Though many have been angry, many others have had sympathy and support for Adele. On Saturday, she tweeted:
I have the best fans in the world! Your graciousness and love tonight is overwhelming! Thank you ♥️

— Adele (@Adele) January 22, 2022
This isn't the first time Adele has faced backlash in her career. Hopefully, once her residency restarts, all this should be in the past.