Within the music industry lies a diamond mine of artists and bands waiting to be discovered. Some of these artists are on the brink of their big break, whilst others are just beginning their musical journey, they all, however, possess the talent to make it all the way to the top. Here are some underrated rock musicians you should be listening to and appreciating.
1. Twin Atlantic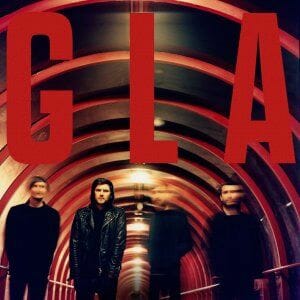 Twin Atlantic are an alternate-rock band hailing from Glasgow, Scotland, which formed in 2006. The group comprises Sam McTrusty on lead vocals and the rhythm guitar and Ross McNae on bass – their lead guitarist, Barry McKenna, stepped back from the band in 2019, but still performs with them at live shows. The deeply-independent group's music has received acclaim throughout their (so far) 17-year career, building them a loyal fanbase who attend their gigs all over the world.
Twin Atlantic best-performing song is titled 'Heart and Soul', which peaked at number 17 in the Official UK charts back in 2014. The band was awarded the 'Best Independent Track' at the 2014 Association of Independent Music Awards for the song, and almost a decade later, it remains their most successful song by some distance. Twin Atlantic released their latest album, Transparency, on the 7th of January 2022 and are gigging in many cities and countries throughout 2023.
2. Sports Team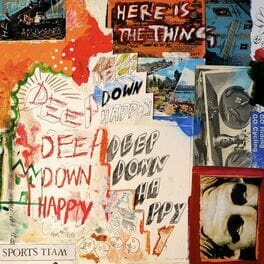 Sports Team are a London-based English alternative-rock band who have been described as having a chaotic energy with a smart, heartfelt understanding of the power of guitar music. The band consists of lead vocalist Alex Rice, rhythm guitarist and vocalist Rob Knaggs, lead guitarist Henry Young, keyboardist Ben Mack, drummer Al Greenwood, and bassist Oli Dewdney. The band formed in 2016 after meeting whilst five of the 6 members were studying at Cambridge University, and they spent the early days of their career gigging at pubs around Cambridge before they released their debut EP, Winter Nets, in 2018. The band's most successful song to date is titled 'Here's The Thing' (appearing on an album of the same name), a record that tackles the competitiveness of capitalism, disillusionment and generally bitter topics with the juxtaposing backing track of a very upbeat, bouncy sound – a running theme throughout their discography.
The song was nominated for the Mercury Prize in 2020, as well as being rated 4 of 5 stars by NME, illustrating the band's potential as well as demonstrating how far they've come since their 2016 pub shows back in 2016. Sport's Team's latest album was released on the 23rd of September 2022 and is well worth a listen.
3. BILK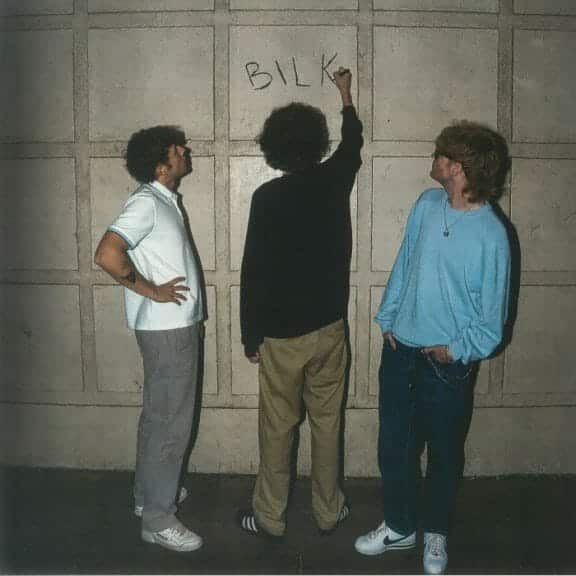 Sol Abrahams, a singer, songwriter, and guitarist, along with Luke Hare and Harry Gray on bass, make up the British rock group Bilk. In 2018, they began to form in the hut at the base of Sol's garden, and have flourished ever since. Their music is a hybrid of rock, rap, and punk with a distinctly British flavour. Their lyrics are inspired by the sights, sounds, and difficulties they encounter in their daily lives.
Despite just being in their early 20s, they have amassed a devoted fan base in the UK because of their explosive, high-intensity live performances, which are swiftly becoming cult classics in the British music industry. The band's most popular song to date was released in 2018 and is titled 'Spiked', a song written from lead singer Sol's perspective – he explains the lyrics as "a story of when I went to a house party and I think someone might have spiked my drink because I was proper mangled. And I could barely remember anything the next morning"
After a series of critically praised self-releases, they signed with Manchester-based independent label Scruff Of The Neck Records – their new, self-titled album was released in early 2023.
4. Courting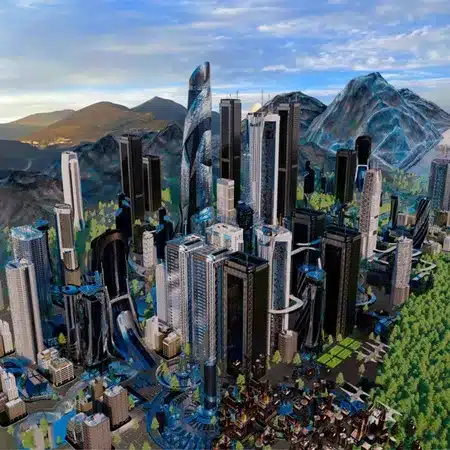 Courting is a Liverpool-based electronic-rock band made up of Sean Murphy-O'Neill, Sean Thomas, Joshua Cope, and Connor McCann. The band was formed in 2018 and has since flourished through its tours as well as throughout festival seasons. When asked to describe Courting's debut album, 'Guitar Music', lead man Sean said "A lot of bands are playing it safe… We've made something on the edge, a little bit weirder."
Courting's most streamed song is a single titled 'Popshop', a song described as being "about the music industry, the idea of selling out, and consumerism" by the band.
5. Louis Berry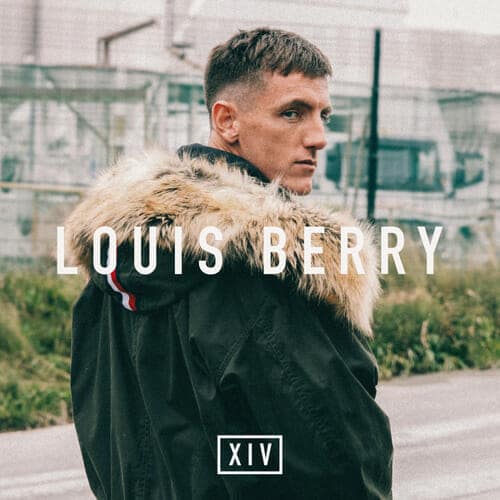 Louis Berry is an up-and-coming musician hailing from Liverpool, England whose music has received acclaim from fans and critics alike. In an interview with Wasserman Music, Louis demonstrated his ambition and passion for making music through the quote "I want to be the biggest male artist on the planet. You name me one song in the charts right now that says anything about your life or my life. I can't name one! Chart music now is just candy — it doesn't feed your soul. An hour later you're hungry again."
Louis is yet to release a debut album, but the first song from his 2015 EP, "Rebel," "25 Reasons" really established his sound, a synthesis of vintage, gritty rock n roll with soul. By the spring of 2015, a jury made up of representatives from BBC 6 Music, NME, Vice, The Guardian, and Q Magazine had named him the "One To Watch" at Liverpool's illustrious GIT Awards.
6. Cola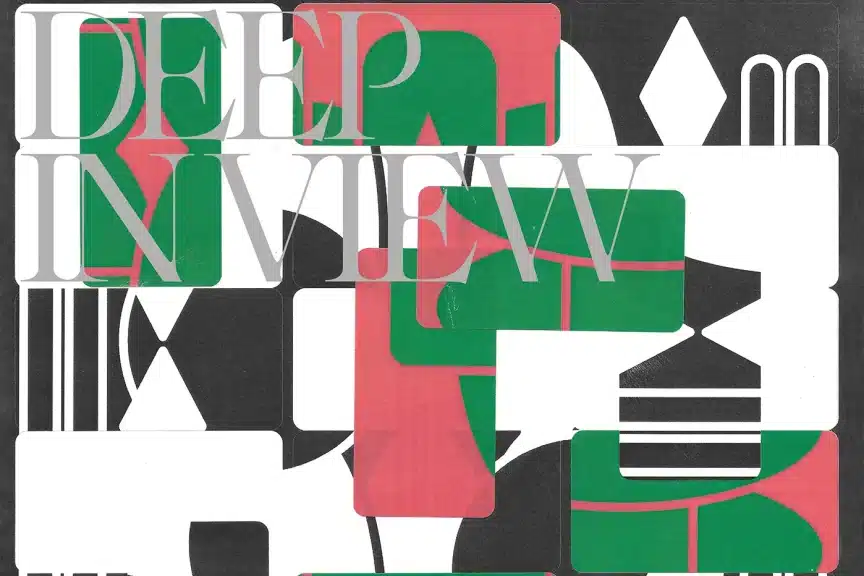 Cola is a post-punk band from Montreal, Quebec, Canada comprising Tim Darcy, Ben Stidworthy, and Evan Cartwright. The beginnings of the band were found in late 2019 when Evan Cartwright of 'U.S. Girls' and Tim Darcy and Ben Stidworthy of 'Ought' started writing songs together. Cartwright was in Toronto, while Darcy and Sidworthy were in Montreal. Following unofficial composition and jam sessions, the group started trading song ideas for 2020 and 2021. 'Ought' announced their breakup in November 2021 and the band 'Cola' were announced on the same day.
Accompanying the unveiling of the band was the release of their debut single, "Blank Curtain." The song received positive reviews from critics, with Rolling Stone's Rob Sheffield praising the "gorgeously obsessive guitar groove" in the song The band told Destroy Exist that the song, "is a quarter note kick drum pushing 240 bpm, a drone-like chord progression, and declarative vocals cutting through the haze. If you could invert the colour of the Blank Curtain, you might have something like a Chicago house track that sounds like a band in a room."
On February 22, 2022, the band announced their debut studio album, Deep in View which was released in May of that year.
7. New Pagans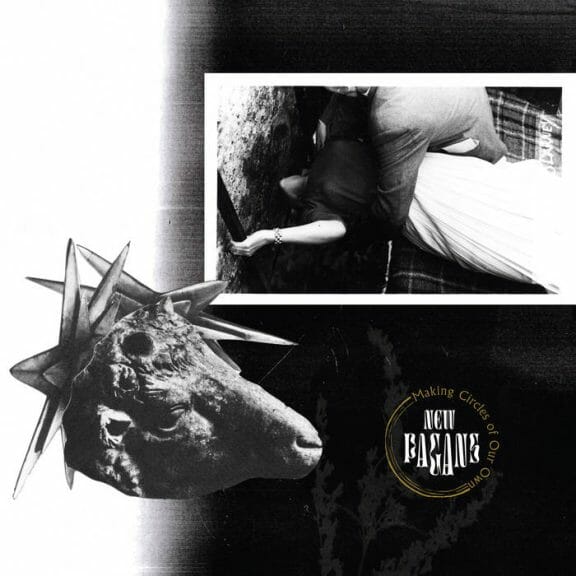 New Pagans are a rock band based in Belfast, Northern Ireland, made up of Conor McAuley, Lyndsey McDougall, Cahir O'Doherty, Claire Miskimmin and Allan McGreevy. Their highly regarded debut album The Seed, The Vessel, The Roots and All was made available through the label Big Scary Monsters, released in 2021. Throughout the album, and throughout the medium of their alternative, post-punk, indie rock sound, New Pagans address historical and contemporary concerns relating to relationships, equality, history, and gender.
The band's latest album, 'Making Circles of Our Own', is a very recent release, only having been unveiled on the 17th of February this year. One critic referred to the project as, 'A work of depth and artistry which demands attention and promises to pass the test of time.'
8. FEET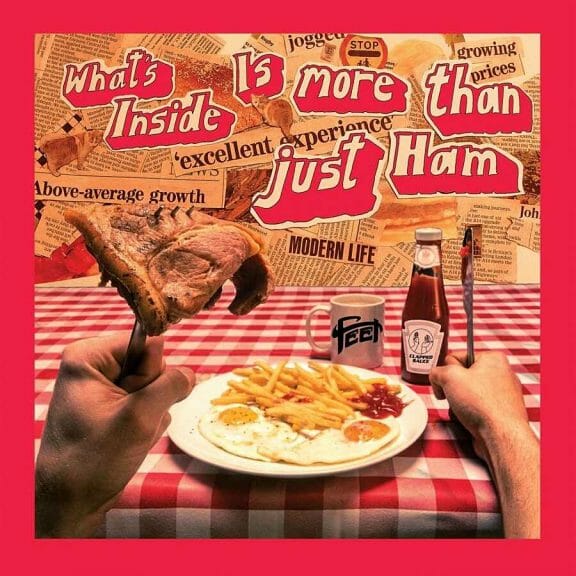 FEET are a rock band, hailing from the University of Coventry, where they met and formed after their studies in 2016. The band have a quintessentially-British sound, one that has been compared to other legendary bands – most notably Blur. The band released their debut single "Petty Thieving" in 2017, which launched them onto the scene. The single also attracted the attention of a prestigious management company who have, in the past, worked with bands such as Metallica and Foals – the band have since described their signing with the company as their 'big break'.
The band's most successful song to date is titled 'English Weather', written after the group completed their studies in 2019. The band travelled to a property in Huntingdon, Cambridgeshire, where they settled into an abandoned barn and spent the next six weeks writing and rehearsing. 'English Weather' is the only remaining song from the period of inspired Barn Sessions.
9. Vukovi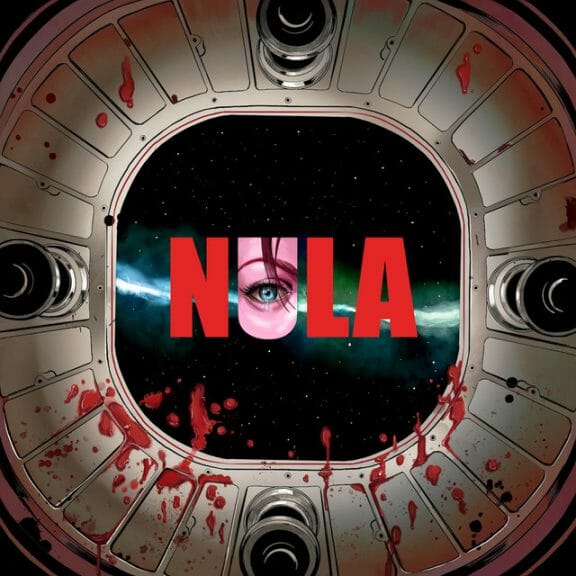 Scottish rock group Vukovi hails from Kilwinning in North Ayrshire. As of 2023, the band comprises only two members – Janine Shilstone and Hamish Reilly – with three original members having dropped out through the years to pursue other ventures. Before that, Vukovi, the group's self-titled debut album, was released on March 10, 2017. On January 24, 2020, their second album, 'Fall Better', went on sale, a project that deals with the lead singer, Janine Shilstone's, struggles with OCD and mental health. One critic described her contribution to 'Fall Better', 'Shilstone's pain is sketched on every corner of this record, and there's no let-up from her powerful and fearsome vocals that are just dripping in character.'
VUKOVI's most successful song comes from their self-titled 2017 album and is titled 'La Di Da'. The song seems to come from the perspective of someone within a toxic, deceitful relationship – the two sides are arguing back and forth with some malice, making for a heavy, manic-sounding song.
10. Future Palace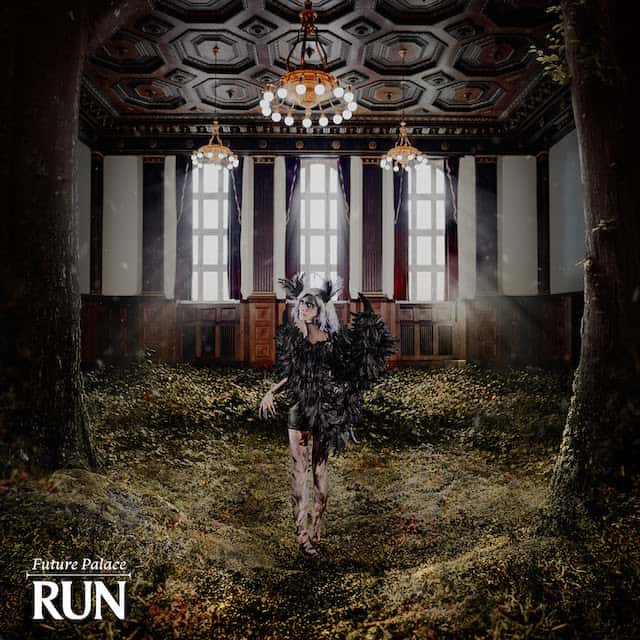 Future Palace is an alternative-rock band who have found some success in their home country of Germany but are arguably yet to break into the global audience that they so clearly deserve. Frontwoman Maria's exquisite vocals, which are expertly complemented by the rest of her band's powerful riffing and ethereal synths, serve as Future Palace's driving force – one that has attracted the attention of labels and other bands alike. The band already collaborated with Arising Empire on their debut album, "Escape," and their tracks have received a seriously promising number of plays on popular streaming services. They also accompanied Annisokay, a fellow German rock unit, on their European tour in early 2022, no doubt attracting more eyes and ears to their intriguing act and sound.
Future Palace's most successful song is titled 'Heads Up', and appears on their 2022 album, 'Run'. The song has a rhythmic, head-banging bounce, contrasted by the lyrics which refer to the panic-inducing feeling of being trapped as well as experiencing a sense of self-hatred – a juxtaposition that makes for an impactful final product.
Take a look at this article on Trill Mag – Meet The 2023 Rock and Roll Hall of Fame Nominees