Red Dead Redemption 2 is suffering further delays as the release date is pushed back to 26th October 2018.
If on schedule, this will be 2 years after the game was initially announced.
"We apologize to everyone disappointed by this delay. While we had hoped to have the game out sooner, we require a little extra time for polish," Rockstar announced on their website.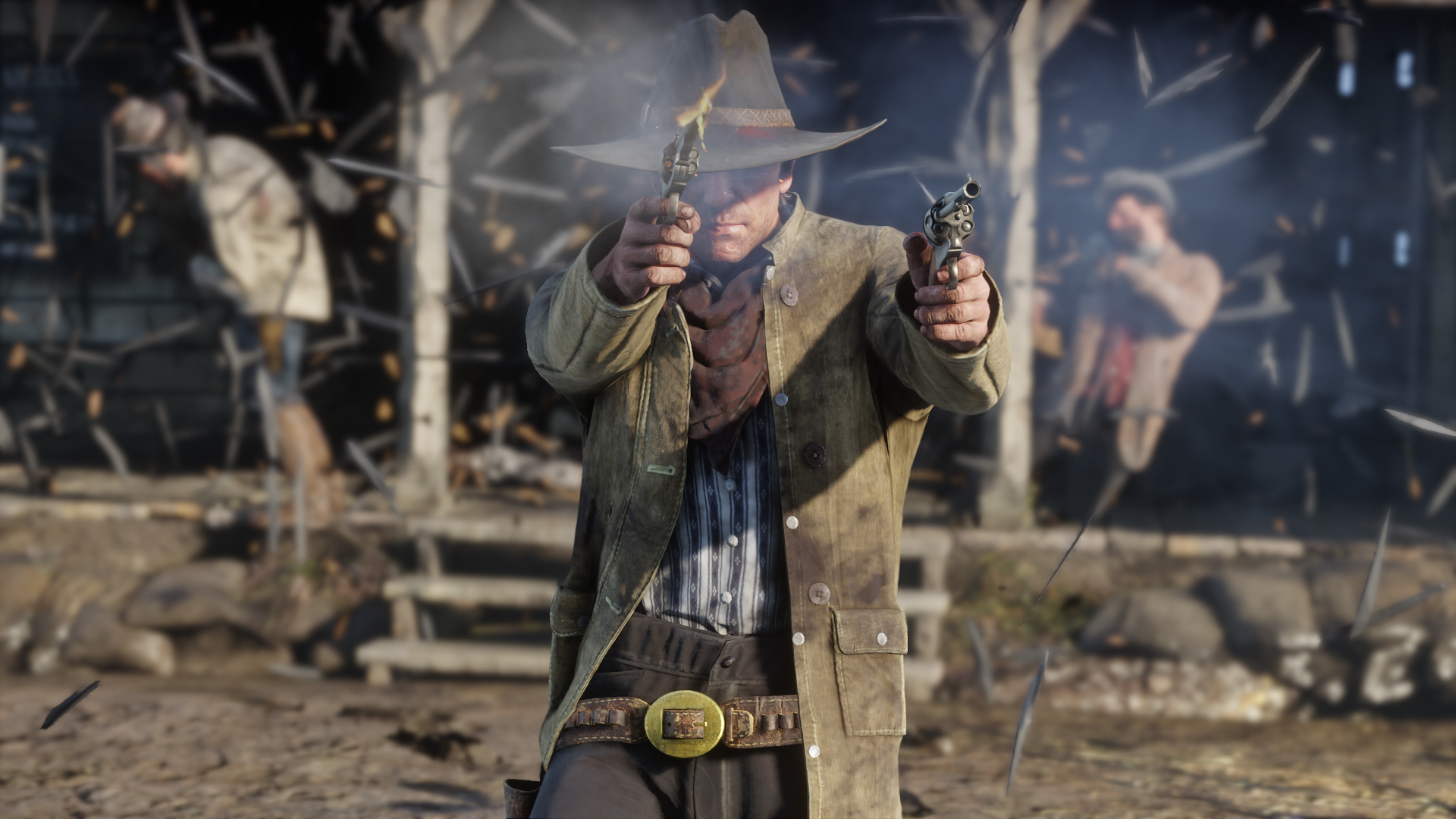 Despite the groans the delay will cause, it could be a good thing. Better to have a polished game than have one full of glitches. Destiny and Mass Effect we're looking at you.
The real issue is that the release date may knock other games in 2018.
Shadow of the Tomb Raider, which has a similar fan base, will need to release early in case its sales get shot down by Red Dead Redemption's gunslingers.
Likewise, Battlefield, who made an admirable attempt to keep up with Call of Duty last year, would do well to run away from Rockstar's rival's release.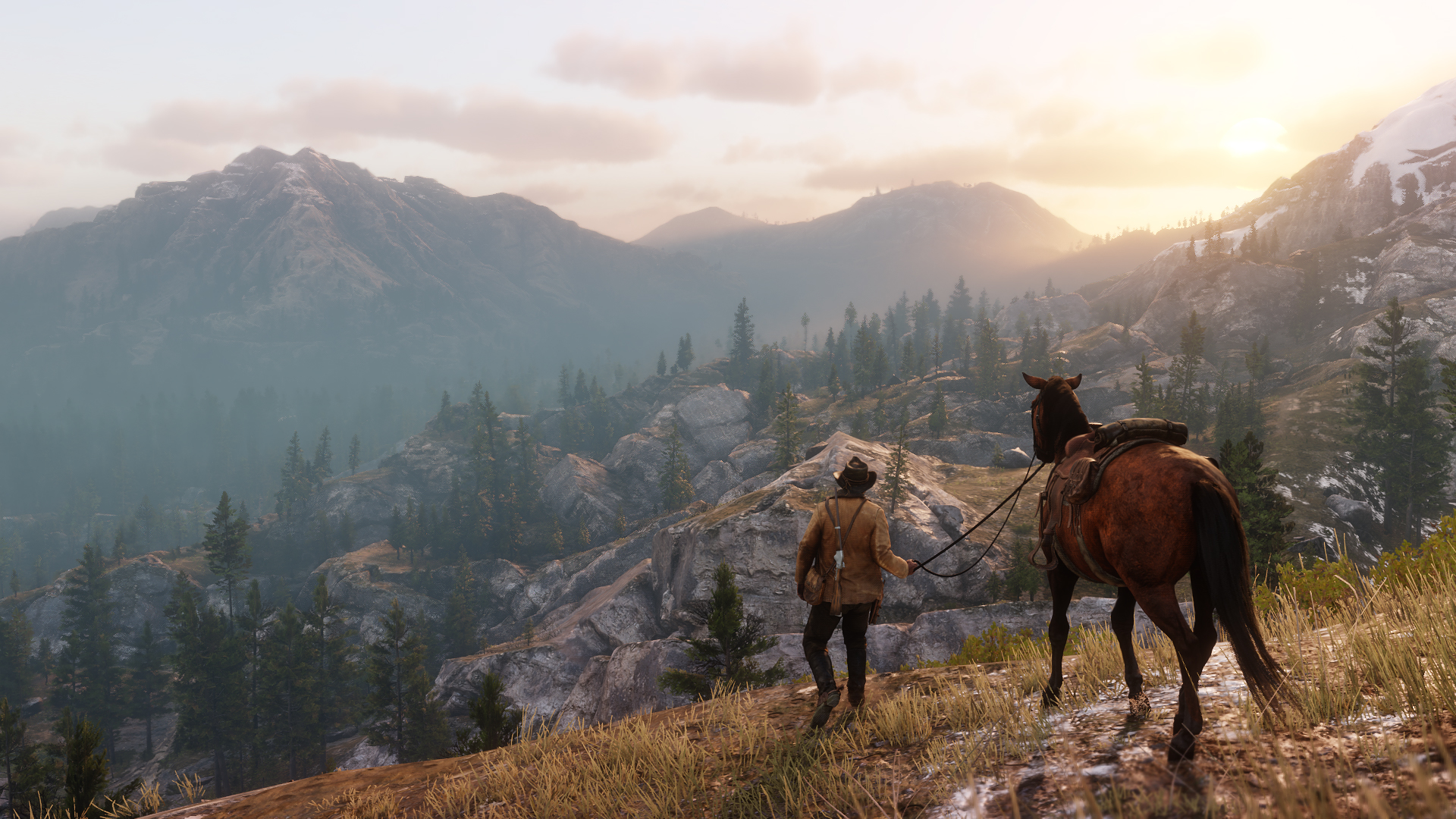 A prequel to the original Red Dead Redemption, Rockstar's new game centers on Arthur Morgan. A terrifying debt collector with a warning in every word he speaks.
Morgan is a member of the Van der Linde gang, led by our old friend Dutch. It seems that there will be no shortage of robberies, brutal murders, and staying on the wrong side of the law. As it should be.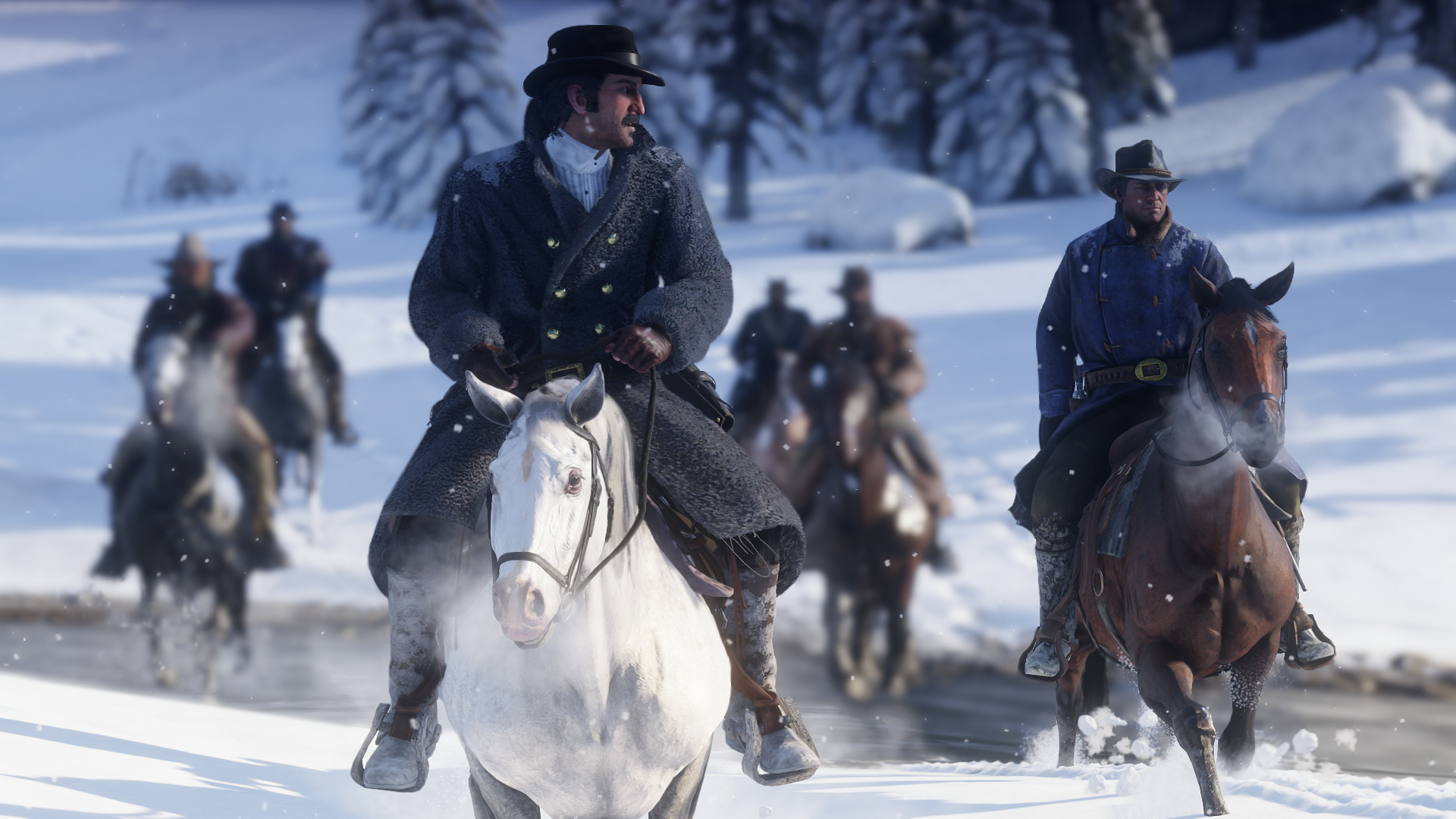 Originally Red Dead Redemption was based in Texas, whereas the recent trailer suggests a Louisiana setting.
Like Rockstar's GTA V, the game may surprise us with multiple protagonists. Red Dead Redemption 2 will probably also benefit from GTA's improved online multiplayer capabilities. Rockstar is promising to share "a lot more information with you in the coming weeks."
To apologize for the delay, Rockstar has released seven new screenshots from Red Dead Redemption 2. It might be the most visually-stunning game of the year.
Need to know more? Check out Red Dead Redemption 2's latest trailer here.