PlayStation has finally shown off the next generation of controller with the introduction of DualSense. Replacing DualShock, this slick accessory will hit shelves around Christmas.
It's been six years seen the folks over at PlayStation have released an update to their controllers with the last being the PS4's touchpad controller. Now fans of the console will be excited to hear that a brand new model has been revealed: the DualSense.
The sleek new white-and-black look comes with some interesting upgrades to the last model. Hideaki Nishino, Senior Vice President, Platform Planning and Management, in a recent blog post claimed the controller will focus on enhancing a "sense of touch" through a feature called "haptic feedback" as well as "adaptive triggers".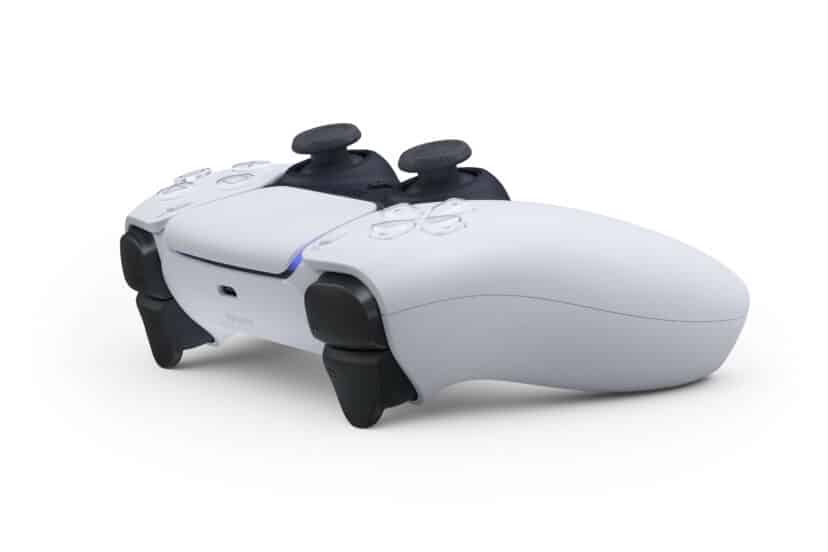 These sound like buzzwords to me, but if the controller feels good in my hands and doesn't die after three hours then I'll consider the product a success. They addressed battery life in the reveal as well, noting that the controllers will last longer despite the new features.
The most interesting addition to this controller, in my opinion, is the built-in microphone array, which should allow players to communicate directly through the controller without the need for a separate headset (although that will still be an option). That alone would make this a must-have for me. I hate having annoying third-party headsets that break after a few months.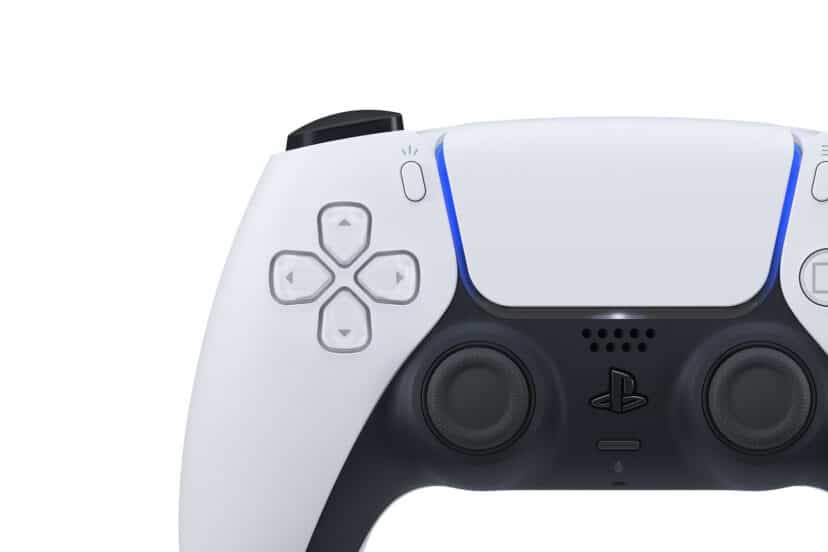 The PS5 and this cool new gadget are still far away, but it's something to look forward too. Gaming is all I can do these days to keep from losing my mind of boredom so anything to spice that side of my life up will be welcome. Otherwise, I may have to just start drinking more to pass the time and if you want to know how to do that properly then you should check this out.
Featured image from PlayStation.blog