Remember those fun, exciting, and easy levels of "Crash Bandicoot" as a kid? Well, you might not find the rebooted version as simple.
The recently revived franchise has shocked fans with its difficult mechanics. "Crash Bandicoot" is no longer just a simple game of jumping on crates and effortlessly defeating levels. Instead it involves much harder jumping mechanics that many fans are pissed about.
There has been so much dismay over the newfound game difficulty that Vicarious Vision, the game's developers, issued a statement over the dilemma.
"Our game engine features a different collision system than the original game, and combined with the addition of physics, certain jumps require more precision than the originals. Much like the handling, we iterated on collision and physics throughout development to make it fair to all players and as faithful to the original games as possible."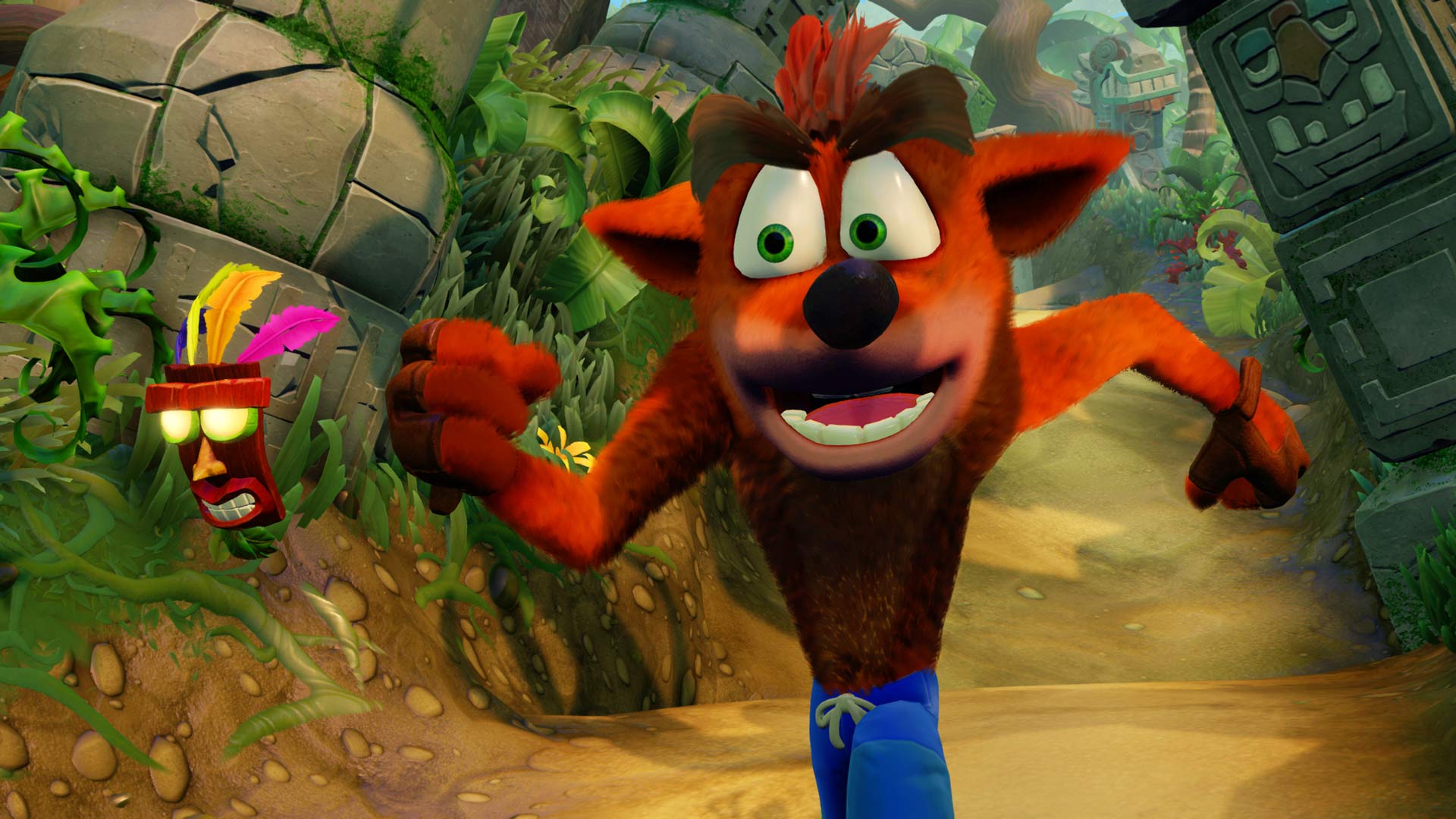 Of course, the game creators claim the new edition is supposed to feel like its predecessors. But nonetheless they admit that the game is more challenging. Following up this statement is a Redditor's first hand explanation for why the game is harder.
the reason jumps feel harder in the n.sane trilogy isn't really due to falling a bit faster but because collisions can be wonky upon landing pic.twitter.com/jxbvijNU6c

— Ding Dong (@DingDongVG) July 3, 2017
//platform.twitter.com/widgets.js
Despite all of this controversy over the game's difficulty, the game is doing very well across the world.
Image Via