The new Last of us show has dropped on HBO Max to outstanding reviews. People cannot stop talking about the new hit show, and it's not much of a surprise why. The show has a great cast, some decent effects, and an exceptional understanding of what made the original game work so well. Is this show a good sign for video game adaptations?
What makes The Last of us a good show?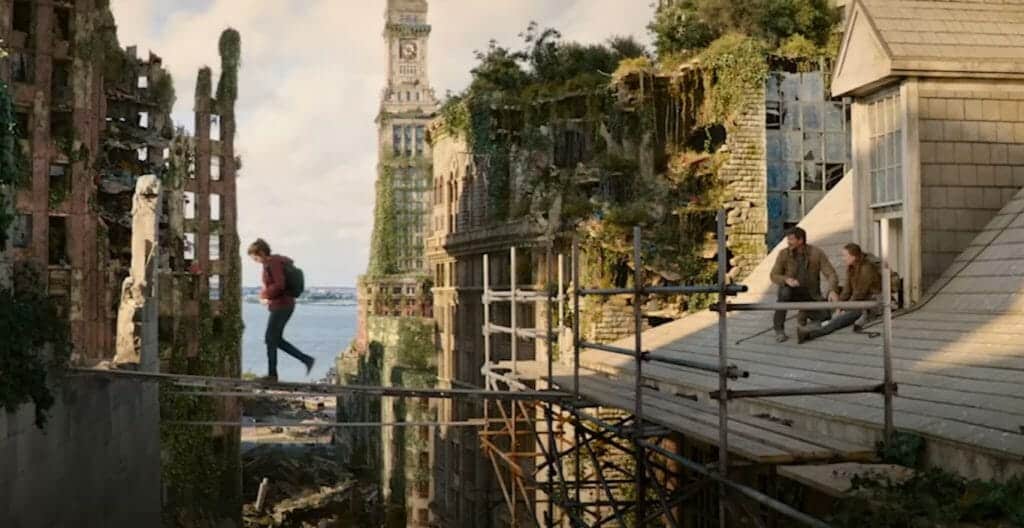 The Last of us serves as a prime example of how to adapt a video game to a new medium. Most video game adaptations try to change the property they're adapting to make it more digestible as a film, or show. The creators usually aren't big fans of the games they're adapting. The director of The Prince of Persia: Sands of Time, Mike Newell, is even on record saying that video games can't capture human drama. This distinction is what makes the new show so great, it's clear the creators have a love for the source material and want to make it as good as it can be.
What does The Last of us do differently?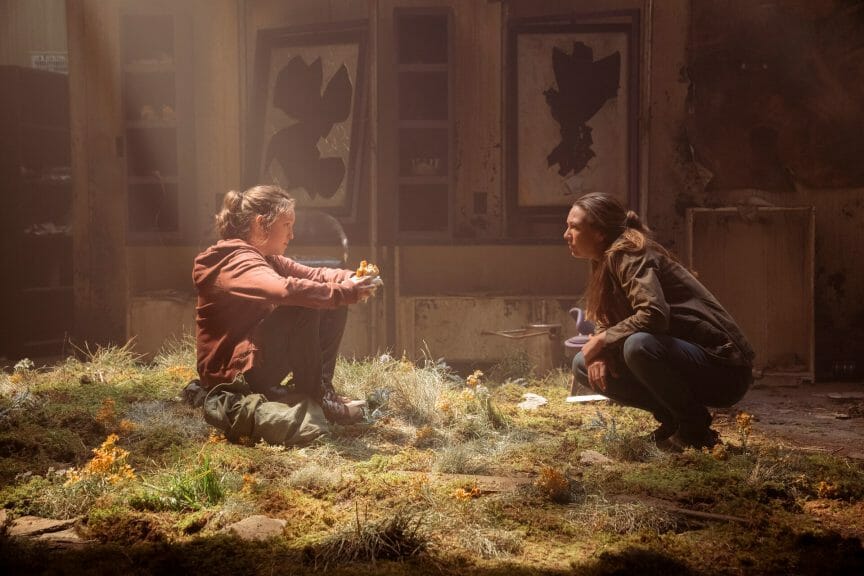 The show does something very different from most video game adaptations, it chooses to tell its story as a show. Most of the big video games are reserved for movie releases, such as the previously mentioned Prince of Persia, Resident Evil, and even Sonic the Hedgehog. While sometimes the format of a movie works, it's not right for every property. The Last of us was a long action-adventure game, so being a movie wouldn't fit it. The creators knew this and thus chose to make a show instead. This allows the show to take its time adapting the game and make the most out of each plot point.
Is this a good sign for future video game adaptations?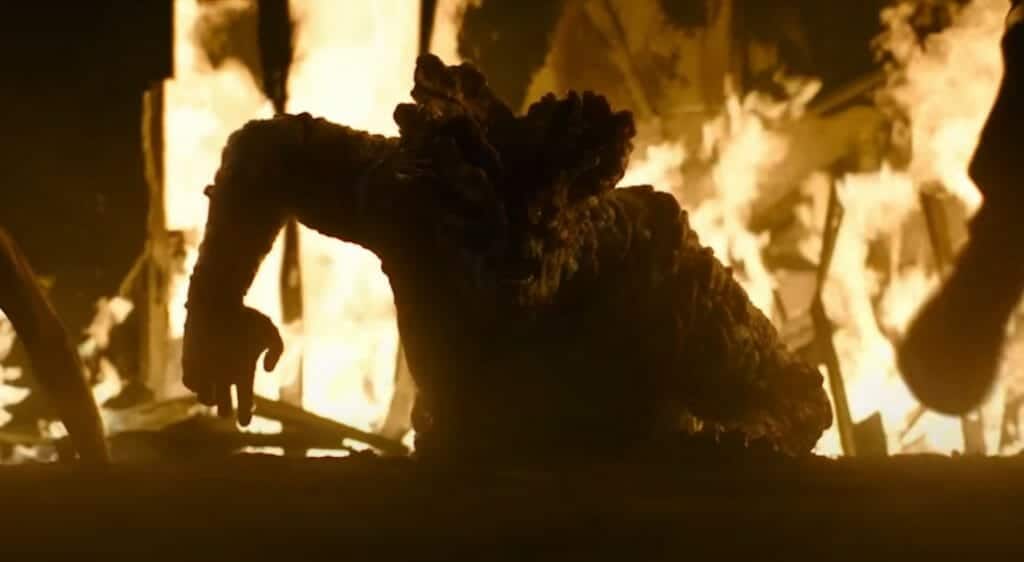 If this show is a sign to go by, then the future of video game adaptations looks bright. The show has a clear understanding of what makes the game work, and it knows it. More and more directors and writers have not only grown up with movies and shows but video games as well. Video games are becoming more and more commonplace in society, and that means that future projects can become better and better. If you want to know how the original voice actors were cast in the new show, check out this article!