Why has this year been quite so underwhelming in mainstream gaming circles?
The unaffordable nature of next-gen consoles like the PS5 has ensured that many have still yet to migrate. Meanwhile, the time it takes to develop AAA games, with their immense graphical fidelity and remarkable frame rates means that games are not produced as frequently as they once were. Titles like The Last of Us Part One, a remake of The Last of Us, turned out to be a real disappointment. Other titles like Horizon Forbidden West were received well but failed to leave a major impression. It is hard to figure out the exact problem the industry has.
The market share of gaming is unrivaled by television, music, and film combined and it could be that the wants of corporate overlords are strangling creativity. Luckily, low-budget indie titles continue to offer a beacon of hope. Creativity abounds, and graphical superiority is substituted for unique storytelling and off-kilter visuals. It requires a much longer and more in-depth article to fully unpack the modern gaming industry. In this space, however, let's just celebrate the games that have worked this year.
#5 Sifu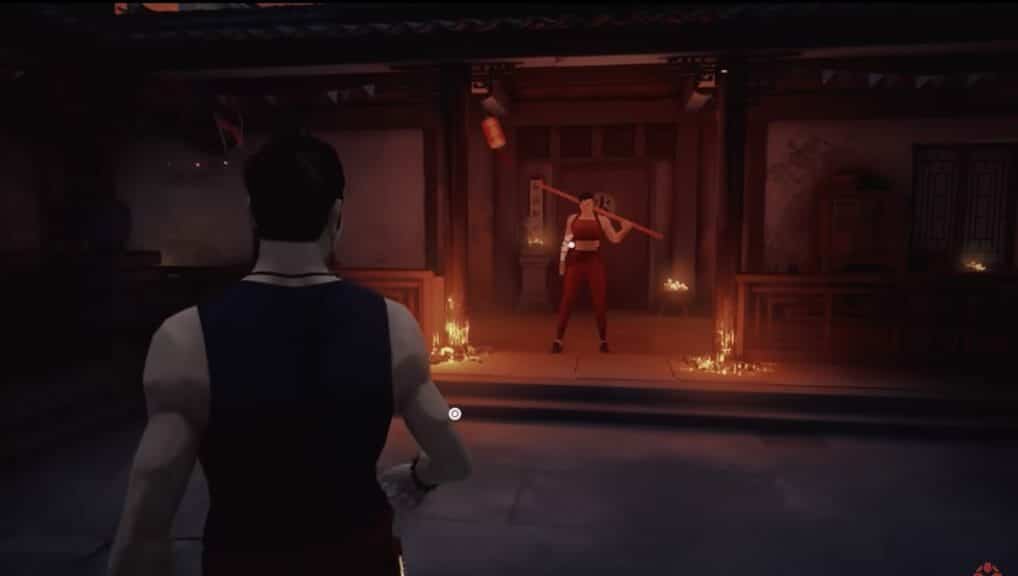 Sifu is an old-school martial arts video game with a difference. Rather than having a finite number of lives that require close protection, each time you die the titular player-character ages by a year. It's a bold gameplay choice but one that works, especially with the game's exquisite combat. The animation is smooth, and character fight movements are extremely natural; there isn't a fight in the game you could call unsatisfying. The highly stylized look of the game is wonderful and the game's simplistic story is fitting for its style and tone. It's a fully realized short-game, that requires mastery and skill. Definitely worth a look.
#4 Stray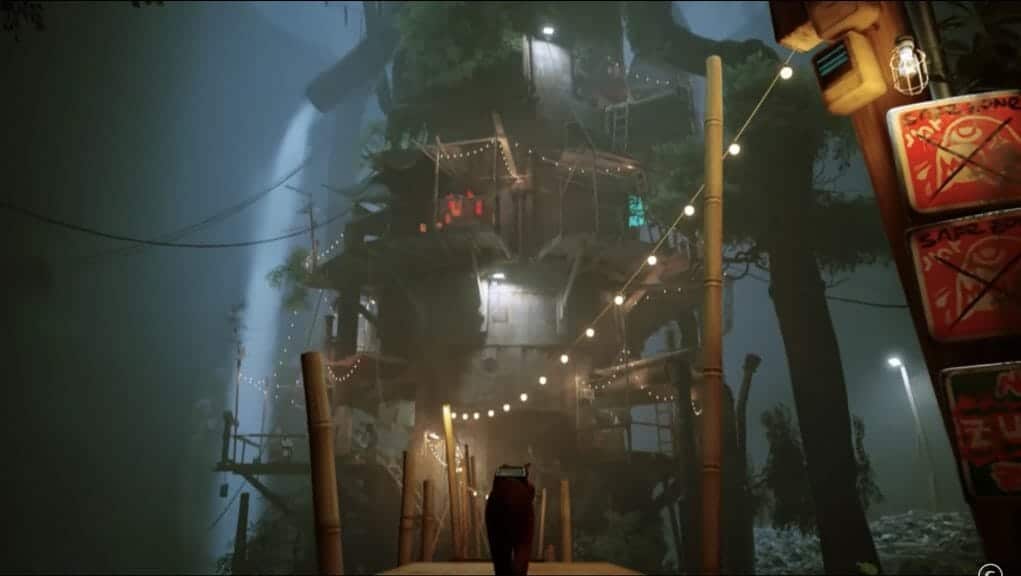 BlueTwelveStudio had just 30 people working on Stray at the peak of its production. This comes as a surprise to many who likely saw it as a mainstream AAA title, such was the buzz around the game's release after its reveal in 2020. The look of the game probably further fuels this misconception. You'd be forgiven for believing it to be a AAA production such as the lushness of the game's visuals. Its gameplay is as smooth as a real cat's limber movement style too whilst the story is folksy and wholesome. You're sure to fall in love with the feline lead too.
#3 Citizen Sleeper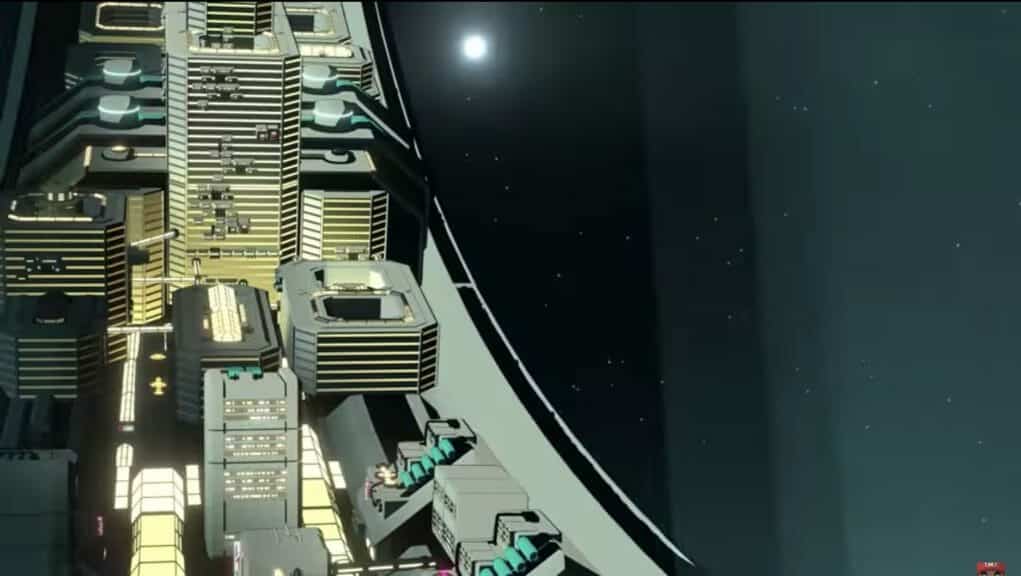 Stylistically oriented around the art of Guillaume Singelin, Citizen Sleeper is a truly unique visual experience. The game's characters are warm and, though many are not human, it feels as if they could be. There's an inescapable depth and warmth to those that inhabit this game's world. The game's in-world (or in-space, more accurately) currency is a clear substitute for crypto. You'd better bet that the game's producers have a lot to say about that too. The thinly-veiled metaphor amounts to a full-frontal assault on capitalism, and to anybody that way inclined, it is truly joyous satire.
#2 Cult Of The Lamb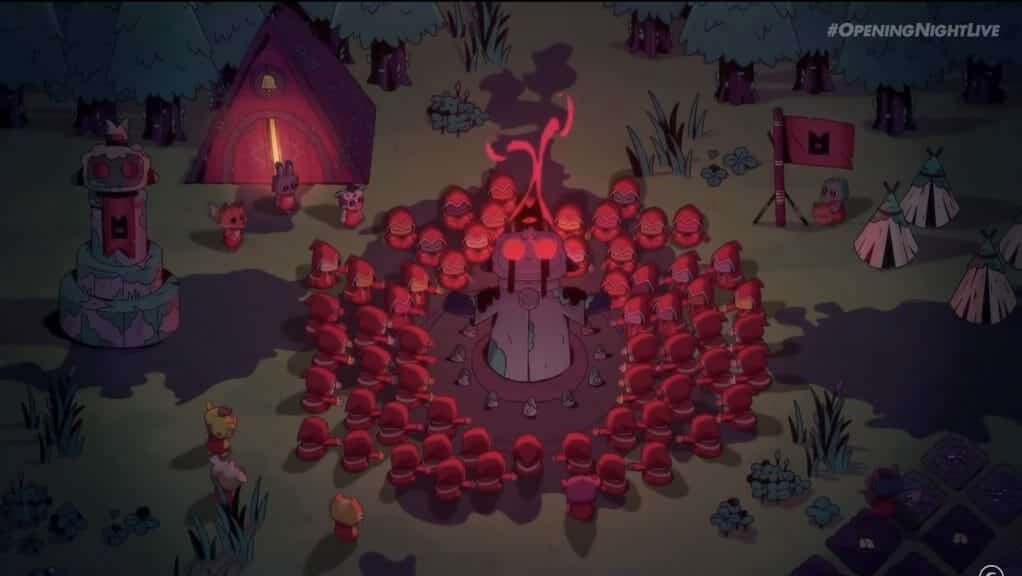 When a game is described as 'Animal Crossing meets Dante's Inferno,' you know that it's got to be doing something fairly out there and certainly niche. In a similar vein to Citizen Sleeper, Cult of the Lamb carries some commentary on influencers and mass followings (think Musk fanboys). This doesn't come to the fore though. The gameplay is borderline addictive and there are a million directions in which it could take you. This breeds uncertainty and ensures that each decision you make is both excruciating and vitally important. There's plenty of humor too. A good time all around, and it asks some very potent questions about the dangers inherent in organized religion.
#1 Elden Ring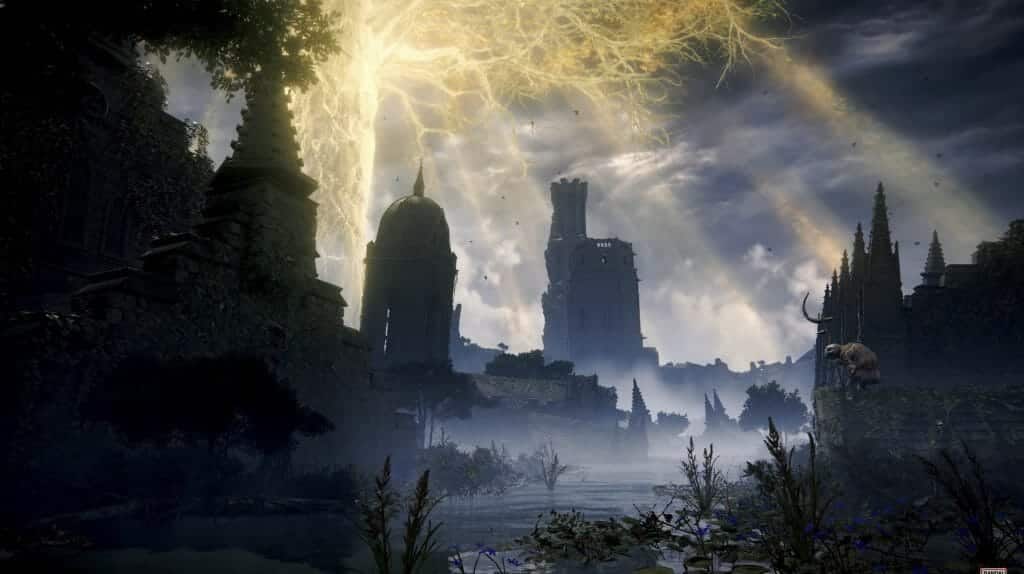 FromSoftware's latest production presents players with an open-world setting for the first time and certainly doesn't disappoint. The game is equipped with a deeply immersive, aesthetically satisfying world that is impossibly large and endlessly stunning. It represents a great entry point to the developer's other games, such as the Dark Souls Trilogy and Bloodbourne. It's a terrifically challenging experience and the creativity and manpower that has gone into the story, creature design, and gameplay oozes from the screen throughout. If there's a game you don't want to miss from 2022, this is it.
If you liked this article, try reading this interesting piece about the rise of sci-gaming in 2022.