You may have thought you were done hearing about Joe Exotic after the Tiger King craze of early 2020 seemed to die down but the "gun-toting gay redneck" star of Netflix's hit documentary is taking on a slightly bigger opponent than Carole Baskin – the US Justice Department.
The former zoo owner is currently serving 22 years in a Texas prison for a litany of offences including violations of the Endangered Species Act and the infamous murder-for-hire plot of the aforementioned big-cat rights activist Carole Baskin.
As part of his long-running attempt to take up President Trump on his public remark back in April that he would "take a look" at his appeal for pardon, Exotic has taken the Justice Department to court.
"Joe Exotic seeks to require the United States Office of the Pardon Attorney to comply with its ministerial duty to submit a recommendation to the President of the United States regarding Joe Exotic's application for pardon, so that the President can exercise his Constitutional discretion in determining whether to grant or deny application petition," states the complaint which you can read in full here.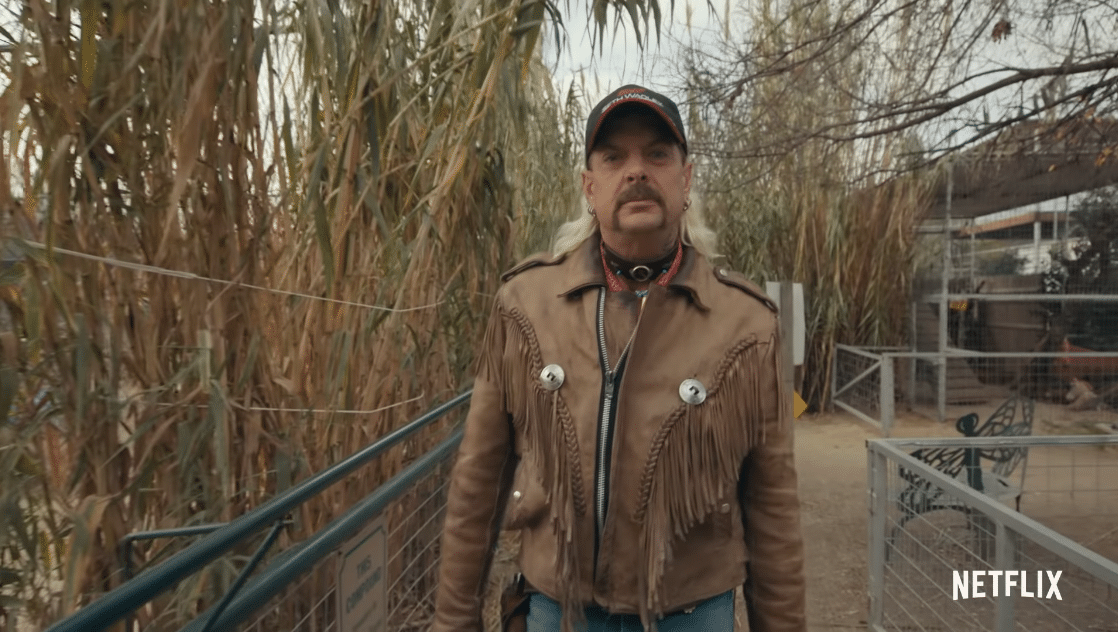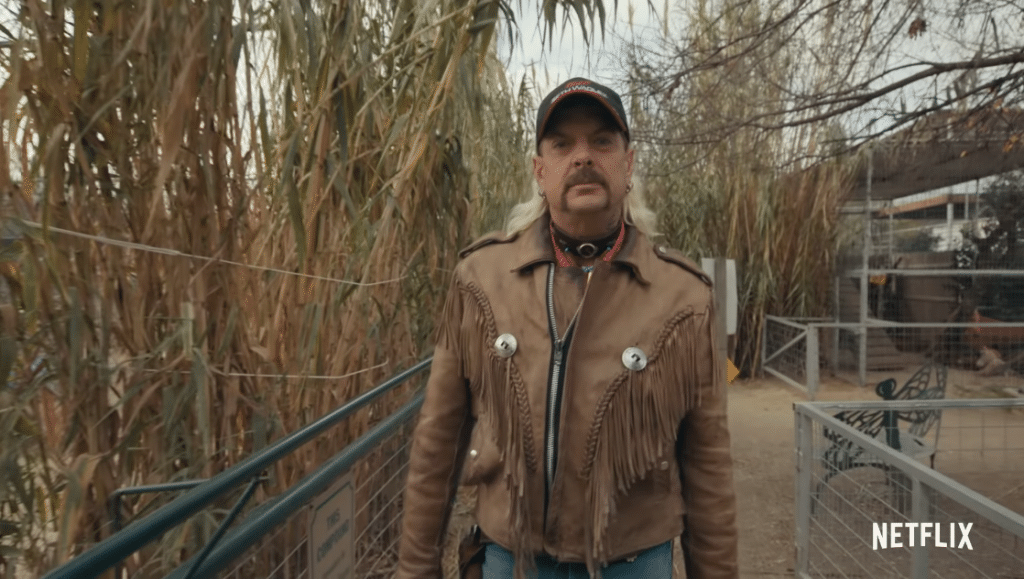 It isn't particularly foolish of Exotic to think he might have a friend in Trump considering that his use – and abuse – of executive clemency has figured prominently in his time in office.
However, Exotic – real name, Joseph Allen Maldonado-Passage – might be overestimating the president's enthusiasm for his case: "I know nothing about it. He has 22 years for what? What did he do?"
Trump did state he would "take a look," though taking 45 at his word seems to have been another mistake made by Exotic.
TMZ reported that Exotic even dismissed his own complaint against the DOJ upon hearing that his pardon request had made its way to Trump.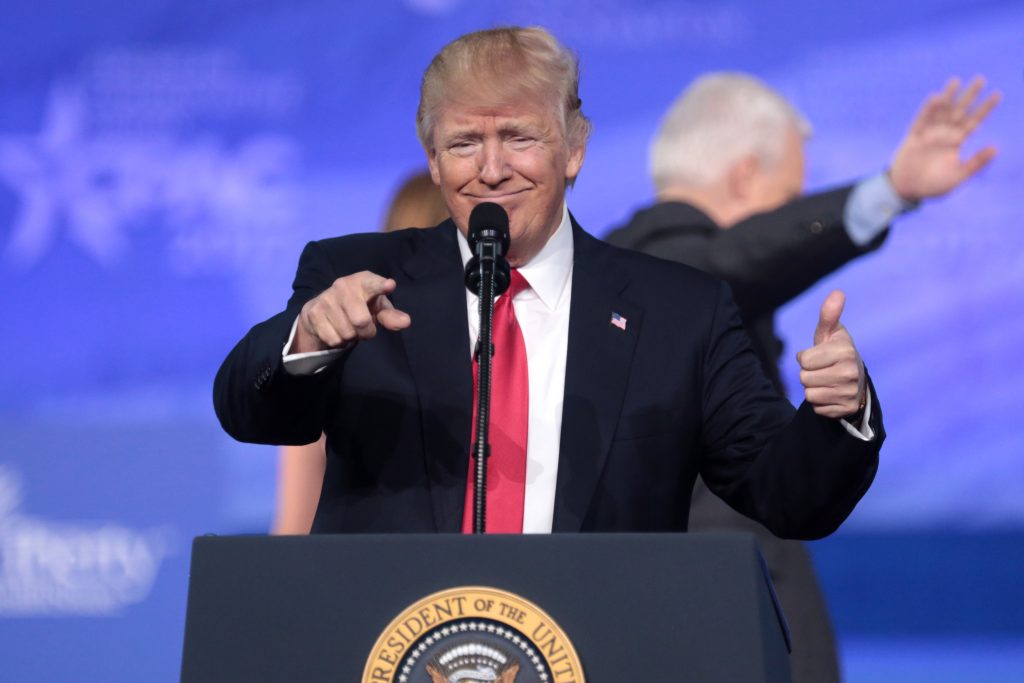 Last night, Trump announced full pardons for 15 people. The list included two figures who pleaded guilty of lying to the FBI during an inquiry into the president's campaign and four Blackwater guards involved in a deadly shooting of Iraqi civilians, but no Joe Exotic.
A pardon for Exotic would have likely been less controversial than most of Trump's actual lame duck pardons but, indeed, the Tiger King seems to have relied on the wrong man to grant him his freedom.
Read next: Tiger King Set to Return For Second Season