* WARNING: Content may make readers extremely uncomfortable and includes discussions of pedophilia, rape, abuse, eating disorders, sexual harassment, and exploitation. Viewer discretion is advised.*
Jennette McCurdy's new memoir, "I'm Glad My Mom Died," reflects the horrors of working as a child star. With reporting of such experiences becoming increasingly common, is there any morality behind child stars on television, or is the use of child stars on TV simply exploitation? Also, was this exploitation a thing of the past, or is it still happening today?
Child stars have been prevalent in the media since the Mickey Mouse Club was created by Disney and gave rise to stars like Britney Spears and Justin Timberlake. Eventually, even more of these stars became prevalent in the 2000s and early-2010s on The Disney Channel and Nickelodeon. Yet, many of these child stars were the subject of blatant exploitation at the hands of their parents and producers. Notable names such as Demi Lovato and Bella Thorne have discussed regret over their times as a child star.
However, few have been as candid about their experiences as Jennette McCurdy. Jennette McCurdy starred on Nickelodeon as Sam Puckett on ICarly and Sam & Cat during her childhood and teenage years. McCurdy candidly discusses the horrific details of her exploitation by her producers at Nickelodeon and her mother with her newly released memoir, I'm Glad My Mom Died. It seems as if past-child stars from the 2000s to early-2010s are reporting these experiences more and more. Is the use of child stars moral, and, even more importantly, is this still occurring today?
"I'm Glad My Mom Died": The Story of Jennette McCurdy
Jennette McCurdy discusses several parts of her life in her memoir I'm Glad My Mom Died. Here, we will discuss her exploitation as a child actor by her family and Nickelodeon. This article alone will not discuss all the details of the memoir and is not a substitute for reading the book. A significant source of exploitation in McCurdy's eyes was her "narcissistic" mother, hence the name of the memoir. McCurdy was 11 when her mother suggested "calorie restriction," which resulted in McCurdy facing anorexia, binge eating, and bulimia at a young age. Along with several other harmful and toxic aspects of their relationship, McCurdy described her mother's actions toward her as "narcissistic abuse."
McCurdy discusses issues of sexual harassment within Nickelodeon and someone she calls "The Creator" and his rampant emotional abuse. She doesn't comment on the creator's identity, though many speculate this may be Dan Schneider. This idea is debatable, as Schneider is mentioned under his own name in the memoir at other times. McCurdy comments about being pitted against other child stars, forced into underage drinking, given uncomfortable massages by showrunners, and several other horrors of the industry.
McCurdy commented that being a child star left her with few other options for money. With the business came no college education and other real-life skills, which made her feel that there was no escape. McCurdy was also offered 300,000 dollars in "hush money" to stay quiet about her experiences. She ultimately refused this money in order to write her memoir. McCurdy's memoir has had great success, selling out on Amazon one day after its release. This success suggests a newfound awareness by the public of the horrific existence of child stars.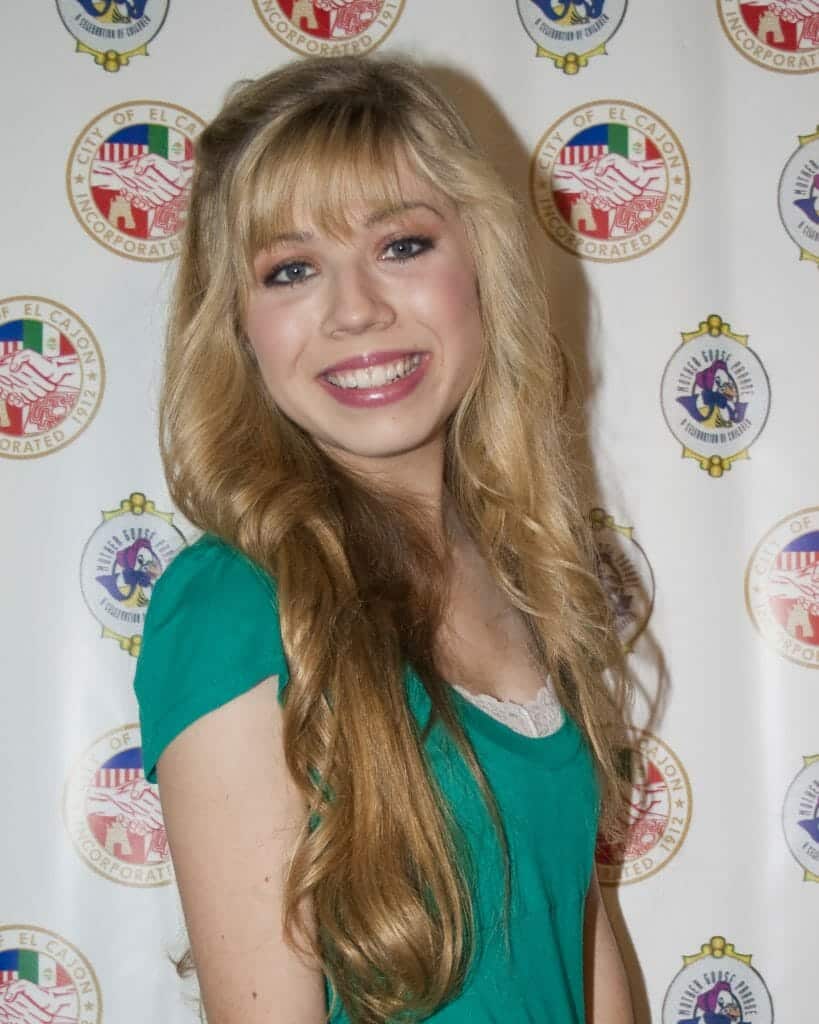 Suffocating Under The Pressure: Bella Thorne
This reporting of exploitation by child stars long after their times as a child star is not new. The most prevalent examples of this are Demi Lovato and Bella Thorne Bella Thorne, known in her childhood for her role as CeCe Jones in Disney Channel's Shake It Up, noted the constrictive and defining nature of working as a child star.
In 2021, Thorne told Fox News, "I never wanted to be a Disney star in the first place. I did it for my family because we were on the brink of poverty and I was told this is what I had to do. I don't like being recognized as a former Disney child star because I was always told I had to fit into a certain mold and be this person I wasn't. It was like being in a box."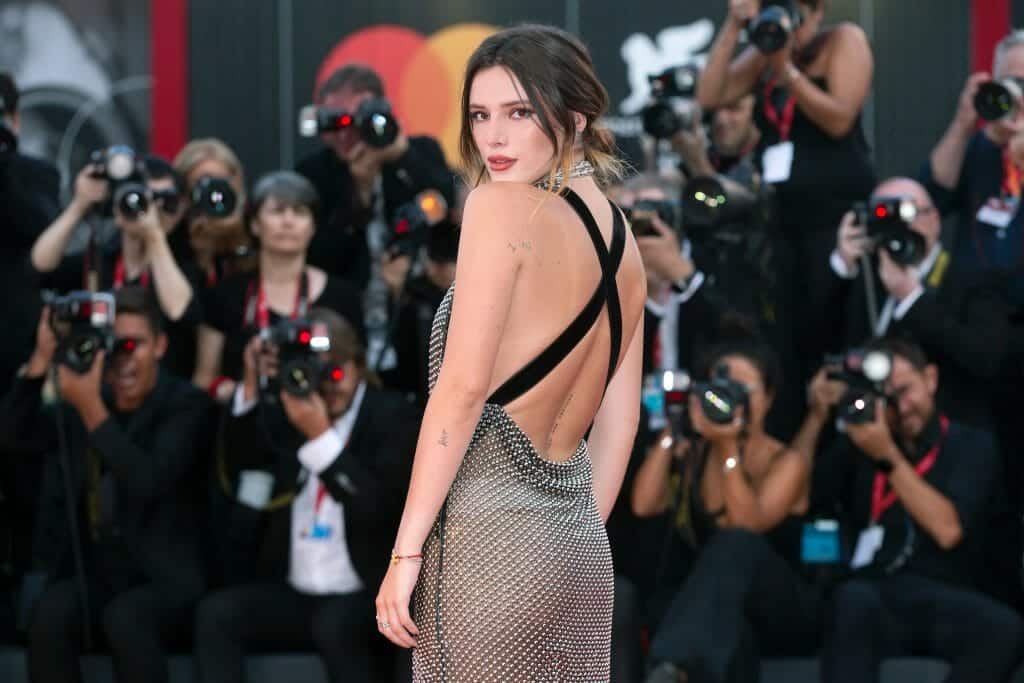 The Terrors of Child Acting: Demi Lovato
Demi Lovato has also been vocal about their experiences with Disney. Lovato was known in their childhood for roles such as Mitchie Torres in the Camp Rock movies. Some of Lovato's commentary on their experiences with Disney (in this article) comes from their mini-docuseries, "Dancing with the Devil."
While Lovato's experiences are similar to that of other child stars, their experiences seem to hit much farther extremes. Lovato states they were raped at fifteen while working under Disney. Lovato never names their offender but says they "had to see this person all the time" after the assault. They further commented that "they never got in trouble for it" and "they never got taken out of the movie they were in." The accounts of Thorne and Lovato display that the horrors that child stars faced were limitless.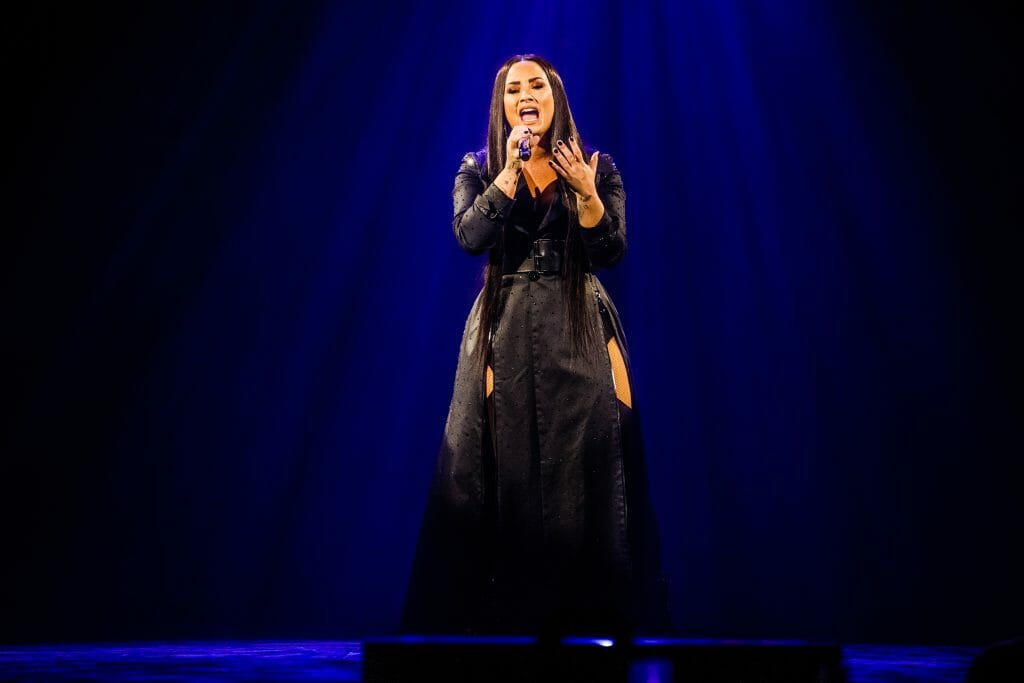 I'm Glad My Mom Died's Underage Drinking Discussion and Avan Jogia
Readers have brought up a TikTok posted by Avan Jogia since Jennette McCurdy commented on "The Creator" asking her to partake in underage drinking. Avan Jogia played Beck Oliver on Victorious, another Nickelodeon TV show. In the TikTok, Jogia says that he cannot remember any plotlines to the episodes of Victorious. This was due to excessive partying, as he states that he was partying every night. Yet, his demeanor in the TikTok is not playful. Rather, his facial expressions are entirely serious. Viewers have speculated that Jogia was attempting to suggest Nickelodeon producers drove these actions. This is primarily because Jennette McCurdy detailed this behavior from producers in her writing. These experiences have readers of the memoir further realizing the extent of the exploitation child stars faced under Nickelodeon's hand.
With the reporting of these situations, it's essential to consider whether these types of experiences are universal for child stars. With disclosure agreements, hush money, and contracts issued by the corporations managing these actors and actresses, we may never know these horrific stories in their entirety.
Is the Exploitation of Child Stars Still Happening?
It is very difficult and complicated to speculate whether this is still occurring. Past child stars might have been forced into silence due to hush money and contracts such as disclosure agreements. These reports of exploitation by past child stars are terrifying when more companies are taking on child actors. Whether it's Netflix's Stranger Things series or the Nickelodeon and Disney Channel shows of the present, it can be terrifying to think about the horrors that may lie for child actors behind closed doors.
In the current age, we may not know what experiences child actors may be facing at the hands of their families, producers, directors, managers, or the general media. The harsh reality is that to find out if this occurred, we may have to wait for these child stars to tell us long after their suffering has ended. Because of this, we may be watching the decay of children and teens and their innocence in exchange for our entertainment.