In a recent interview, for the promotion of Sonic The Hedgehog 2, Jim Carrey expressed how he would have sued Will Smith for $200 million if he had been slapped at the Oscars last Sunday as Chris Rock was.
Carrey is one of several celebrities who has shared their opinion on the controversial slap. Whilst he expressed that he has nothing against Will Smith, he was clear about the fact that he would have taken immediate legal action.
In an interview with CBS This Morning, Carrey said he was 'sickened by the standing ovation' at the ceremony, before continuing: 'I felt like Hollywood is just spineless, en masse, and it really felt like this is a really clear indication that we aren't the cool club anymore.'
The actor then went on to say that Smith should have been escorted out and then arrested following his violent action. While he speculated that Rock likely ' didn't want the hassle' of pressing charges that he would have 'announced this morning that I was suing Will for $200 million, because that video is going to be there forever, it's going to be ubiquitous'.
Sunday's altercation occurred after comedian Chris Rock made a joke related to Jada Pinkett Smith's hair loss as a result of her alopecia. Smith subsequently stormed on stage before slapping him and then shouting that Rock should keep his wife's name 'out of [his] mouth.'
A Los Angeles Police Department spokesperson said the department was 'aware of an incident between two individuals during the Academy Awards program.'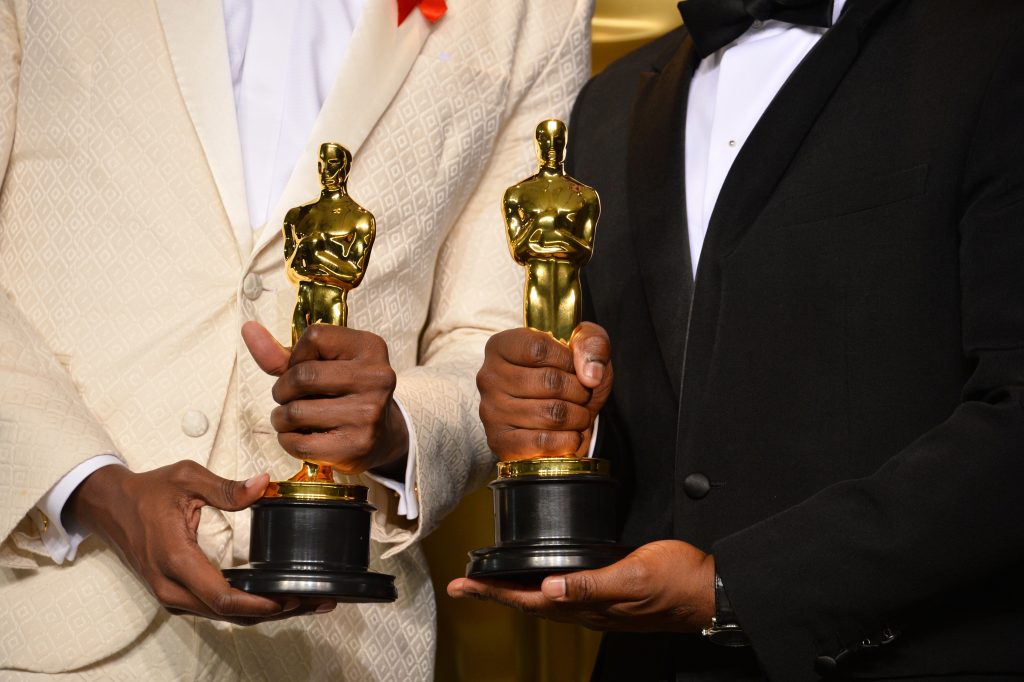 In a statement that has since been published in Entertainment Weekly, they continued: 'The incident involved one individual slapping another. The individual involved has declined to file a police report. If the involved party desires a police report at a later date, LAPD will be available to complete an investigative report.'
Carrey said that he feels the insult will last ' a very long time' and that there were other ways Smith could have shown his disapproval of Rock's comment.
He concluded by saying 'you don't have the right to walk up on stage and smack somebody in the face because they said words.'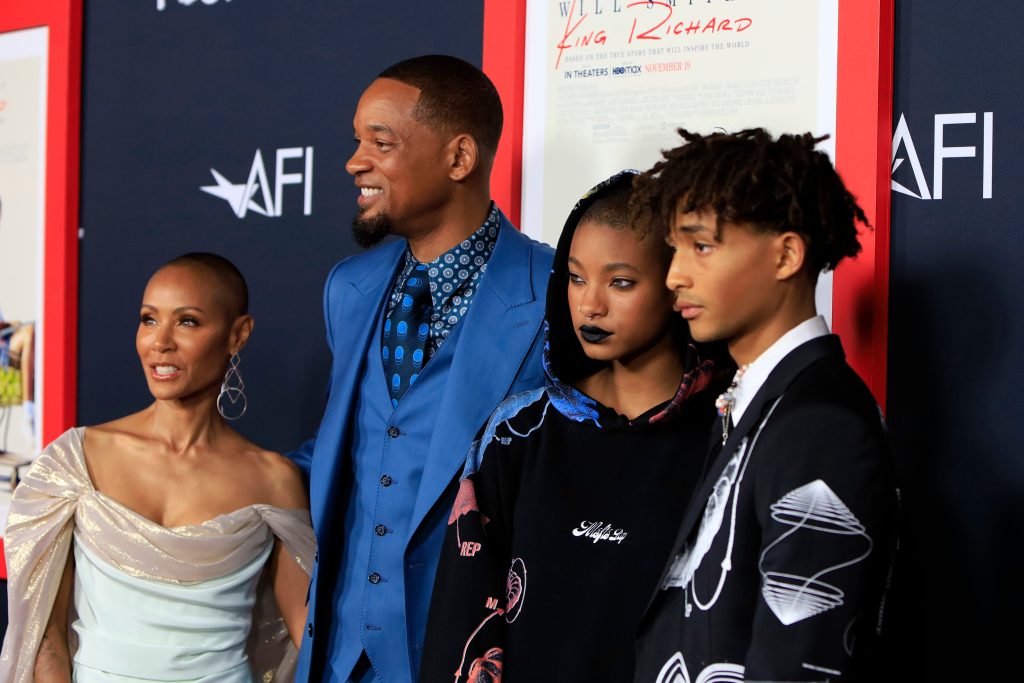 The actor also dismissed the view that the situation 'escalated' to violence, arguing that: 'It didn't escalate, it came out of nowhere! Because Will has something going on inside him that's frustrated. And I wish him the best, I really do.
'I don't have anything against Will Smith. He's done great things, but that was not a good moment. It cast a pall over everyone's shining moment last night. It was just a selfish moment that cast a pall over the whole thing.'
Since the incident occurred, Smith has made a public apology to Rock via his Instagram account.