Carliz De La Cruz Hernández is suing pop artist Bad Bunny for $40 million for distributing a voice recording she made several years prior without her permission.
In two of Bad Bunny's songs, De La Cruz's voice can be heard whispering a breathy "Bad Bunny, baby." De La Cruz is alleging the recording was used without her permission, violating her right to her voice and her language.
The lawsuit was filed in a Puerto Rico court. The suit specifically names Bad Bunny's song "Pa Ti" as containing De La Cruz's voice. "Pa Ti" has almost 250 million listens on Spotify and more than 350 million views on YouTube. De La Cruz's recording also features in Bad Bunny's "Dos Mil 16," a track that boasts almost 300 million Spotify listens and 60 million views on YouTube.
Bad Bunny, or Benito Martínez Ocasio, has yet to comment on the lawsuit or the allegation. De La Cruz is also suing Bad Bunny's manager Noah Tamil Assad Byrne.
In the years since Bad Bunny first reproduced De La Cruz's voice, the recording has been used several other times without De La Cruz's permission. Her voice has appeared in songs, advertisements, concerts, and on social media, television, radio, and more.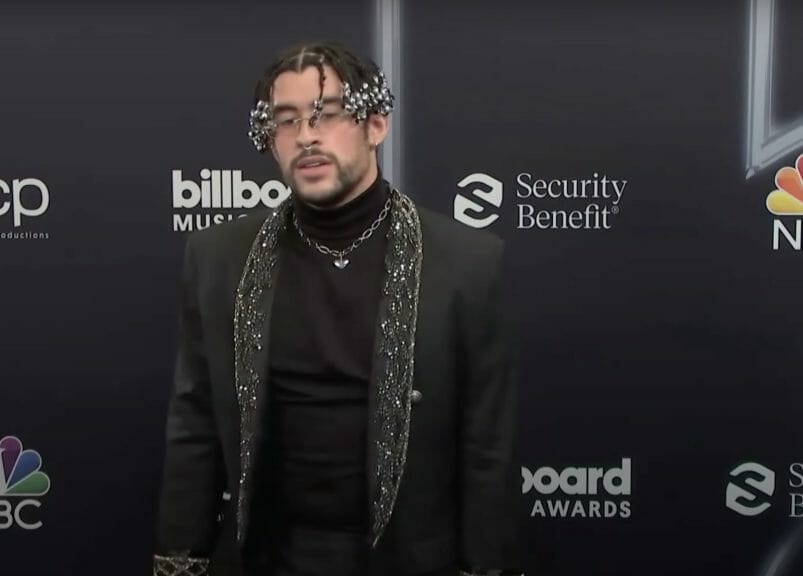 De La Cruz reported that the reputation of the voice recording precedes her. People greet her with mocking imitations of "Bad Bunny, baby" and spam her social media with comments. According to the lawsuit, "This has caused, and currently causes, that De La Cruz feels worried, anguished, intimidated, overwhelmed and anxious."
De La Cruz's "Bad Bunny, baby" recording traces back to 2015, when the phrase first emerged between the then-couple. Upon Martínez's request, De La Cruz recorded herself saying the phrase and sent the voice memo to the singer.
De La Cruz and Martínez first dated in 2011 and eventually attended university together at the University of Puerto Rico in Arecibo. Throughout this time, Martínez produced music causally and often relied on De La Cruz's insights and opinions. The lawsuit also alleged that De La Cruz managed Martínez's show schedule, invoices, and professional contracts.
The pair got engaged in January 2016. They intended to tie the knot in July 2016, but De La Cruz accepted an offer to study law at the University of Puerto Rico. Around the same time, Martínez signed with Rimas Music. De La Cruz ended things in May of 2016.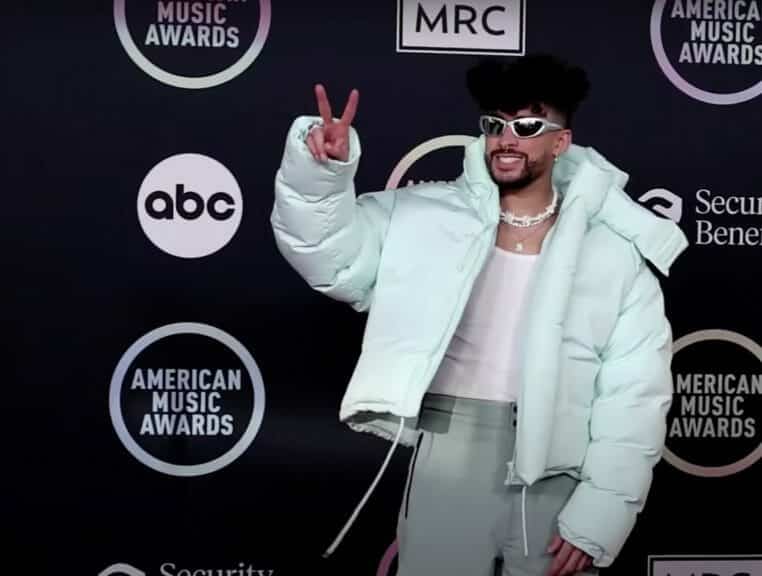 The couple reignited the relationship briefly in 2017 before calling it quits once again.
In May of 2022, a representative of Bad Bunny reached out to De La Cruz with the intent to purchase her voice recording. He offered $2,000 in exchange for rights to the voice recording.
De La Cruz declined the offer. Another offer was made in the following months, but no deal was ever reached.
In the months to come, Bad Bunny released "Pa Ti" and "Dos Mil 16," both of which made use of her voice recording, regardless of De La Cruz's permission.
Interested in reading more about the latest in music news? Click here to read Trill! Mag's exclusive interview with rapper Young Orange.