In recent months, we've watched on the sidelines as Kanye West essentially ruins his standing in the fashion industry. With his racism and antisemitism, along with Ana's seemingly mental health issue, multiple questions are brought up.
In case you've missed, or want a breakdown of his antics, here is a short timeline of events involving the downfall of Kanye.
October 3rd- Kanye turns heads at Paris fashion week for his Yeezy brand (now changed to YZY) by wearing a "white lives matter" t-shirt.
October 8th- Antisemitic remarks uploaded on Twitter and Instagram by Kanye shock people and eventually, his accounts are taken down he writes: "death con 3 on Jewish people"
October 17th- Balenciaga cuts ties with Yeezy and Kanye West
October 24th- Adidas drops partnership with the Yeezy brand after Kanye's racism. They issued a statement that they don't support "hate speech"
Just by reading this, you'd think Kanye West is canceled. However, his die-hard fans are still listening to his music and buying and wearing his apparel. Despite his racism and weird behavior, he is still supported by millions. The question is: Does he still have a position in the fashion industry?
Aside from Kanye's very public spit from Kim Kardashian, we obviously know he has been through the wringer emotionally. But, of course, his racist remarks and actions cannot be justified by this event in his life.
Yeezy, started by Kanye West in 2009, has paired with huge brands in apparel and streetwear in recent years. Nike, Adidas, and Balenciaga are huge brands that have created a partnership with Kanye and collaborated on designs.
Recently, after Adidas ended their partnership with Yeezy (YZY), they also announced that they have all the legal ownership to all the designs, colorways, and versions of the shoes, pants, jackets, etc. This is a huge issue if Kanye West wants to continue his brand.
He originally stepped foot into the fashion industry with his original Yeezy sneakers. Around the late 2010s, everyone was hyped over the shoe. besides the sneakers, his slides were the more prominent in the shoe industry. Recently, Kanye has publicly outed Adidas for "copying" his design… along with a slew of other claims that Adidas has taken all of his designs.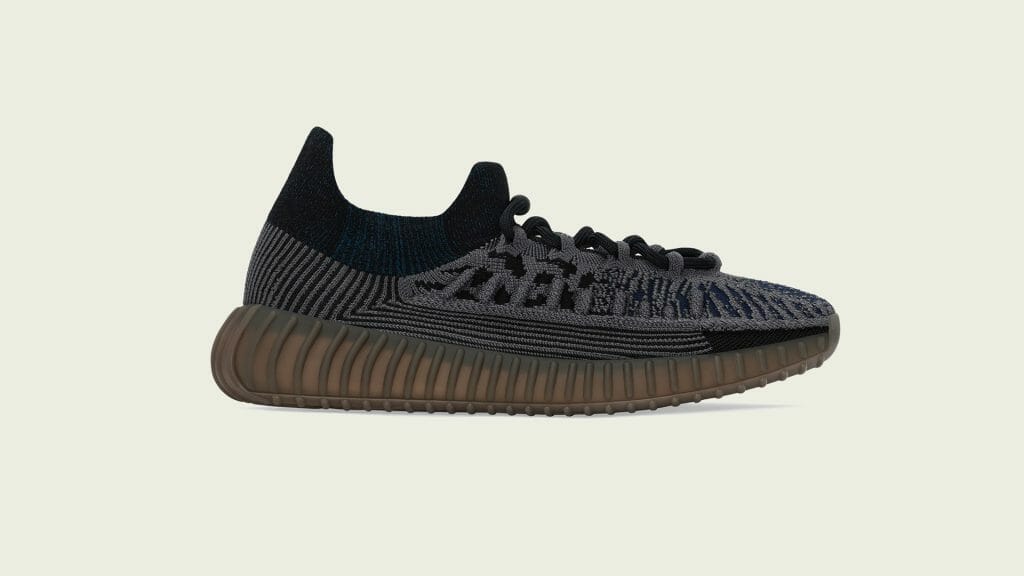 After getting deleted from Twitter and Instagram, Kanye has lost multiple platforms to communicate with his fans. ofc rouse, he still has a huge following, people that will support him until the end. The question is, will he still be able to sell his brand after his blatant antiseptic and racist remarks? People have been questioning his mental health ever since his mother died; Many believe his downfall started when this event happened over a decade ago (2007). His last performances have been dedicated to his mom.
We wonder if Kanye can come back after his racism. Some say he is done and canceled. Others, on the other hand, think this gives him more of a reason to apologize publicly and capitalize on his most recent string in the media. Of course, Kanye needs more of a person in look to fix himself, but will his fans continue to support him? His fans seem to have a die-hard outlook, supporting him throughout everything, no matter how problematic he has become. Will Yeezy continue to be a high-end brand, or will it end up on GoodWill shelves by the end of the year?