The internet's "Problem Child" pledges to donate a whopping $10 million dollars to end world hunger, but only if Tesla's Elon Musk donates too.
You've probably seen a lot of tweets floating around the internet about how billionaires like Elon Musk and Jeff Bezos can end world hunger with just a fraction of their net worth. But recently, the chief of the UN World Food Programme, David Beasley, called out the world's richest man – Elon Musk – to help with the crisis.
Beasley told CNN that just 2% of Musk's net worth ($6 billion) would help lift 42 million people out of life threatening hunger.
In response to this, Musk took to Twitter, and said that he would sell Tesla stock and donate $6.6 billion dollars. But with Musk being Musk, it's not as simple as it seems. He made this pledge on the condition that the UN would show on Twitter how the money would actually "solve world hunger."
Following Musk's reply, an unlikely philanthropist stepped forward in the form of Jake Paul, claiming he would also pledge $10 million if Musk donated. The YouTuber-cum-boxer gave another condition – that his Tweet received 690k retweets (as it stands it hasn't yet reached 15k).
The idea that Paul has a spare 10 mill lying around for charitable donations proves just how much money he has amassed over his internet and boxing career.
Musk is yet to respond, but many people took to Twitter to call Paul's Tweet a simple "PR stunt."
However, in regards to Musk, he did have some further demands for Beasley and his UN team. Musk said that the proof "must be open source accounting, so the public sees precisely how the money is spent."
Despite the taunting, the chief of the World Food Programme was certain that the UN would be able to meet this demands: "I can assure you that we have the systems in place for transparency and open source accounting. Your team can review and work with us to be totally confident of such," Beasley wrote in reply.
"Let's talk: It isn't as complicated as Falcon Heavy, but too much at stake to not at least have a conversation. I can be on the next flight to you."
Mr. Beasley did correct himself, stating that the $6 billion wouldn't actually be able to solve world hunger (surprise, surprise). However, he did suggest that it would "prevent geopolitical instability, mass migration and save 42 million people on the brink of starvation."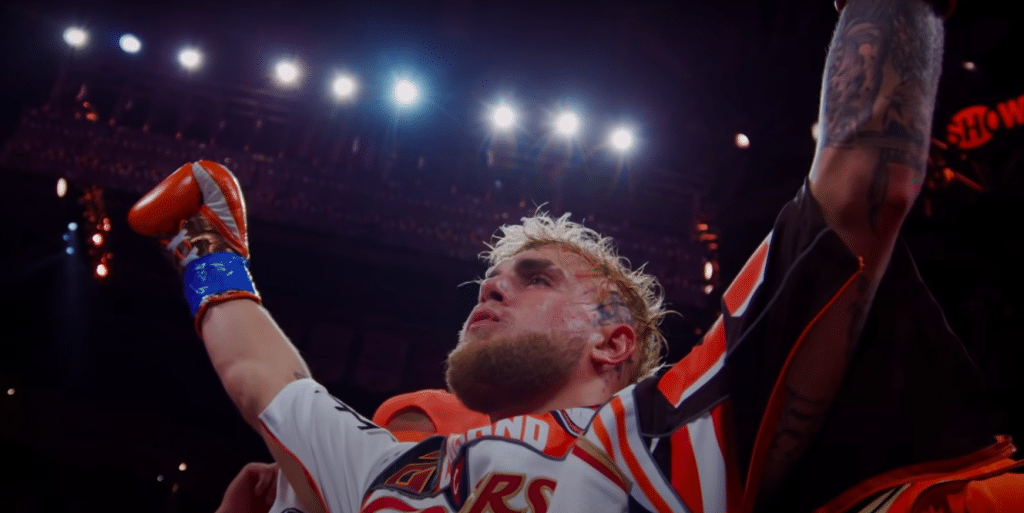 As for Jake Paul, there's no saying if this was a genuine charitable attempt, or if it was an empty gesture constructed to add some buzz around his name for a couple of days. 
Jake Paul is set to fight professional boxer Tommy Fury, who is the younger brother of world heavyweight champion Tyson Fury, on December 18th 2021. After months of taunting each other online, Paul hopes to extend his 5-0 professional record. On the other hand, Fury will enter the ring on a 7-0 winning streak.