The glitzy, glamourous wealth of Hollywood is one that most of us genuinely dream about. Red carpets and gorgeous outfits create the white picket fence holding in the secrets and scandals that slowly leak through. It now seems that being famous simply isn't enough to be wealthy in the industry.
Recently, Euphoria star Sydney Sweeney in an interview with The Hollywood Reporter opened up about her financial struggles. She states, "If I wanted to take a six-month break, I don't have the income to cover that." This despite being a well-known actress with a career spanning ten years.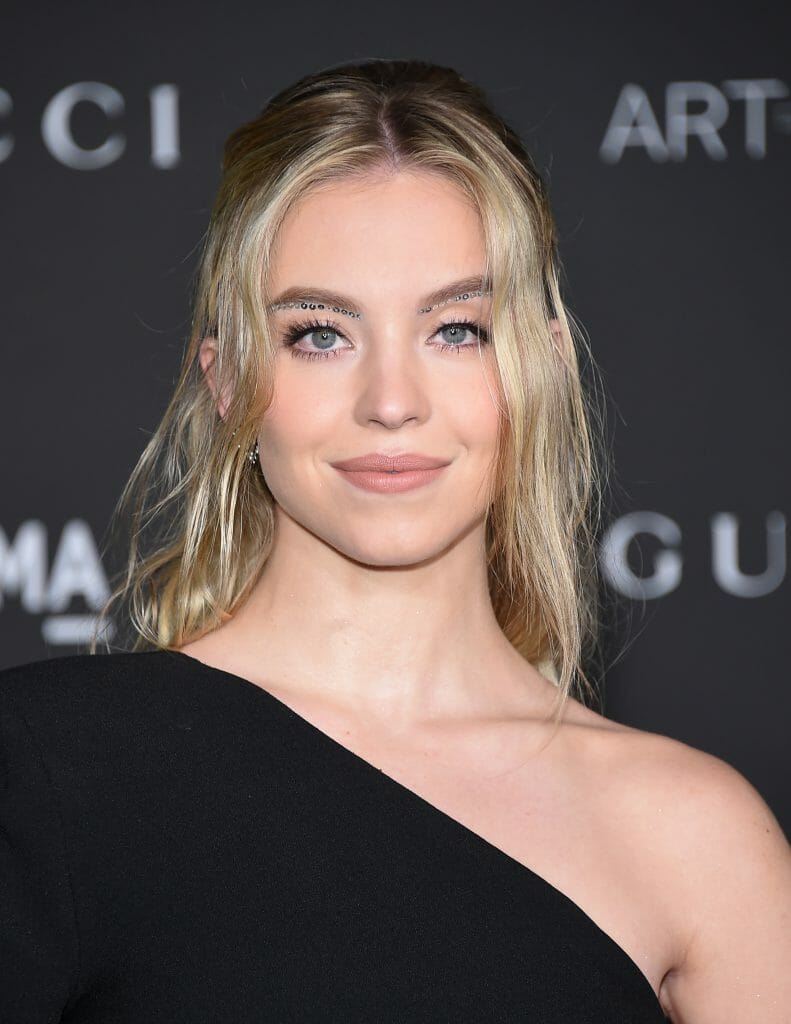 The Freedom of Choice
By no means is Sweeney a symbol of the general poverty or day-to-day struggle most lower to middle-class families face. Due to her roles and various brand deals, she can live comfortably in a $3 million house with a sustainable income. But she is no stranger to the struggles of financial issues. Especially considering when her entire family moved to Los Angeles to support her acting career. "She kept auditioning throughout her teens, taking "really shitty projects" for little pay (sometimes $100 a day), hoping it would be enough to keep her parents' faith and maybe even make the family whole again."
What stems from Sweeney's earlier and present struggle with her salary is the question of the difference between generational wealth in the industry and those with no connections at all. Unsurprisingly, those actors born into celebrity families may not have the most challenging time trying to become established actors. With stars like Gwyneth Paltrow or Zoë Kravitz, who come from generational wealth, there is already one foot in the door. Although this doesn't guarantee instant recognition in the industry, it does allow them better choices with the roles or deals they take.
You can always tell who in Hollywood has family money by their Instagrams. People like Dakota Johnson, who have a Hollywood lineage deeper than the Mariana Trench, post only rarely.

Kelsey Mckinney, Defector
Uncrossable Wealth Gaps
On a monetary level, this is not a very accurate visual for most people. But it still portrays a reflection of the increasing wealth divide that threatens most Millennials and Gen-Z. A survey conducted shows that the world's ten wealthiest men doubled their fortunes since the pandemic while the rest of the world moved closer to poverty. Along with this, there's the generational and racial wealth gap widening. For the younger generation, this creates an excessive sense of burnout and financial stress.
The distribution of wealth in the arts follows the same trend. With most of the money going towards those who don't even create the art, "making it isn't really a viable option" for those not born into the industry, states Alyssa Miller. To put it into perspective, according to The Hollywood Reporter, Endeavour's CEO Ari Emanuel received $293.7 million for going public. Warner Bros. Discovery CEO David Zaslav closed a merger that awarded him $246.6 million in total. Ultimately it simply proves that working hard to make someone else rich is a gloomy reality. Hence, the present Great Resignation is understandable.
"Those doors that were once open for artists from any income level to thrive and make a living creating art they were passionate about are now shut by those who want to keep the wealth in the hands of a few."

Alyssa Miller, nofilmschool
Therefore, Hollywood is yet another world plagued by pay gaps. While Sweeney is an example, she is not the worst affected. For years, Hollywood has pushed aside artists, especially women and women of color, with their wealth distribution. It is apparent in the numbers and all around us. Nepotism and generational wealth, unfortunately, only scratches the already delicate surface of the industry.