The media called Daniel Craig "The Blond Bond" when he first stepped into the role of the iconic spy in 2006's Casino Royale. Craig's life became a thrilling action. Yet, the new documentary Being James Bond unveils that the role of James Bond is not for the faint-hearted. After joining the spectacular franchise, Daniel Craig had to grapple with mental and physical pain. Still, Craig believes he was "incredibly fortunate" to become James Bond.
Being James Bond reveals media and public were shocked and outraged Daniel Craig was to be the new 007 agent in 2006. Nevertheless, Craig's first Bond movie Casino Royale demonstrated that his haters underestimated him. The actor's fame skyrocketed as the movie became a blockbuster. Casino Royal earned 616.5 million dollars, more than any other James Bond movie (until Skyfall surpassed it in 2012).
Unfortunately, such fame brought its difficulties as the press followed Craig everywhere:
My personal life was affected by being that famous all of a sudden. I used to lock myself in and close the curtains, I was in cloud cuckoo land… [Hugh Jackman] helped me to come to terms with it and appreciate it.

Credit: Daniel Craig/Being James Bond
Indeed, if there's one person who would know what it's like to burst onto the scene in an established franchise, it's Hugh Jackman. Jackman's portrayal as Wolverine, a role which he has played for 17 years, put him instantly on the A-list. Thus, Hugh helped Craig enjoy fame instead of avoiding it.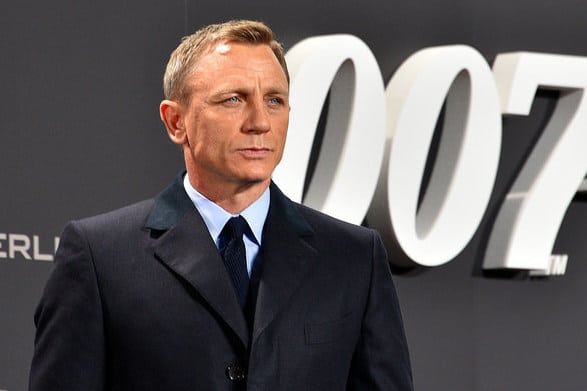 No Time To Feel Pain
In the documentary, Daniel Craig also revealed that he was shooting Spectre (2015) with a broken leg! We all know Craig is a tough man, doing all of his stunts, but can you imagine jumping and shooting with a broken leg? Craig did not want to do it any other way,
We had a choice. We could shut down [the shooting of Spectre] for nine months, and I could get my operation, or I could crack on with the movie. And, I didn't want to shut down for nine months.

Credit: Daniel Craig/Being James Bond
Therefore, Daniel Craig wore a bionic leg so he could finish shooting Spectre. Still, Craig's pain persisted. The actor forced his mind to ignore physical pain. So, the next time you watch Spectre, you must admire Daniel Craig's acting skills even more!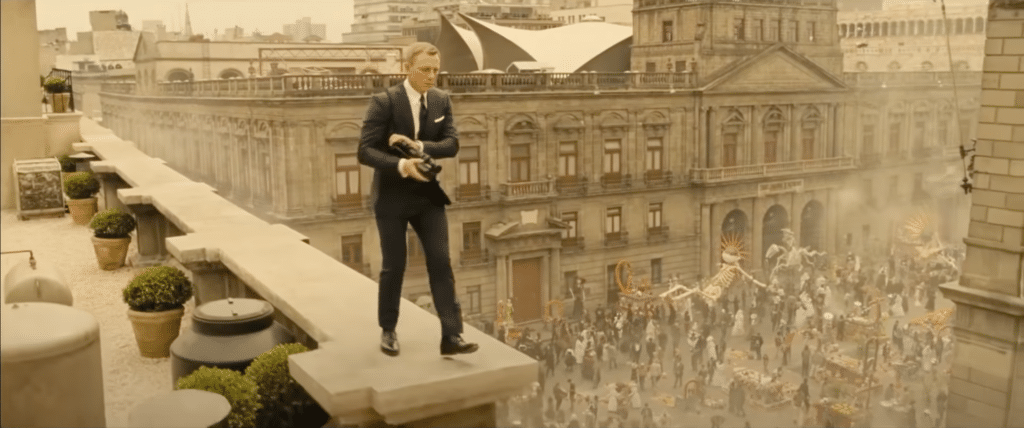 If you want to know more exciting details from Daniel Craig's Bond journey, do not forget to watch Being James Bond. The documentary is available as a free rental on Apple TV. Hurry, it's available only until October 7, 2021! On October 8, 2021, Craig's last Bond movie, No Time To Die, premieres.