I know that I'm speaking for a lot of people when I say that this past week has been devastating. On Wednesday 8th July, Naya Rivera, who played Santana Lopez in the hit show Glee went missing while on a boat trip with her 4-year-old son, Josey on Lake Piru.
Hours after the boat rental ended, concern was raised and the search for both Naya and Josey began. At approximately 5:00 p.m., Josey was found by another boater alone on the boat asleep while wearing his life jacket. Naya's life jacket was on board along with her identification. Josey told investigators that they went swimming in the lake and his mother helped him back on the boat, but when he turned around, he saw her disappear into the water.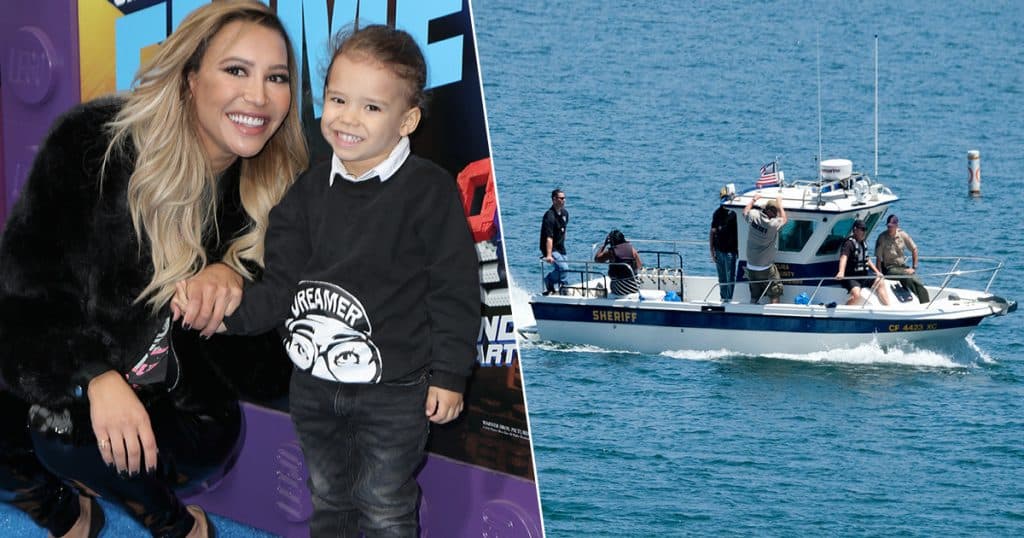 Ventura County Sheriff Bill Ayub said at the news conference on Monday 13th July: 'She must have mustered enough energy to get her son back on the boat, but not enough to save herself.' This is truly heart-wrenching.
During that time on board the boat, Naya had posted a picture on Instagram of her and Josey with the title 'just the two of us' which since her disappearance has received almost 2 million likes.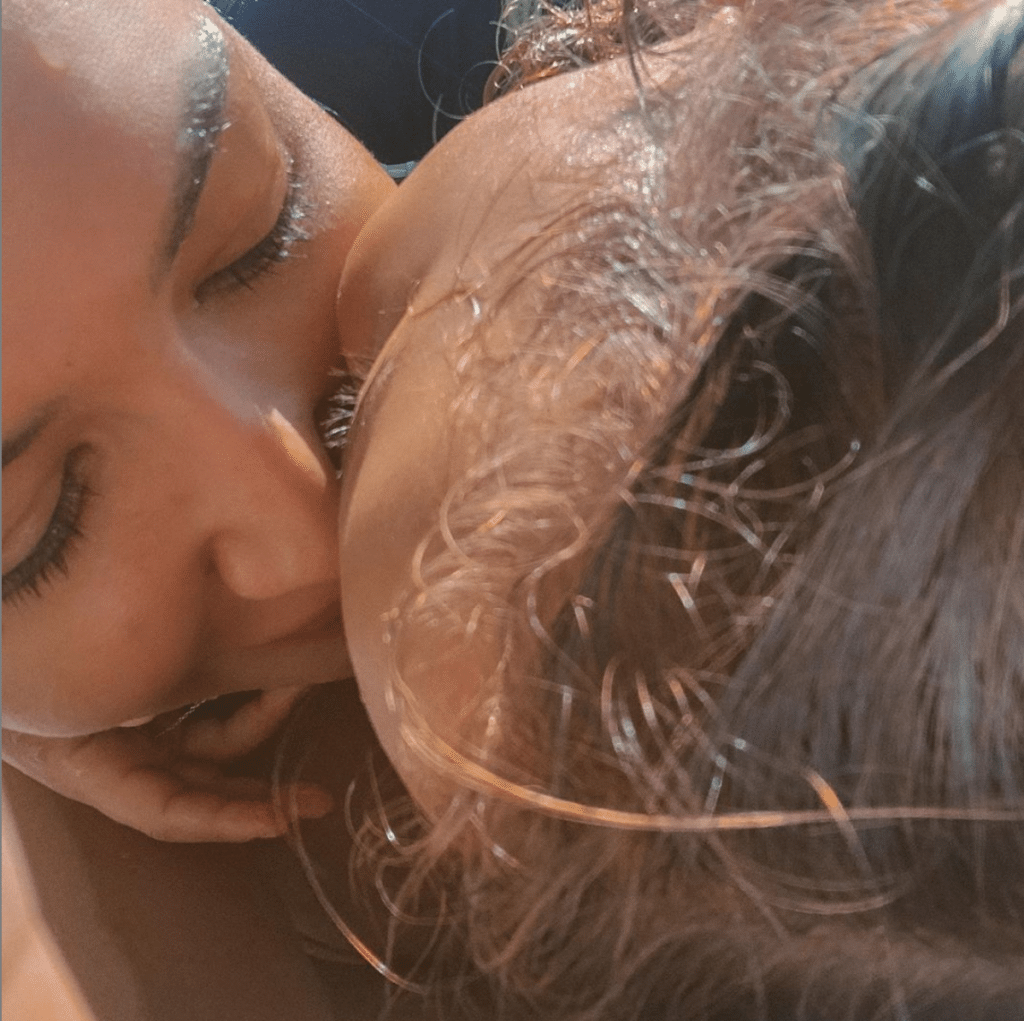 After searching for her since she went missing (8th July 2020), Naya's body was found and recovered on Monday 13th July – she was confirmed dead. Captain Eric Buschow hoped that recovering Naya's body "provides some level of closure".
The boat was found in the Narrows, an area north of Lake Piru which is known to be deep and windy. In the past, the lake has taken swimmers due to its unpredictable nature.
Naya grew up only 20 miles from the lake so knew it well, considering it her sanctuary. Visibility in the lake is "one to two feet" meaning divers had to find her by feel which is why it took almost a week to find her. Sonar and sniffer dogs were all taken to the lake to help recover Naya.
Before Naya was found, her heartbroken father and brother had been helping police and rescue services to find his daughter, so took to swimming in Lake Piru without life jackets.
Naya's mother has been pictured crumpled on the floor and Naya's ex-husband, Ryan Dorsey, and Naya's relatives have been wading in Lake Piru. It is utterly heartbreaking.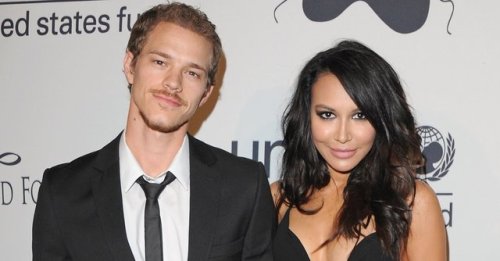 Naya's former co-stars had been spreading prayers of hope on social media. But, on Monday 13th July, some co-stars such as Heather Morris, who played Naya's onscreen girlfriend, Brittany Pierce in Glee stood hand in hand with Naya's family as they waited for her body to be recovered.
This would have already been an emotional day for the cast since it marks 7 years since former co-star Cory Monteith, who played Finn Hudson in Glee died aged 31 from an accidental drug overdose.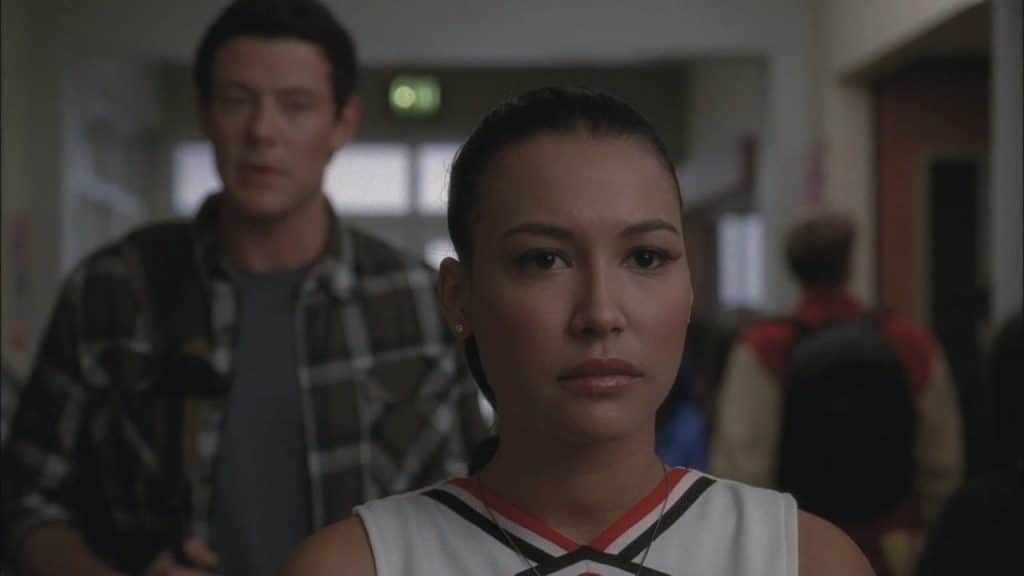 Despite initial fears, there is no indication that Naya's drowning was intentional, but just a devastating accident. Days before her untimely death, Naya seemed whole content posting pictures on Instagram with the caption: "no matter the year, circumstance, or strifes everyday you're alive is a blessing. make the most of today and every day you are given. tomorrow is not promised"
Naya's former Glee cast has posted messages of devastation on social media. Unfortunately, the cast is not unfamiliar to tragic deaths with Cory Monteith and Mark Salling both dying at 31 and 35.
Although we cannot bring Naya back, let us remember her brilliant talent and impact she had in her life. Not only was she Santana Lopez on screen, but she was also a sister, a daughter and a mother. May she rest in peace. Sleep tight Naya.
Read Explore the Magical World of Mexico's Underground Swimming Holes if you're looking for a swimming spot, but remember to take care.