Over the past few years, colleges have expanded their curriculum to include high-profile celebrities as the subject of their courses. These courses range from studying musicians to athletes to comedians. They are successful at piquing the interest of students but what information and skills do they offer?
Why Celebrities?
Historically, humans have always had a deep interest in notable figures. Kings, queens, heroes, and warriors of the past are now our musicians, athletes, actors, and comedians. Celebrity culture has never been more at the forefront of our daily lives than now. Thanks to social media and perfected PR skills it's easier than ever before for celebrities to gain cult status. This status is exactly what makes them the focus of study for some particular professors.
Beyoncé for example has been the leading subject of several college courses over the last few years. In 2014, Rutgers University introduced a course titled "Politicizing Beyoncé", taught by professor Kinitra Brooks under Rutgers' Women and Gender Studies program. The course was designed as a means of studying modern black feminist movements. Most recently in 2017, the University of Texas offered "Black Women and Beyoncé", an English class whose aim was to explore "theoretical, historical, and literary frameworks of black feminism." Beyoncé's Lemonade visuals serve as the means by which students can conceptualize such concepts.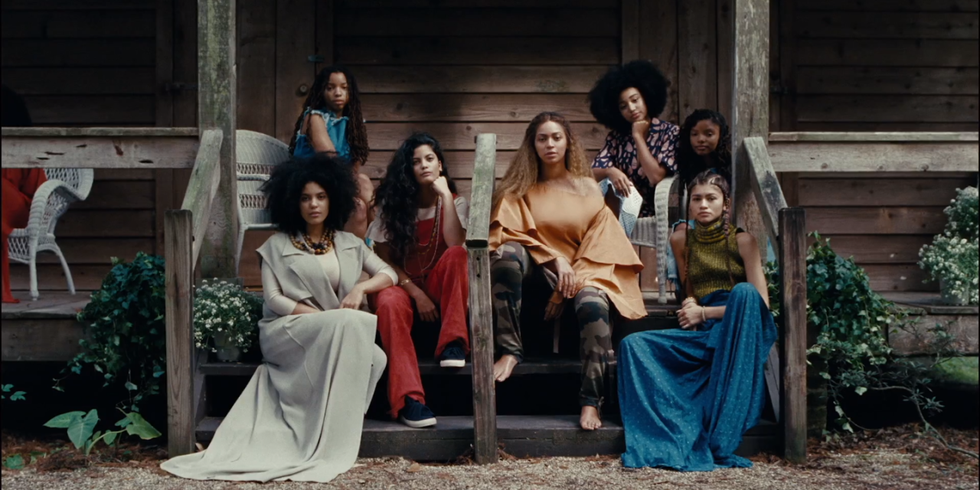 Other Celebrity College Courses And Their Focus
Other celebrity-based classes which have served as a basis for understanding historical fields of studies include the University of Virginia's 2010 class on Lady gaga titled "Gaga for Gaga: Sex, Gender, and Identity". Professor Christa Romanosky states that her class consists of, "exploring how identity is challenged by gender and sexuality and how Lady Gaga confronts this challenge."
Analyzing an artist's contribution to deconstructing societal norms also piqued the interest of professor Deflem from the University of South Carolina who also taught a course on the musician. Deflem rather focused her course on the "sociology of fame". Students in her course were able to analyze the societal dimensions by which the musician rose to fame.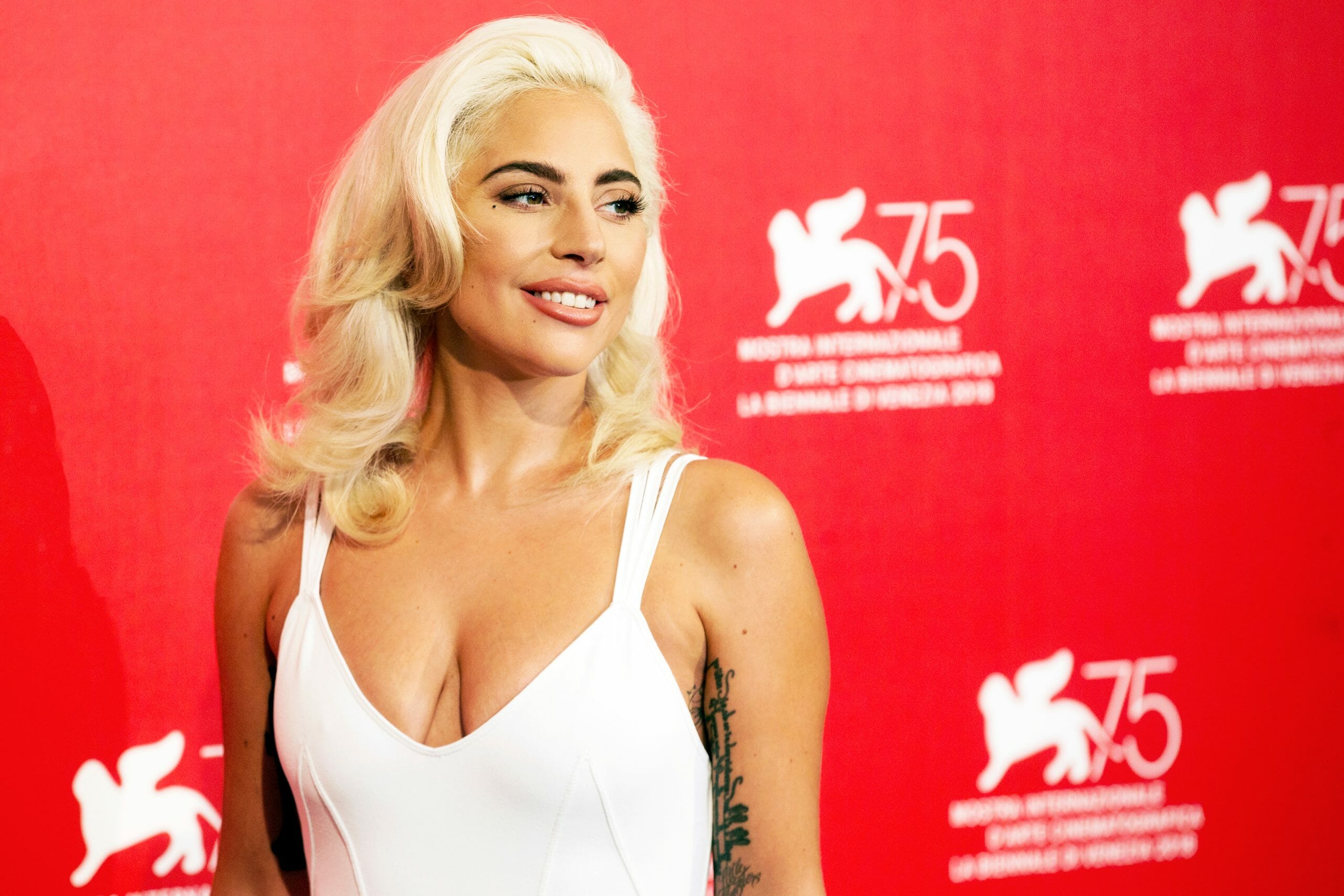 Similar courses which have aimed to dissect the sociological aspects of fame include a course on Sean "Puff Daddy" Combs, Miley Cyrus, and Taylor Swift. Beyond political and historical conceptualization, business plays an important role in these courses as well. Swift recently has been the subject of a University of New York course taught by Rolling Stone's Brittany Spanos, in which students were able to analyze the musician's entrepreneurial successes. Michael Jackson too was once used as a model to study music business at Clark Atlanta University.
The Art Of Harry Styles
Harry Styles is the latest subject of these types of celebrity-based courses. The upcoming course for next Spring was announced on Twitter by Louie Dean Valencia, a professor at Texas State University, who announced he will be teaching a history course titled "Harry Styles and the Cult of Celebrity: Identity, the Internet, and European Pop Culture". The announcement with over 100,000 likes on Twitter gained heavy media coverage around the world.
Valencia came up with the course idea after finding it difficult to connect with students during pandemic life. He realized sharing his personal interests such as his love for the British musician was a means of building connections with his students as everyone readjusts to post-pandemic academics.
So what exactly does this course intend to teach students? A Twitter post with the course description states students will be learning about gender, sexuality, race, class, media, internet culture, and consumerism through the lens of musician Harry Styles and European pop culture. In an interview with NPR, Valencia details the benefits of taking his course. He states,
"I think a class like this has a benefit of really exploring what changes have happened over the last 12 years, and helps put that in context for students in a way that complements other classes in history departments that kind of give those other perspectives that maybe are in the distant past or larger periods of time."
For Valencia, giving students a modern look into the history and its relation to the world around them is the driving force behind his course.
In an era that heavily documents and encourages celebrity discourse, using celebrities as the subject of studies not only fosters heavy interest but starts conversations about politics and culture in media. Celebrities' public personas serve as evidence of historical events' impact on pop culture as well as examples of successful business models. These courses may seem silly since they challenge traditional modes of learning but it's clear that their purposes far exceed musical appreciation. Although someone should definitely create a course where we jam to Harry Styles for hours on end, right?