The wedding of Alaina Marie Scott and the engagement of Hailie Jade Mathers have not only brought happiness to the Mathers family but also served as a reminder of the passage of time. Eminem's daughters have grown into remarkable women, creating their own paths and finding love along the way.
As Alaina and Matt exchanged vows, their union symbolized a new chapter in their lives. The photos shared by Alaina on social media captured the essence of their special day, showcasing the love and joy that surrounded them. With Hailie by her side as the maid of honor, it was a moment of sisterly support and shared happiness.
Eminem's love for his daughters has been evident throughout his music career, with references to their upbringing and the importance they hold in his life. The lyrics of "Mockingbird" stand as a testament to the deep bond between Eminem and Alaina, reinforcing the idea that family is a pillar of strength in their lives.
Meanwhile, Hailie's engagement to Evan McClintock adds to the series of joyous events in the Mathers family. The love and commitment shared between Hailie and Evan have blossomed into a promise of a lifelong journey together. Eminem's blessing and support for their engagement further highlight the close-knit nature of their family.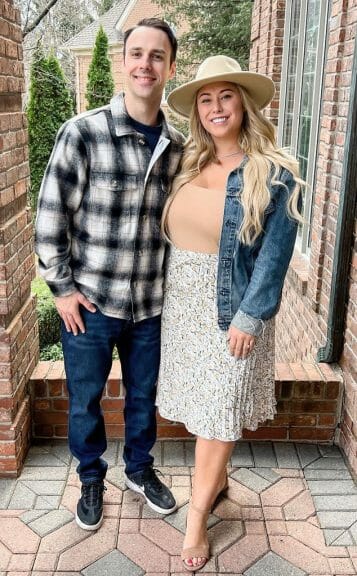 As the Mathers family celebrates these significant milestones, their fans and well-wishers join in the excitement. Eminem's music has resonated with audiences worldwide, and the personal moments of happiness experienced by his daughters bring a sense of connection and shared celebration.
Looking forward, the Mathers family will continue to cherish these special moments while embracing the future with hope and anticipation. As Alaina and Hailie embark on their respective journeys, they carry the love and support of their family and fans with them. The Mathers sisters, now grown and thriving, are ready to make their own mark on the world, guided by the lessons and values instilled by their father.
In the years to come, the Mathers family will continue to inspire and captivate audiences through their personal achievements and their ability to navigate the complexities of life with resilience and grace. As their love stories unfold, fans eagerly await the next chapter, knowing that the Mathers family will continue to leave an indelible impact on the world.