Famous actor and TV host, Mini Mathur has reposted some celebrity 'then and now' images, which show some famous celebrities standing side by side with their younger selves. 
Harry Styles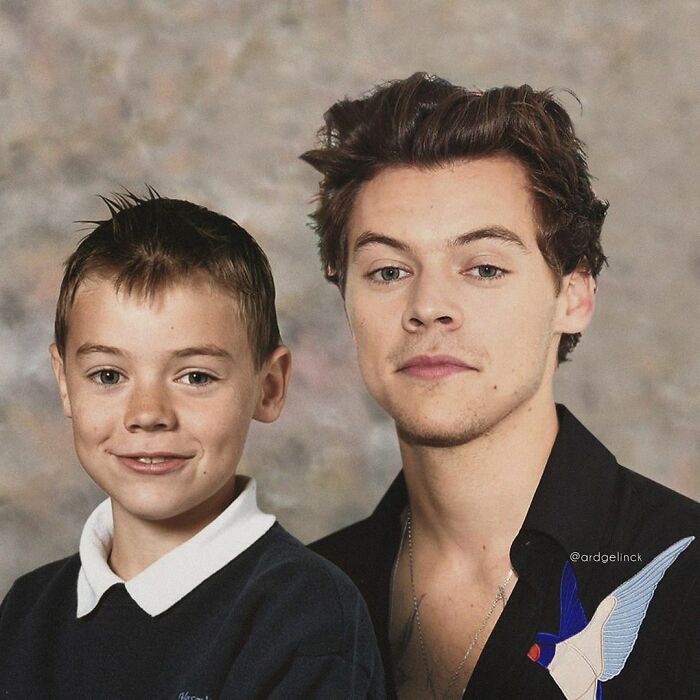 These images were created by the famous Dutch artist, Ard Gelinck. Gelinck photoshops images of celebrities standing beside their younger selves to show how much they have changed. The images take us on a trip to the past and are very thought-provoking, which explains why Mini Mathur felt the need to repost them with some a valuable life lesson on ageing.
Sean Connery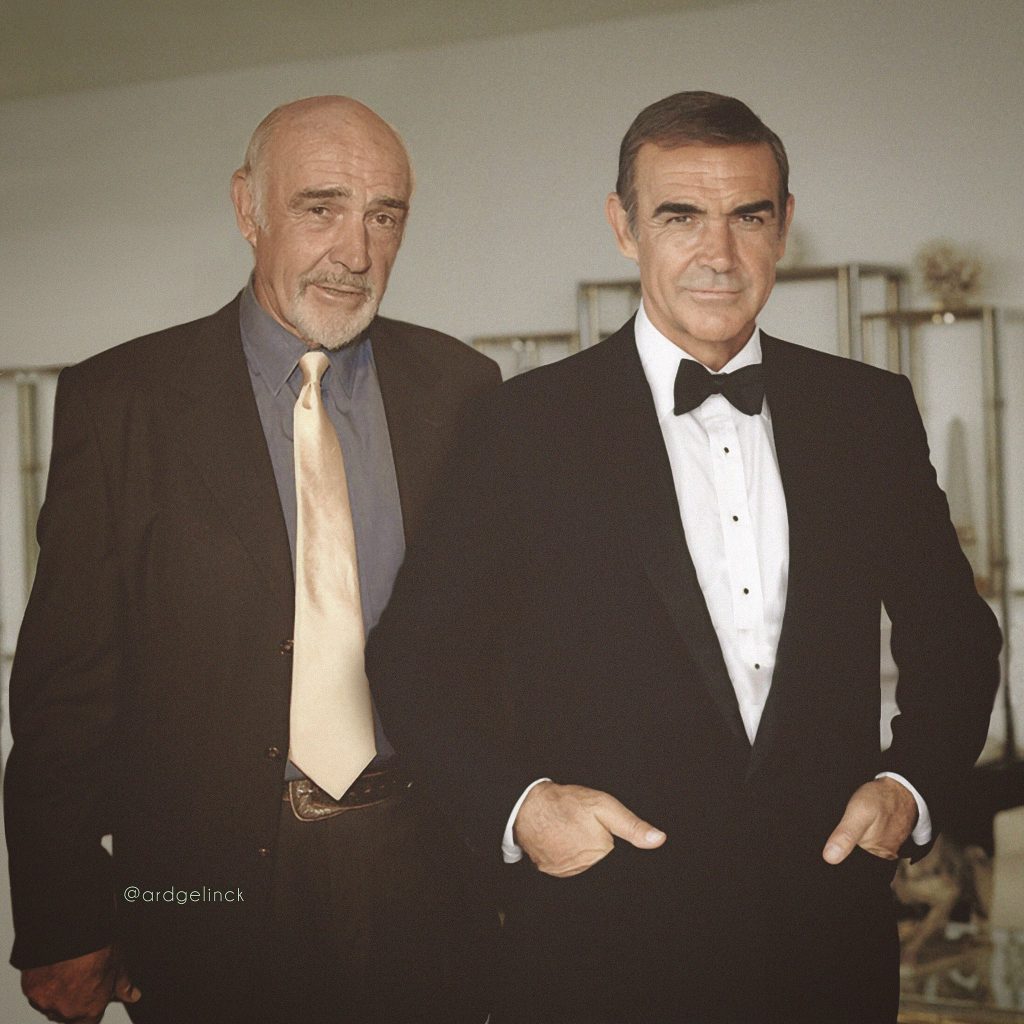 Mini Mathur wrote on her Instagram below some of the images, "Embrace your years. Be proud of your life lessons. We tend to dismiss life experience and send people to the finish line too soon. Whereas I feel the real magic is just beginning! I just loved seeing these brilliant actors in this "now and then" edit and in most cases.. I like the NOW more somehow. As is true for most friends who I know and love.

PS: You may have seen these edits by @ardgelinck but it's too good not to share."
Adele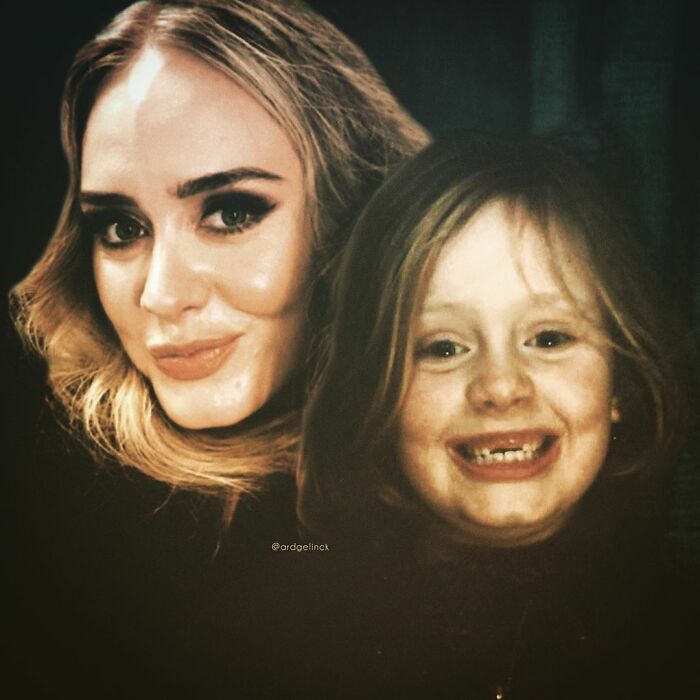 Gelinck is a graphic designer who has created edits of a wide range of celebrities, from Macaulay Culkin and Jennifer Aniston to Queen Elizabeth II. He is bound to have covered your favourite celebrity at one point.
Macaulay Culkin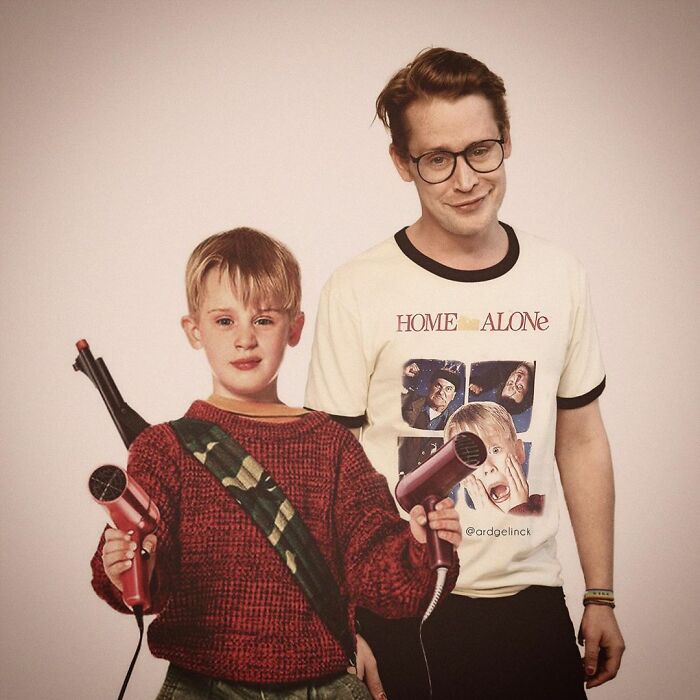 Kim Kardashian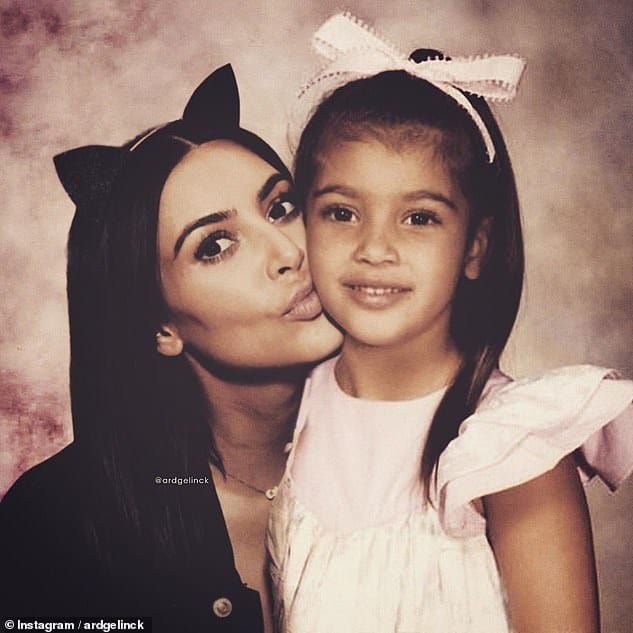 If you would like to check out all of Gelinck's amazing edits, then click here to check them out on his Instagram, where he has an impressive 291,000 followers!
If you enjoyed this article, then you should check out our article on when photoshop goes wrong.