Well, we all should have seen this coming. The Free Britney movement sparked so much attention it was only a matter of time until she released a book for her fans. However, it should actually be well written and not just like her savage rant posts on Instagram. Those are good but time and place for everything. The biggest insights will be the conservatorship and how toxic that must have felt.
Not being able to have any control or options with how to live your life and what you can do could not have been easy. At the time when the conservatorship first was granted to her father, Jamie Spears, it made sense. Britney needed help and to focus on herself. But 14 years of no control over anything, that's too long. Many experts can't believe it went on as long as it did and took so long for a judge to hold the hearing to then ultimately end it.
So Just How Toxic Are The Spears'? We'll Have To Wait And See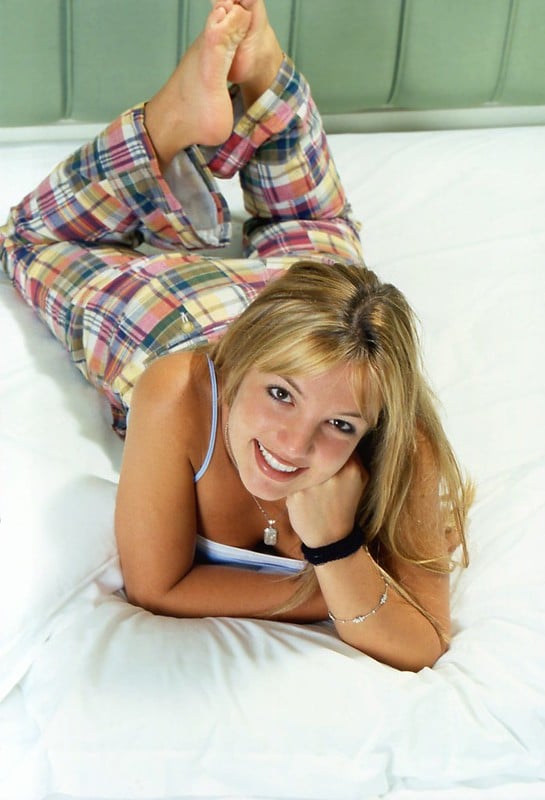 Britney is set to make $15 million dollars for this alleged book deal, passing the Obamas when their books deals were signed. With that big of a price tag, it better be the tell-all bombshell fans are expecting and waiting for. We're also hoping she will make and release some new music soon as well, her last song was released in December 2020. The buzz surrounding this alleged book has fans fired up but it is all still speculation.
Does Jamie Spears have any remorse for keeping up the conservatorship for 14 years? He's been pretty quiet since.