On July 23rd, everyone who went to check their phones for the blue bird came to find it wasn't on their phone anymore. The social media network, Twitter, has been around for more than a decade. It has now been rebranded as 'X' after Elon Musk bought the company.
In the wake of this rebrand, other social media companies have decided to create platforms similar to Twitter which is evolving into something different, an "everything app," as Musk puts it. Bluesky and Threads hope to create familiar ecosystems for users who don't want to join Musk in his rebrand of Twitter. Similarly, Mastodon wants to give ex-Twitter fans something a little different.
Are You Changing Platforms?
There are those who disagree about the future of X and want "Twitter" back. As a result, some users of X may find that they no longer want to participate in what is a now-changing social network (or rather, one that Elon Musk runs). In this case, one might consider switching to another social media platform on mobile or desktop.
Threads is Meta's response to Twitter. It is a microblogging platform that is tightly integrated with Instagram (you can only sign up with an Instagram account). The network automatically copies an individual's profile pic and description into Threads. It also automatically follows accounts you already follow on Instagram. This means anyone who joins threads will automatically have followers if they have some on the 'gram.
It is a simple platform (what you see is what you get). There is no option to pay for extra features. Additionally, Threads is ad-free!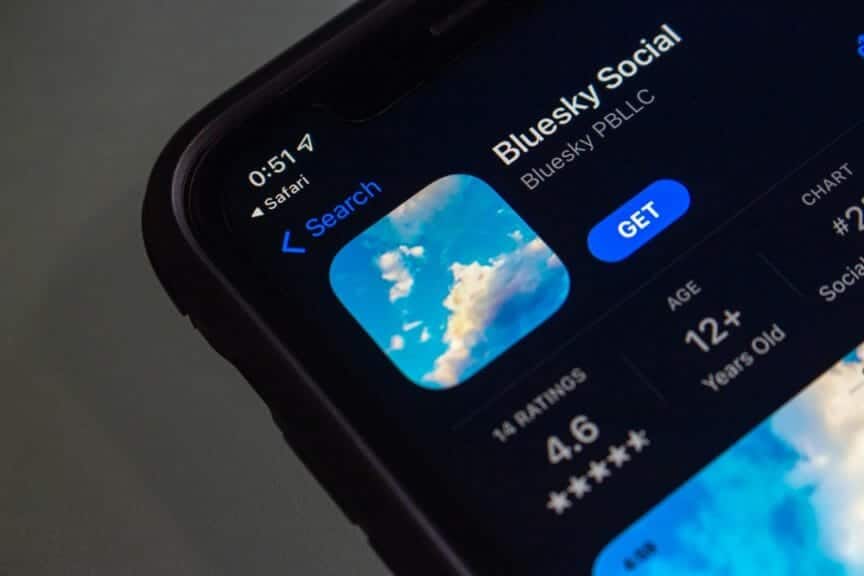 Bluesky is a new social media network that, on the surface, works very, very similar to Twitter. It is also a microblogging client. Bluesky's design, however, is a decentralized, open-source platform. Their aim is to give the voice back to users and developers.
This new platform is backed by Jack Dorsey, one of Twitter's co-founders. So far, the platform has upwards of 40,000 members. At the time of writing this article, the network is still invite-only as part of the beta testing (signups get put on a waiting list).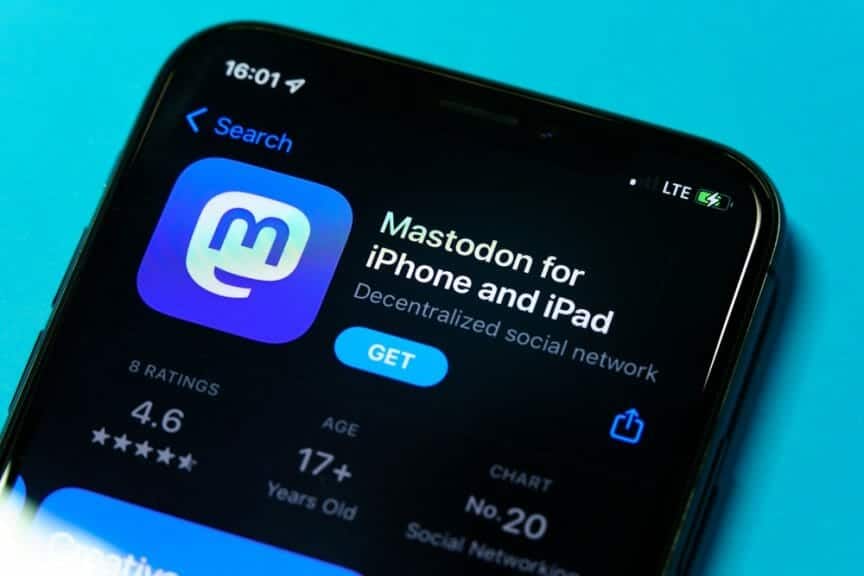 Like Threads and Bluesky, is a microblogging platform. Its strengths lie in its server-based interface, similar to Facebook groups. Any individual can view the social feed to see posts from the users they follow as well as the explore page to see new and popular posts. A user's own social feed, however, runs on an individual server.
Anyone can change the server that they are posting to. They can also bring over their followers from that server. They can't, however, bring over their previously published posts to a new server. Even so, there are a lot of servers forming interest-based communities.
Future of X!
It seems that Elon Musk has had the idea for X as an "everything app" for a long time now. This makes buying one of the biggest social media networks a huge step toward this vision. Maybe we will see Elon's vision come together more quickly than it could have without Twitter.
X will most likely be similar to popular Asian platforms such as WeChat, Grab, and Line. These apps are used for many everyday features such as messaging, video and voice calling, social media, live programs, payment services, and more. In due time, users will see what X will truly become. It should be noted that it will be difficult for Musk to compete with other major players like Meta and Amazon moving forward with similar ambitions.