Your twenties are infamous for being a confusing and messy time. Memoirs and self-help books can be helpful for navigating this, but sometimes we just need a completely fictional character who is deeply flawed but relatable to feel less lost in our own messes.
Here are ten books that BookTok recommends to help you through your twenties.
1. Everything I Know About Love by Dolly Alderton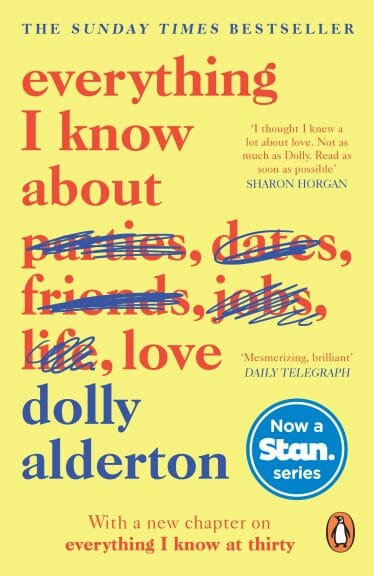 Starting off strong, we have one of the most popular recommendations: Dolly Alderton's Everything I Know About Love. In this memoir, Dolly recounts her twenties and gives advice on dealing with change during adulthood.
I wouldn't blame you for being skeptical, especially because the hype around this book is so big. However, this memoir is a welcome change from your average self-help guide or romance story.
Filled with shambolic stories from shambolic years about everything from first dates to scrambled egg recipes, the book ultimately becomes a love letter to the female friendships in your life.
2. Women Don't Owe You Pretty by Florence Given
I'm sure you have seen this very aesthetic cover all over social media at some point! But this book is so much more than just a pretty cover.
Released in the midst of the pandemic in 2020, Florence Given's debut book is still circulating BookTok as though it came out last week. Described as a 'self-help' book, this activist and illustrator explores intersectional feminism, writing about relationships, body image, and self-esteem for women.
3. Jillian by Halle Butler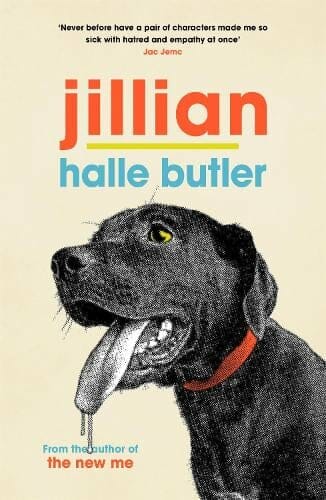 The thing about your twenties is that you are surrounded by people who are all at very different stages in life, despite all being in their twenties. Some are getting married. Others are adopting a dog. Then you have those of us who are still living with our parents. Halle Butler's unhinged narrative explores how it can feel to watch everyone else succeed.  
The book follows the protagonist, Megan, who openly hates all of her friends for being happy and successful while she is stuck working as a secretary after graduating from college. She obsessively despises one of her colleagues, Jillian, whose downfall begins with the purchase of a dog.
4. A Lonely Girl is a Dangerous Thing by Jena Lin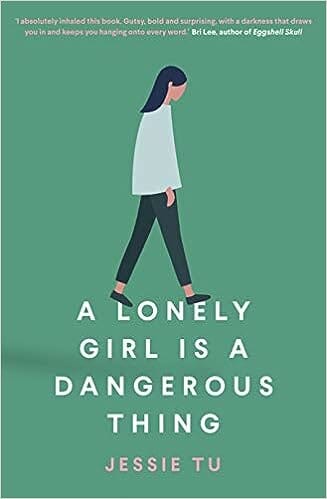 We have all seen the trends of the burnt-out gifted kids on TikTok. This novel is about exactly that. The protagonist grew up as a child prodigy, destined for fame as such a talented violinist. Adulthood approaches, and there is no fame for Jena Chung. She balances her family and friends' disappointment with more auditions in the hopes of success. The novel also explores how to deal with changes that are out of your control and female desire.
5. The Panic Years by Nell Frizzell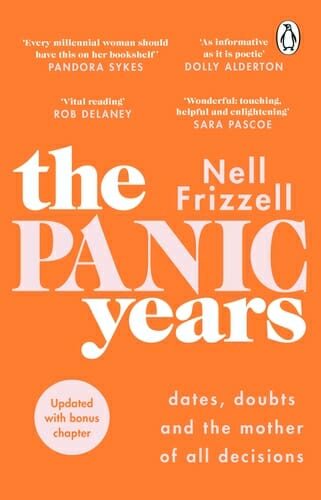 Now this one is going to be more relatable to women. However, that does not mean men should not read it. Nell Frizzell recounts the time during her 'panic years' – the ages of around twenty-five and forty for women.
The panic years are full of panic as every decision a woman makes is impacted by the urgency of whether or not she wants or plans to have children. Though men might not be able to relate to the feeling, it is still educational for them to understand the differences between genders.
6. My Year of Rest and Relaxation by Ottessa Moshfegh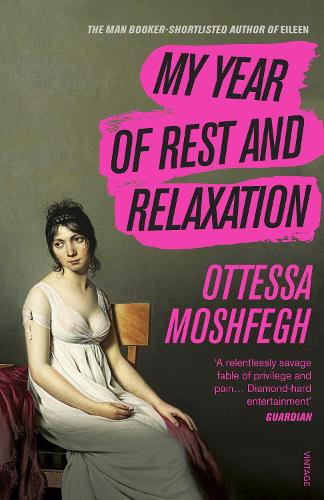 I understand this one might feel like a bit of a rogue choice. Yes, it is popular on TikTok and it was included in a video titled 'Books to read in your twenties'. It is not everyone's cup of tea. It might, however, make you feel a bit more comforted to know that even people who have money in their twenties find the whole ordeal confusing.
The plot follows a young, rich girl who has recently lost her parents and inherited a lot of money and a fancy apartment from them. She spends most of her time getting high on prescription pills and hating all the people who are close to her, including her best friend and her boyfriend.
So, if you are approaching that stage in your early twenties where you think all your problems would be solved if someone deposited a sizeable cheque in your bank account, this book is here to tell you that money can't and won't take all your problems away
7. The Mountain is You by Brianna Wiest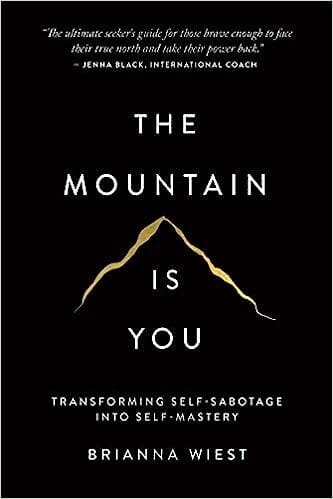 Self-help books can definitely be hit or miss. Booktok has eaten this one up. If you're looking for a genuine self-help book to guide you through your twenties, then this one will be what you are looking for.
Focused on preventing self-sabotage, Brianna Wiest's book encourages you to embark on a journey where the final destination is the most beautiful kind of self-growth.
8. Happy Hour by Marlowe Granados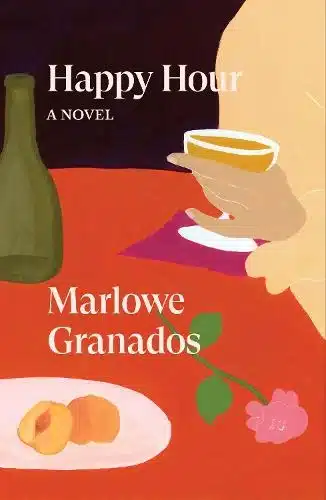 This is another novel that has been circulating the app quite a bit recently. It follows two twenty-one-year-old best friends who go to New York for a summer adventure. They work various different jobs during the day and make their way to places like the Upper East Side and the Hamptons at night.
Money struggles put a strain on their friendship as they try to embrace their adventure on a budget, but they manage to get by. Marlowe Granados' debut novel will definitely have you wanting to quit your day job and move to a new city.
9. Smart Women Love Money by Alice Finn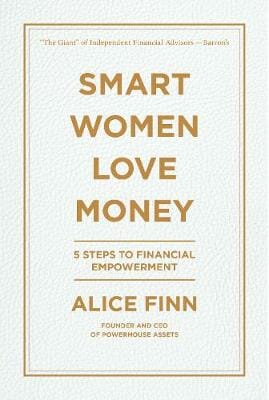 Money can be a tricky subject in your twenties. Well, Alice Finn is here to teach you more than just how to save it: she teaches you how to invest it. With twenty years of experience as a wealth management advisor, she gives us five tips for every woman, regardless of what stage they are at in life. If you want advice on how to grow your money early on, then this is well worth the read.
10. Conversations with Friends by Sally Rooney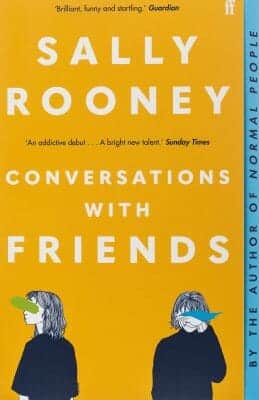 This list would not be complete without the author of Normal People on it. While Normal People is a BookTok classic and still worth the read, Conversations with Friends is more relevant to the list.
The novel is about two college students who form a unique connection with a married couple. Here we have a book about complex connections in your twenties and the confusion of intimacy. There is a TV adaptation of this, but it didn't quite live up to the hype.
Of course, BookTok is constantly being flooded with new recommendations to help you through your twenties. Whether you prefer fiction or memoirs, self-help books, or biographies, there is something for everyone. Hang in there. While these years can be completely shambolic, they can still be fun. We may as well enjoy it.