Featured Image Via
It's never easy finding out that the famous person you tattooed on your body is actually a paedophile. The not-so-proud owners of these tattoos know that well.
Think about it. It's one thing disliking your old tattoo due to a change in taste. But what happens when you realise you hate your tattoo because its actually a depiction of a paedophile?
The following examples should be a lesson for us all. Do not ink on yourself faces or names of people, no matter how inspiring/amazing they might seem at the time. You never know…
GARRY GLITTER
Just stay away from me!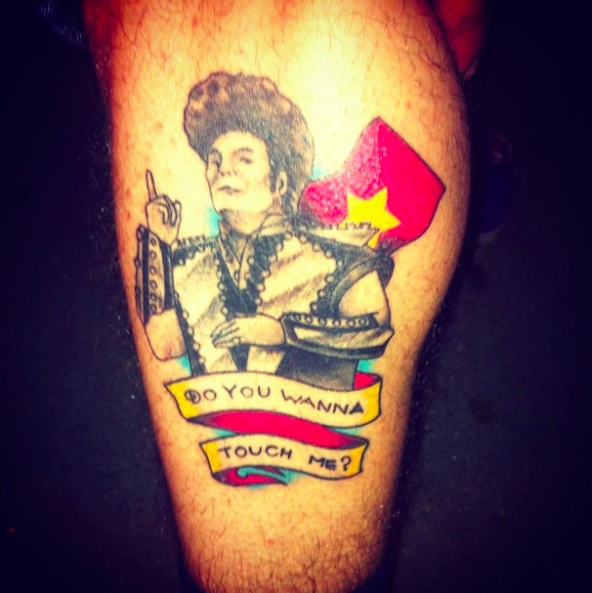 JIMMY SAVILLE
Now these are some bad tattoos.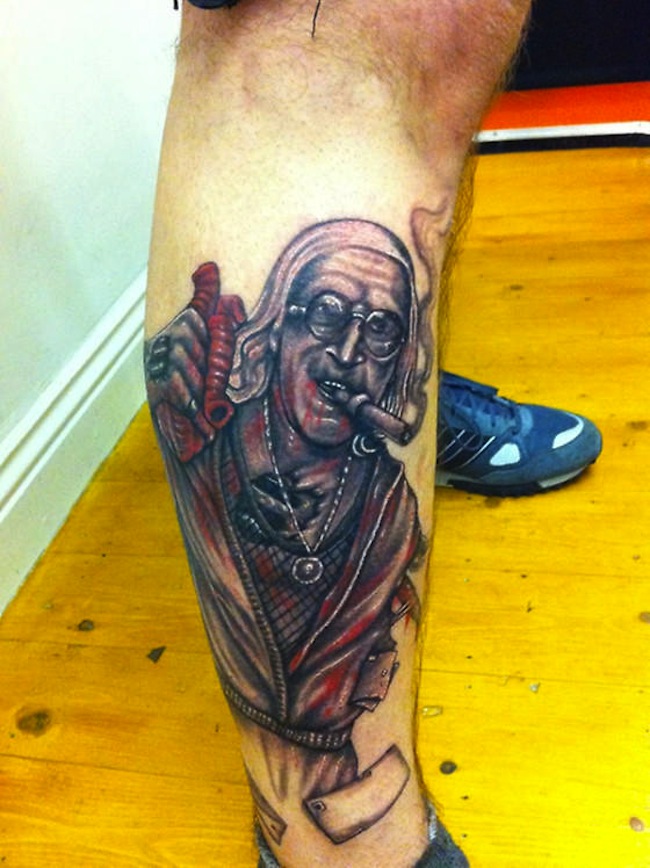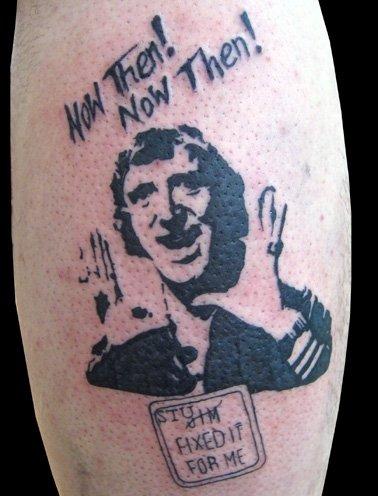 IAN WATKINS
This is just stupid…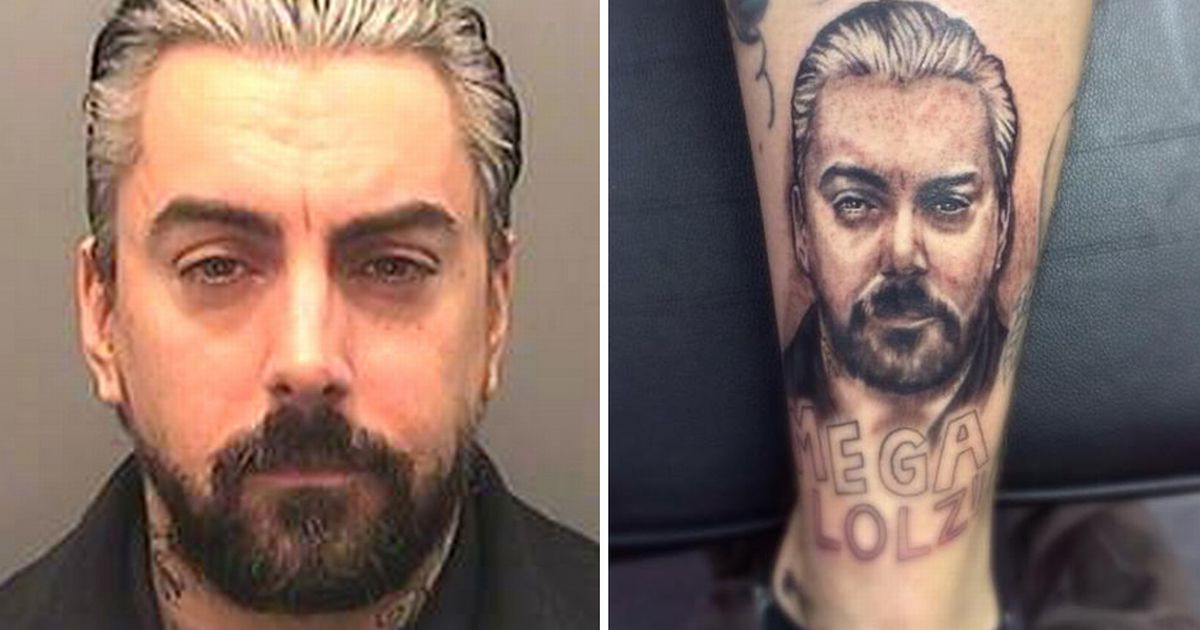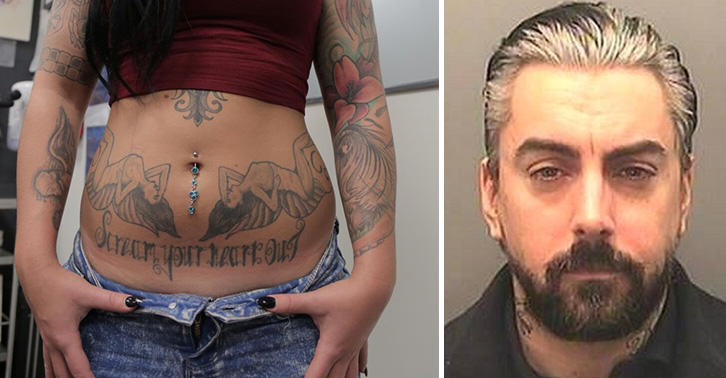 ROLF HARRIS
Definitely not creepy.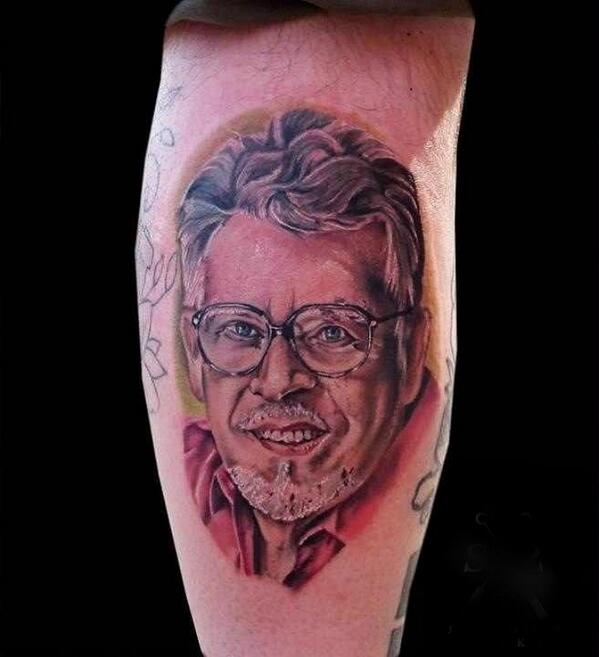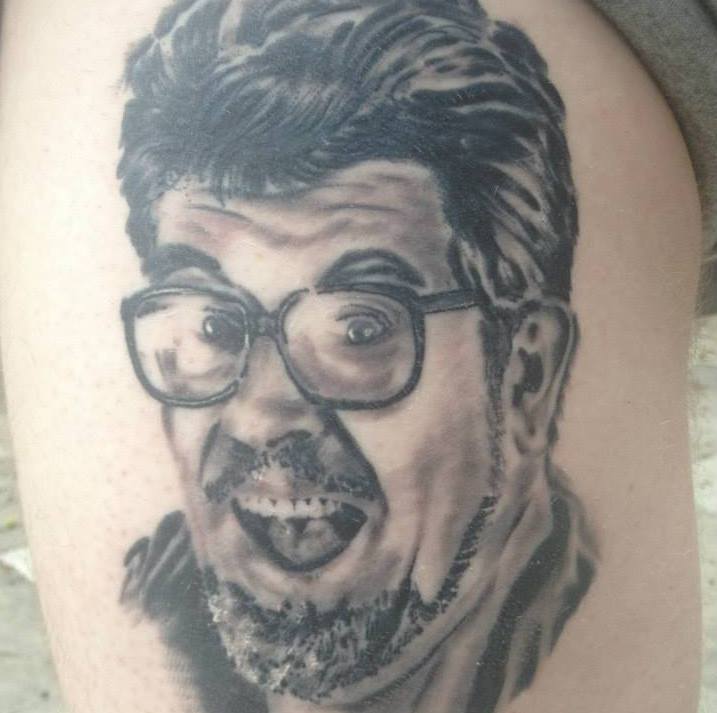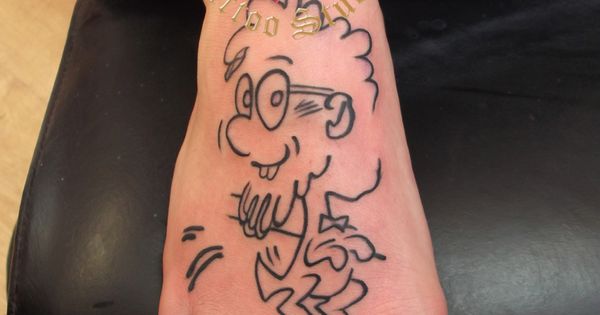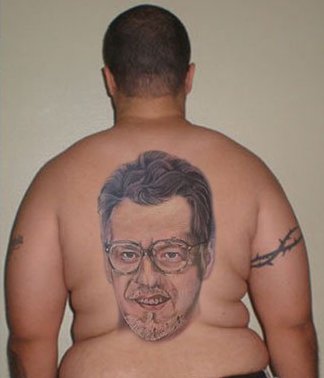 BILL COSBY
Not a paedophile, but an offender notwithstanding!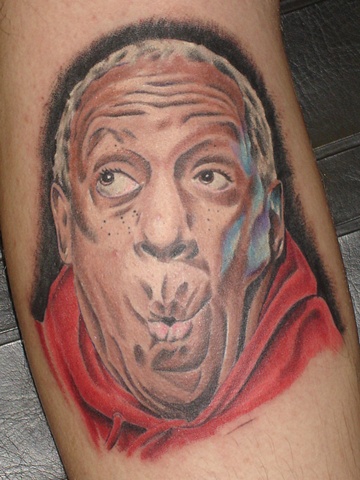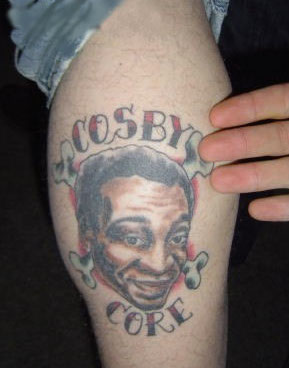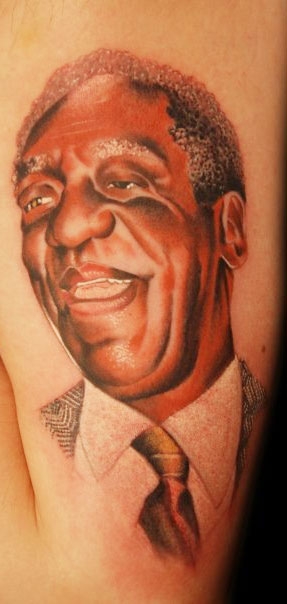 And if you think these are bad, you won't believe this!