In recent years, the most stressful task sometimes was getting the right angle or the right filter for Instagram or for Snapchat. Every outing for Gen Z would consist of a full-blown photoshoot, as friends would help get the very best angle, prompting the right movements or facial expressions. Social media posts were a hassle more than something to do for fun.
Now, we are seeing a shift in the way photos are being taken, especially for Gen Z. people are starting to take candids and see them as the perfect photo. A very laissez-faire approach, a quick snap to capture your surroundings, or the meal you just got, with either no filter or slight saturation is the new way to take photos.
Candid Experiences Take Charge
Many factors have led to this new way of photo taking, one being new attitudes toward social media. Gen Z has always had social media. At the peak of Instagram and Snapchat, Gen Z was entering their teenage years. We've seen all the trends and the new updates to make social media consume your phone. Apps like FaceTune or SnapChat have face-altering filters and effects to completely change who we are.
Gen Z has been able to completely twist the expectation of what we post, by opting for more candid, real-life photos. Many can attribute this to the 2000s revival, where hadn't held cameras and disposable cameras were owned by almost every teenager and young adult.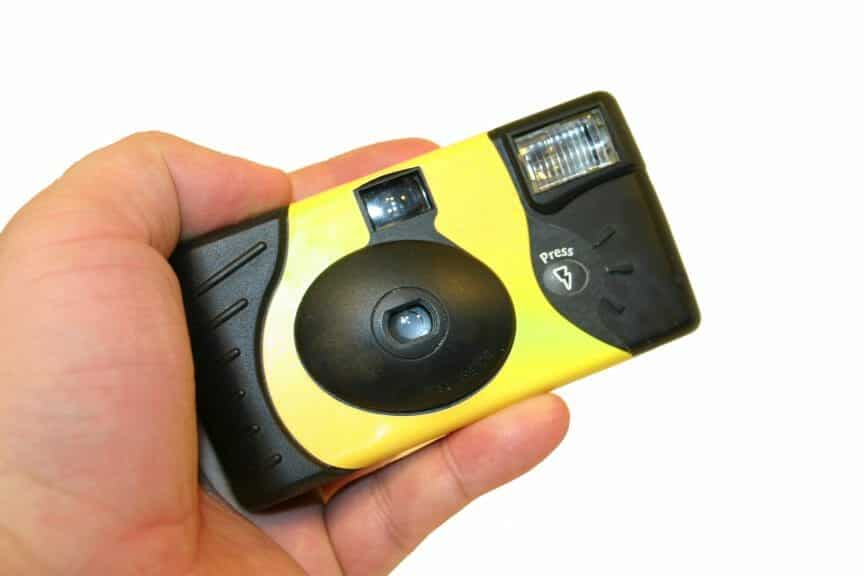 Flip Phones
Recently, flip phones have seen a rise in purchases. Celebrities like Camila Cabello and Dove Cameron have bought flip phones to disconnect completely from social media. However, a quick text to your smartphone can send over the low-quality images taken on that phone. Posted to social media, the low-quality images are then seen as a whole new aesthetic. Some apps even have a filter to make photos have the flip phone look!
Another reason Gen Z has become laxer with photo taking is the new app BeReal. This app allows you to add friends, and then prompts a random notification throughout the day saying something like; Time to be real! You then have 2 minutes to take a photo using both from and back-facing cameras. This shows you're friends what exactly you are doing at that moment. Very similar to MySpace.
Social Media and Mental Health
With social media having consumed the world in the last decade, young adults and teens have realized it affecting their mental health. Having your phone constantly consumes you ruin your experiences and make you miss out on real life. Many want to take a step back and enjoy the moments.
Instagram posts now consist of candids with friends, mirror selfies, and blurry landscapes. Worrying less about your social media image and more about the reason social media was created in the first place; connecting with friends. Sharing a trip to the city or a night out at a restaurant can be shared through real-time photos, not highly FaceTuned pics where everyone knows it has been edited.
Start living in the moment. Rely less on filters and apps, and focus more on sharing your own experiences. romanticizing your life can sometimes be a good thing, and the nostalgia of candids brings that romanticism.