There has been an ongoing debate over the last two decades among news outlets as to whether the art of poetry is still alive and breathing today. To some, poetry is a dead art form. To others, poetry is the everyday.
Writer Matthew Walther, who contributed the opinion piece "Poetry Died 100 Years Ago This Month" to the New York Times in December of 2022, seems to side with those who agree that "poetry is dead." This idea, at least for Walther, stems out of poetry having already been mastered by poets who came before, or more specifically, T.S. Eliot who wrote the poem "The Wasteland." Thus, poetry is dead, and ". . . in part because Eliot helped to kill it."
Others would argue against the ideas of Walther. Alice Edwards, who wrote the article "Poetry: Dead or Alive" for The Oxford Student, cites poet John Keats who said "'The poetry of the earth is never dead'" before going on to state that "[poetry] is central to the human condition." Regardless of the debate, poetry is very much alive.
"The poetry of the earth is never dead"

—John Keats
In April of 2023, the current US Poet Laureate, Ada Limón, was appointed to a second term of two years (the first ever two-year term in the history of the US Poet Laureate). Poet and social media sensation Rupi Kaur has just reached 4.5 million followers on Instagram. Additionally, the Rattle Poetry Prize 2022 has awarded poet L. Renée $15,000 USD for her winning poem this past September, and the 2023 prize will award a winner in September. What do all of these have in common? You guessed it: Poetry, living and breathing through different mediums.
Poet Laureate

A US Poet Laureate is appointed annually by the Librarian of Congress with the goal to raise awareness and fostering appreciation of poetry among the American people. The position of Poet Laureate in the United States was officially introduced in 1985 (under Public Law 99-194); however, the appointment was initially a consultantship before it became the position it is today. Ada Limón was appointed to the position in 2022. Before her, Joy Harjo was Poet Laureate. Before that, Tracy K. Smith held the position.
Today, there are also poet laureate positions within individual states. California was the first state to observe such a position in 1915. Colorado followed suit in 1919. Additionally, there is a Youth Poet Laureate position which started in 2017 with the appointment of Amanda Gorman (who also read the inaugural poem "The Hill We Climb" for President Biden in 2021).
Poetry Contests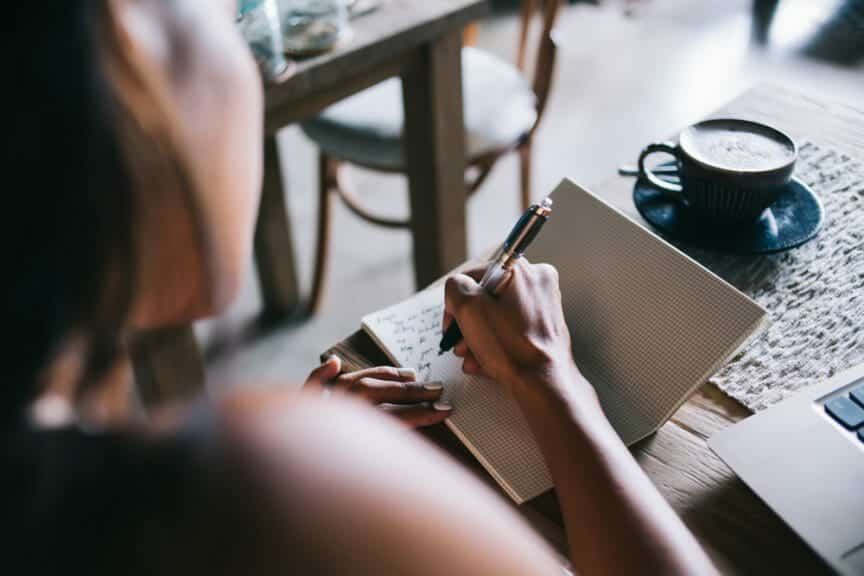 Just like the Rattle Poetry Prize, there are many competitions put on by individual literary presses and magazines that promote submissions of poetry. They may not all offer fifteen grand to the winner, but many offer cash prizes above $1,000! These literary outlets do a great job of exhibiting their winners' work and promoting poetry for everyone.
Here's a list of some annual poetry contests:
Open Mics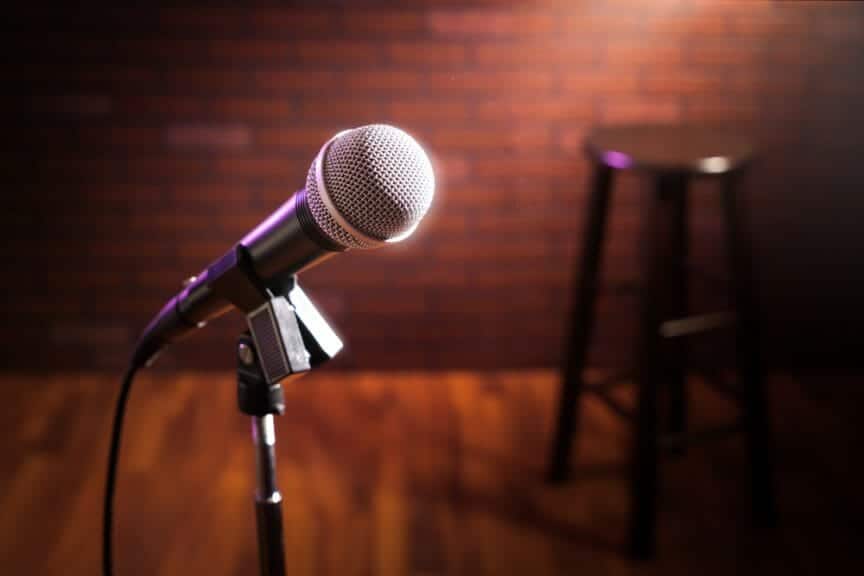 Open mics are a great way to share your poetry with the world and interact with your community. Some universities, coffee shops, and restaurants occasionally hold these special events for local artists to come together and support one another. Some of these events are for poetry, some of them are for music or comedy, and some of them allow artists to share any performing art within a time limit (as long as it abides by the rules of the venue).
A great example of a venue that provides its community with an open mic opportunity is the Night Owl coffee shop in Fullerton, California. Not only do they offer exceptional coffee and treats for passersby, but they host open mics weekly and a poetry open mic on the last Sunday of every month. Like the Night Owl, some venues require a purchase (or ticket) to participate.
Poetry Collections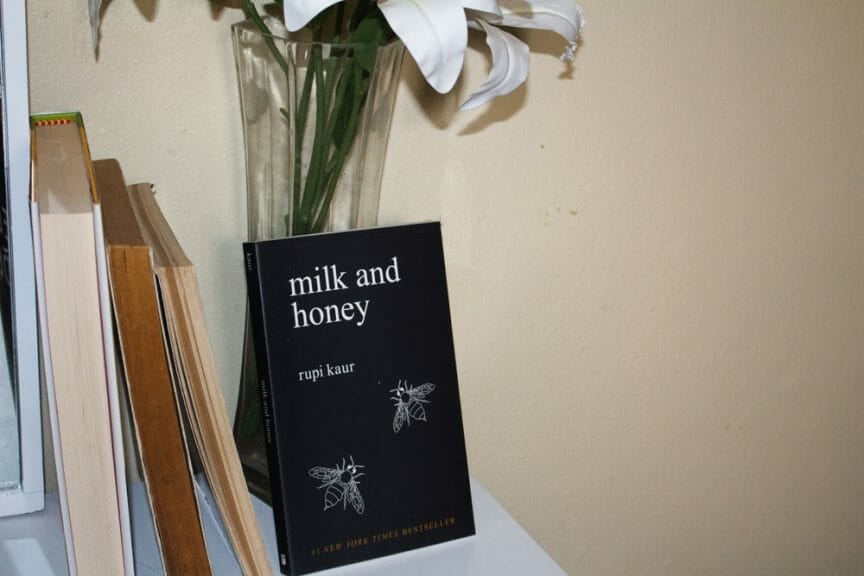 Even though technology has brought about more ways for writers to express themselves than ever before, in 2023, poets are still seeking publication. Many poets build up a somewhat large repertoire of poetry. What better way to express the whole than to put many thoughts in one place? A collection is a logical next step for many poets. These collections can best be found in Bookstores, like Barnes and Nobel, and on Amazon.
The three bestselling poetry books on Amazon are:
Instagram Poetry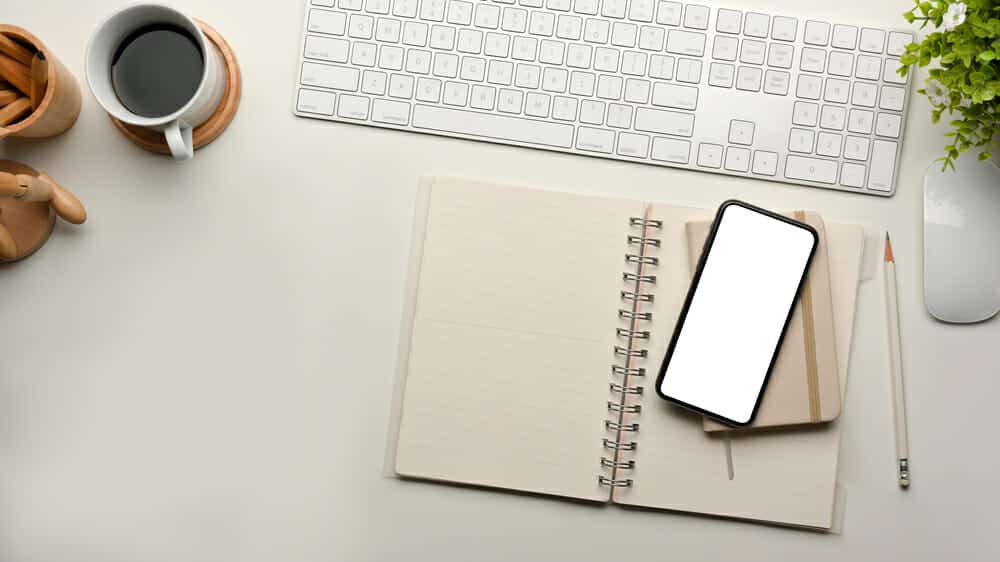 Instagram, which launched in 2010 as an image-based social media networking service, became an ample space for writers to display their work. Poets could share their literature through photos. Most notably, it was easiest to share poems and quotes that could fit in a single image. This became known as "Instapoetry." This type of short-form poetry is primarily meant for being shared online. Some poets even became famous for it: Rupi Kaur, r. h. Sin, Atticus, etc.
I had the opportunity to reach out to a few poets who have shared their work on Instagram to ask them more about their journey through poetry:
A Word From The Poets
@jadepoetry "Savannah Jade lives in Southern California with her therapy dog in training, Koda. She's currently pursuing her master's degree in Popular Fiction Writing & Publishing at Emerson College while working as an English and Creative Writing Instructor for 4th-12th graders. Her writings can be found in Barnes & Noble, on Amazon, her website (http://jadepoetry.com/), and her Instagram. Due to Savannah's degree in psychology and her typical themes of suicide and humanitarian ideals, a portion of her profits are donated to Mental Health America. Within the following years, she plans on selling more merchandise, publishing more poetry, and eventually a series of young adult fantasy novels. Her goal is to uplift humanity, be an activist for those that are silent, and encourage everyone to find their own voice."
@lukelevipoet "Luke Levi's poems can be found in Presence, Humana Obscura, Tiny Seed Journal, Haiku Commentary, and elsewhere. His latest poetry book is "So Fragile Are the Beautiful Things."
@basilwayward "[BASIL WAYWARD] is an attempt at finding meaning in the front-facing eyes of an unsuccessful predatory animal, in the shape of a twenty-something-year-old transgender freak. [They] are currently a student at CSULB, where [he] gets by writing poetry about rock music, roadkill, queer angst, and the inhuman condition. You can find [him], like many people, on Instagram."
What kind of poetry do you write?
@jadepoetry "I mostly write syllabic poetry and free verse spoken word. Though, I do have a few poems that follow traditional meters and formats (which I don't tend to post on social media as I've found that space is best for shorter and simpler content).
However, the overwhelming majority of my poems are written in syllabic verse which is basically just matching the number of syllables in one line to another line that shares the same end rhyme. I've discovered that it can be an inviting medium for people that don't typically read poetry while also still remaining enticing enough for individuals that avidly read poems."
@lukelevipoet "I mainly write nature poetry. Sometimes the poems can be short, such as haiku. But I also write page-long poems.
@basilwayward "I write a lot of free verse poetry that doesn't usually get much longer than a page and a half at most—I have a lot of respect for people who write much more formal poetry than me because I think that is such a good skill to have and I just keep balking from it for whatever reasons. Thematically I tend to gravitate towards kind of visceral, organic imagery and ideas of otherness and monstrosity—the self as an unpleasant sort of beast, fractured relationships, stuff like that. I don't always explicitly write about being trans, queer, or a person of color but I think these parts of my personhood definitely show themselves in my work – that sense of otherness is a big part of that."
Why do you write poetry?
@jadepoetry "There's a part of me that grew up caged by the idea that I was always going to be a step behind due to my life circumstances and traumatic upbringing. Feeling trapped by events that were out of my control initially felt like solitary confinement, but poetry enlightened me to the idea that you don't need to think outside the box, you can still do so much with the box as it is first. When staring at a page of stanzas, even the words look caged in comparison to pages of paragraphs, and I think that's what attracted me when I was a kid. Something confined and seemingly inhibited managed to speak volumes. Having less options, more restrictions, and a shorter word count forces a writer to be more creative and I absolutely fell in love with that challenge.
I also write poetry because I'm always inspired by poets. I love the sense of community and the experience of finding like-minded people that resonate and aren't afraid to sit in their feelings whether joyous or heart-wrenching. It's a beautiful means of connection and I value it so much."
@lukelevipoet "I write poetry for the same reason I drink water: to live. It's a stress-relieving activity that brings clarity to life. There's never a day that I don't write. It's also fun to write poems and experiment with prose poetry, haiku, Fibonacci, and other types of poetry forms."
@basilwayward "I joke often after writing a new piece that I was possessed while working on it, but I think that's not super far off from what it's like and why I write—I'm a very naturally anxious, worried person with a lot of thoughts about a lot of things and writing poetry allows me to in a sense excise some of it. Like, taking the formless dark blobs of thoughts in my head and turning them into real words on paper or on a screen helps me make sense of it some amount, you know?
And I've always liked language, messing around with it, finding new ways to make it say old things. It's like an enrichment activity, like when they give polar bears at the zoo pumpkins to mess around with during the fall holidays or whatever. It sounds corny as all hell, but for some things, it really does feel like the abstraction and weirdness of the art form allows me to express things I otherwise couldn't – and I have friends who are very very kind who say they love reading what I have to write, so, you know, that encourages me to share all that nonsense too."
To Enjoy or to Not Enjoy Poetry
No matter how you choose to enjoy (or not enjoy) poetry, you can find it everywhere, whether it be online, on social media, in bookstores, at open mics, in school, or finding it elsewhere in your community. Poetry will continue to live on through the lives of those it touches. It will live on through those who choose to give back to it.