Yolanda Bonnell, a two-spirit, Ojibwe and South Asian playwright, opened her play Bug to Toronto audiences. Bug is an anti-colonial play that Bonnell wrote. She asked white critics not review her play, but IBPOC critics have fair game.
Why?
This might seem harsh to white critics, especially for people who feel they are open minded. However, Bonnell brings up some very good points in her reasoning for this.
In her interview with Sick Chirpse, Bonnell shared why white critics may have a corrupted perspective on works such as her own.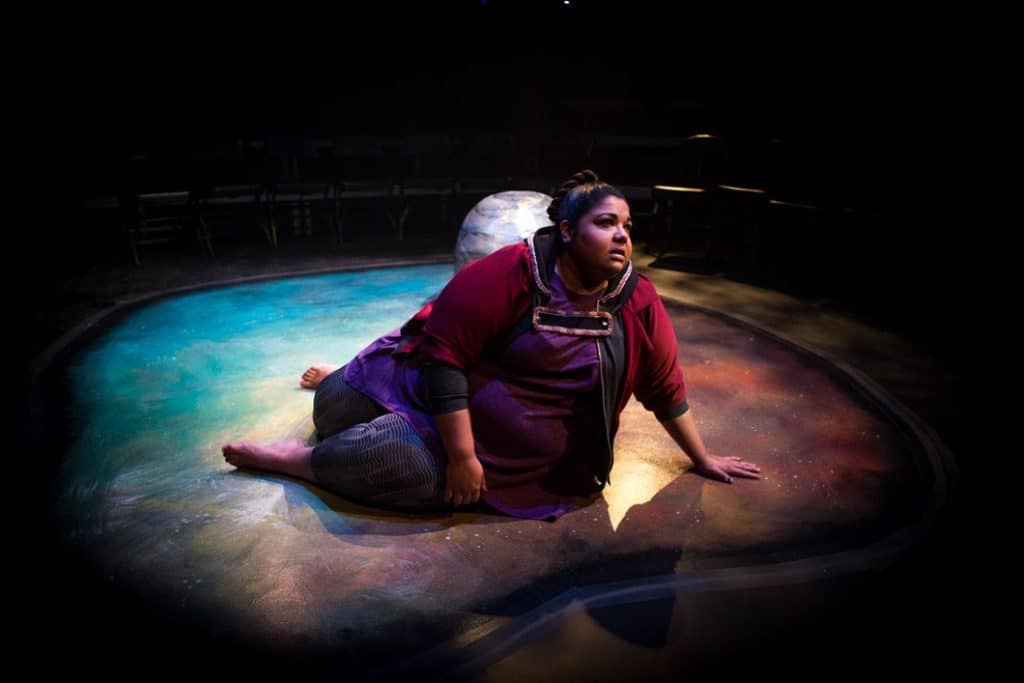 "There is a specific lens that white settlers view cultural work through and at this time, we're just not interested in bolstering that view, but rather the thoughts and views of fellow marginalized voices, and in particular Indigenous women. You could hear perhaps a white critic, more likely someone on the internet, but a white critic say something like, 'You know, I may be white but I don't see things through that lens, what would you say?' You can't help but see things through that lens. We all have lenses that we see the world through and it directly correlates to our life experience," Bonnell said.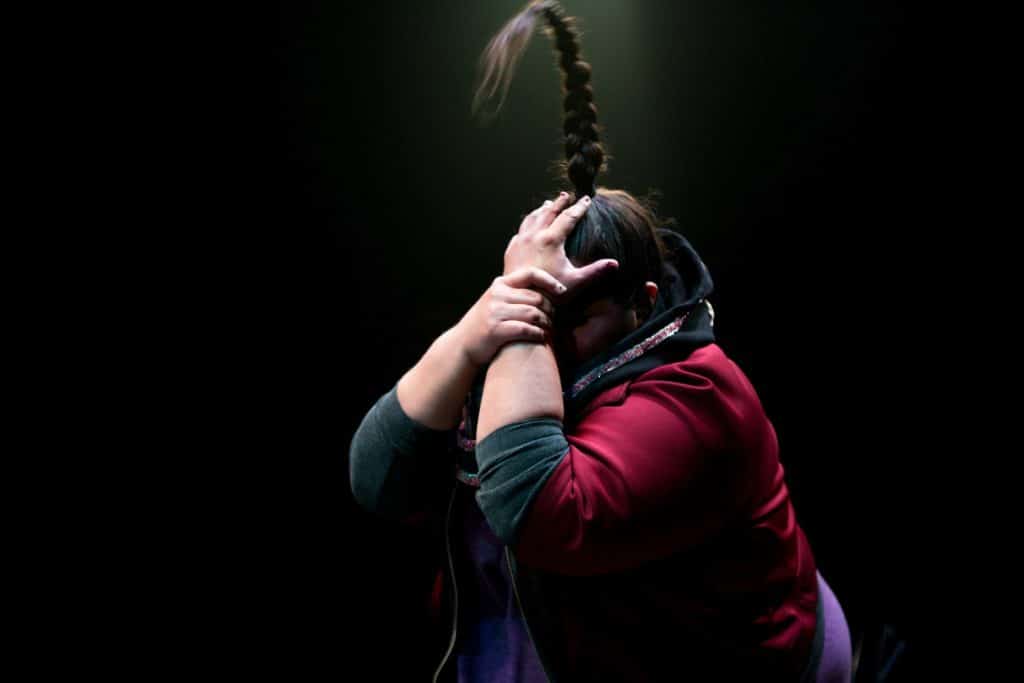 Bonnell later goes on to clarify why IBPOC critics have a better understanding of her work.
"Unless you're an Indigenous woman you don't know what it's like to be an Indigenous woman. Unless your a two-spirit individual or a trans, or non-binary you don't know what that experience is like. […] We, as people of colour, understand whiteness to its core because we've grown up with it, especially people who've grown up here in Canada," Bonnell said.
Not Everything is For Whites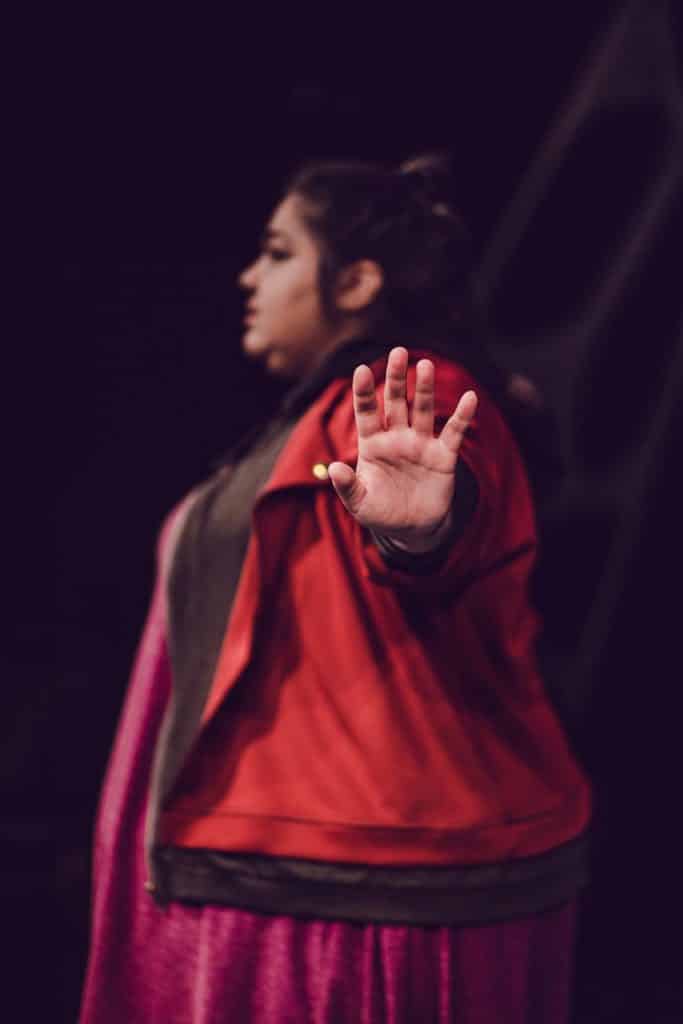 I don't have a dog in this fight. I'm white, but I completely respect Bonnell's decision.
White people can empathize with struggles of IBPOC people, but will never understand. We've never been treated as the minority in history. We've never been subjugated.
I don't think of this as a barring of white people from her play. I think of this as an invitation from Bonnell for IBPOC people to share their voices and opinions in a world dominated by white voices. That is why I respect Bonnell's decision.
If interested in Bonnell's play, you can see Bug at Toronto's Theatre Passe Muraille.
Speaking of inclusivity in theaters, click here to see how theaters are being encouraged to use gender neutral terms!