Getting to see a musical on Broadway can be an extraordinary experience. However, not everyone can see a Broadway musical. That is the benefit of turning musicals into movies.
Finally, the fantastical musical Wicked is getting a film. The work on turning this musical into a movie has a long history, and that is what will create a future legacy.
The Story of Wicked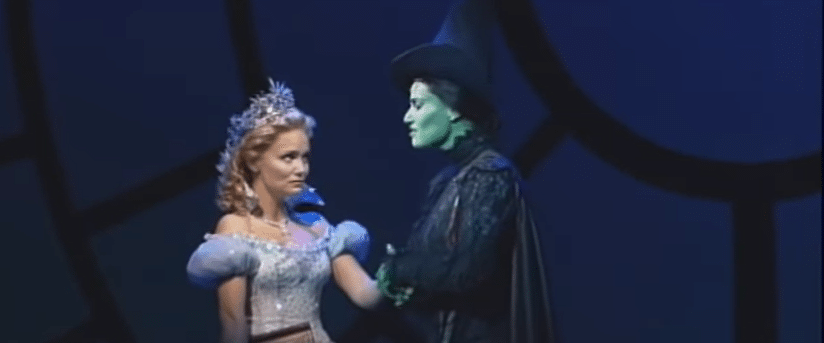 The musical's basis is the novel Wicked: The Life and Times of the Wicked Witch of the West, a prequel to The Wizard of Oz. The musical follows Glinda the Good Witch and Elphaba the Wicked Witch of the West in college. While they originally did not get along, the two became friends. However, Elphaba's reputation starts to go south, as she becomes the Wicked Witch. Glinda has to figure out where her morals lie.
The Beginnings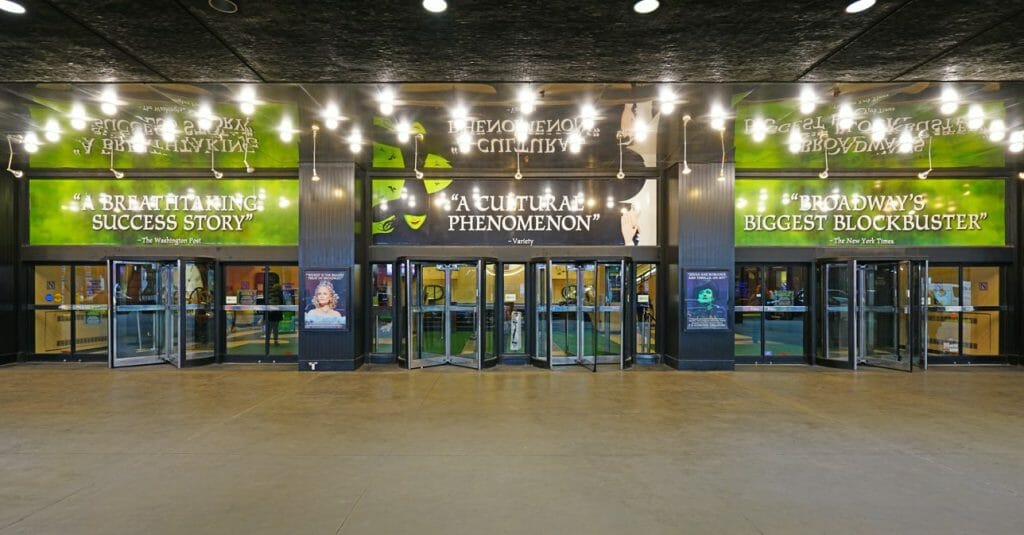 Wicked originally had its debut in San Francisco in 2003. A few months after this tryout, it premiered on Broadway at the Gershwin Theater. The musical had 10 Tony award nominations and won three, including Best Actress for Idina Menzel as Elphaba. It also won a Grammy for Best Musical Show Album. The musical has been on Broadway for over twenty years, and it will stop any time soon.
Making a Movie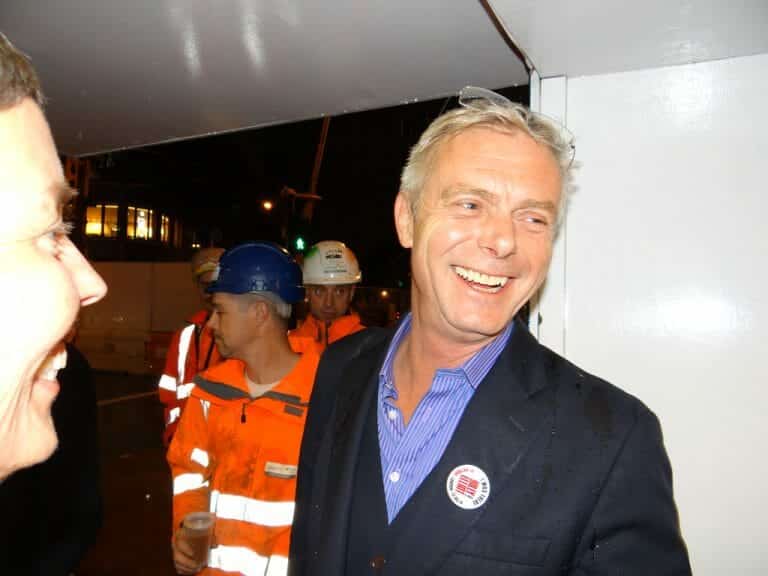 In 2010, acclaimed directors like J.J. Abrams, James Mangold, Rob Marshall, and Ryan Murphy were in discussion to direct an adaptation. In 2012, there was an announcement of a new production directed by Stephen Daldry. This film was originally going to come out in late 2019. In 2018, Universal paused this production and moved the release date to December 2021. Daldry quit the film in 2020. In 2021, Jon M. Chu signed on as director, which made way for the current production.
The Current Wicked Film
Chu became the director of this film as he was hot off of directing the movie adaptation of In The Heights. With Chu firmly on board, production was able to go swiftly forward. Filming was originally going to begin in 2021, but it actually began in 2022. The film's screenplay will be by Stephen Schwartz, who wrote the original musical, and Winnie Holzman. Schwartz will also write additional songs for the movie. That should create more excitement for the film.
Wicked's Cast
In November 2021, hit pop star Ariana Grande joined the cast as Glinda, and Tony Award winner Cynthia Erivo as Elphaba. Almost a year later, in September 2022, Jonathan Bailey joined the cast as Fiyero, and Jeff Goldblum as The Wizard. That November, Tony Award nominee Ethan Slater was cast as Boq, and Oscar winner Michelle Yeoh was cast as Madame Morrible. Many more stars joined the projects as well. Wicked is a stacked film that will help make this film even more magical.
A Tale in Two Parts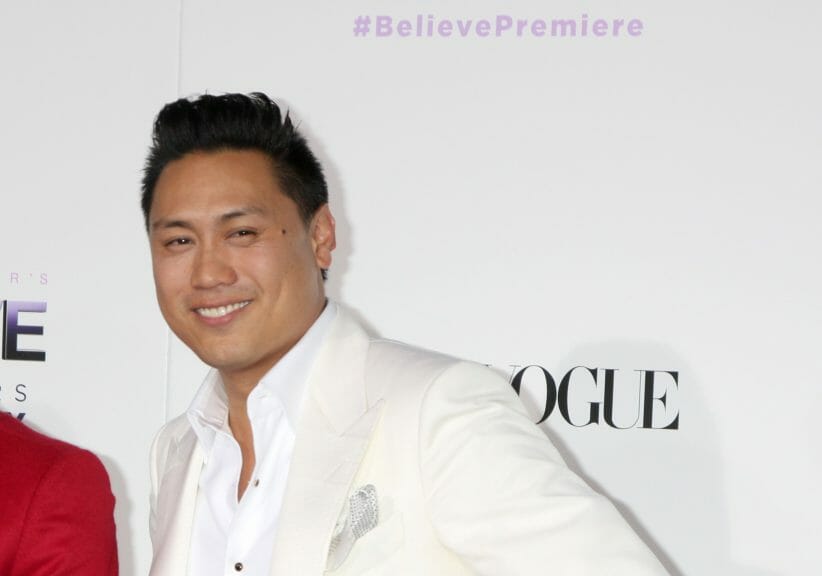 Instead of the whole musical coming out at once, the movie will be in two parts. Each act will be its own film. Referring to the decision, Chu exclaimed, "We decided to give ourselves a bigger canvas and make not just one 'Wicked' movie but two! With more space, we can tell the story of 'Wicked' as it was meant to be told while bringing even more depth and surprise to the journeys for these beloved characters." The first part will release on November 27, 2024 and the second part in 2025.
Teases For Wicked
I've already been changed for good by these two women… #CynthiaErivo & #ArianaGrande as the Witches of Oz. They will lift ur spirits, break ur heart and leave you speechless with their voices. So excited to introduce you into our world… SO much more to come…… pic.twitter.com/Z2eDt3aWX0

— Jon M. Chu (@jonmchu) April 16, 2023
On April 17, Chu posted some preview images of the film online. These were clear images of the green wicked witch and the good witch all dressed in pink. Soon after, photos leaked with a clearer shot of Grande's face in full costume, looking as magical as her character. There have also been pictures of Yeoh as Madame Morrible. There was also a leaked video of Grande lip-syncing to her voice singing "No One Mourns The Wicked." These peeks demonstrate that the film will be thrilling.
The Movie to Musical Transition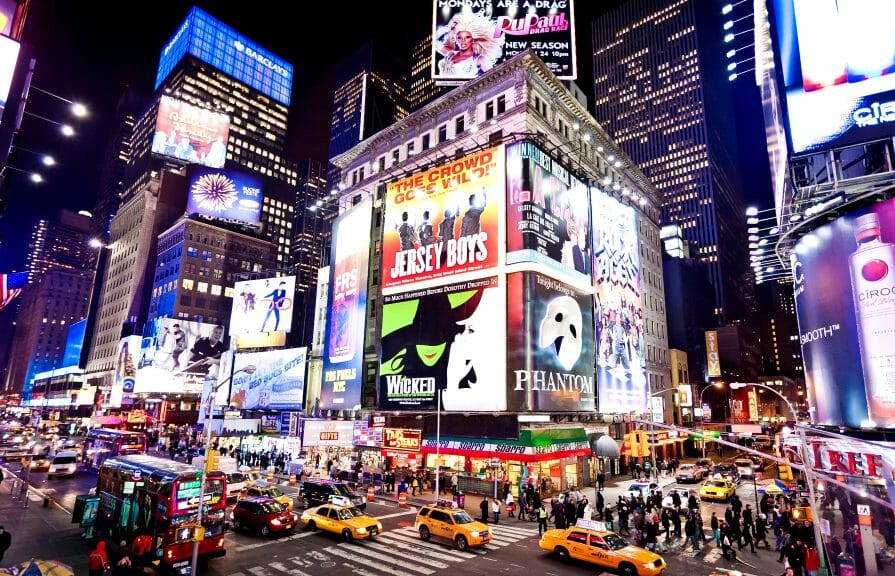 When it comes to movie adaptations of musicals, success can be a dice-roll. For every Chicago, an Oscar-winning spectacular, there is Cats, a flop that has become the butt of jokes.Therefore, the two different mediums of film and theater need to try to meet in the middle. This film has had years of work and an accomplished cast and crew. That should be a recipe for greatness, but anything can happen.