Actress Anna May Wong's image is featured on the new US quarter coin, set for circulation this past Monday. The coin features President George Washington on one side and Wong on the other.
Ventris Gibson, director of the US Mint, called Wong "a courageous advocate who championed for increased representation and more multi-dimensional roles for Asian American actors".
"This quarter is designed to reflect the breadth and depth of accomplishments by Anna May Wong, who overcame challenges and obstacles she faced during her lifetime," she said.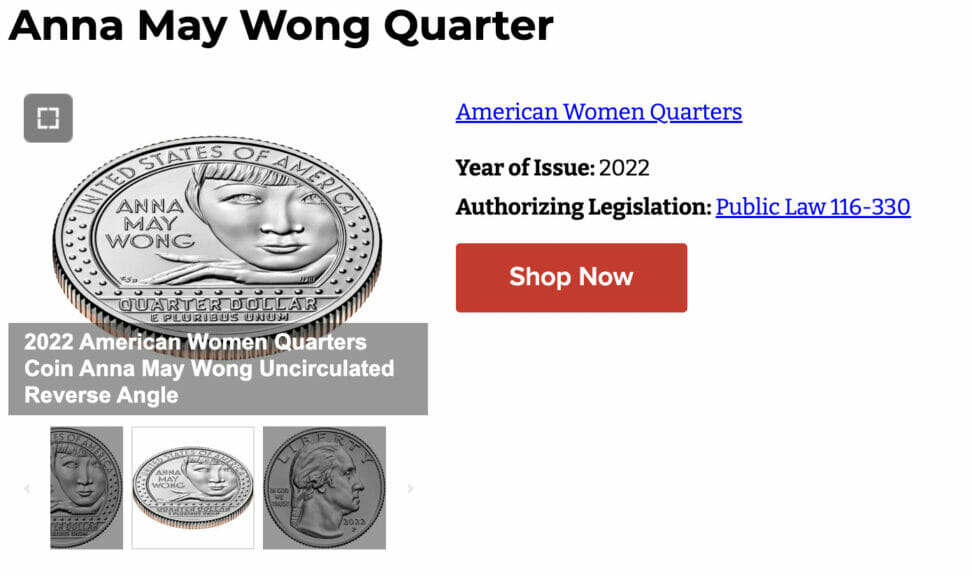 Who is Anna May Wong, the actress?
Originally named Wong Liu Tsong, Anna May Wong was born in Los Angeles on January 3, 1905. She obtained her first role as a background extra in the film " The Red Lantern" at the Age of 14 and persevered with all kinds of small roles until her breakthrough role in the 1922 film "Toll of the sea". The film was based on "Madame Butterfly," and Wong was cast in the leading role of Lotus Flower.
Wong's career "spanned motion pictures, television, and theater", according to the US mint bio. She appeared in more than 60 movies, including silent films, and one of the first movies made in Technicolor. She also was the first Asian American lead actor in a US television show.
Who is Anna May Wong, "the daughter of Chinatown"?
According to the National Women's History Museum, Anna May Wong was born in the Chinatown area of Los Angeles, California. Her parents ran a laundry mat on North Figueroa Street in Los Angeles. The family lived in a diverse neighborhood and sent their children to public schools, where Wong and her older sisters got teased and bullied for their race.
Despite her success in the film industry, many of the roles Wong was offered were "either hyper-sexualized or subservient and submissive", catering to popular stereotypes of Asian American women at that time.
Who is Anna May Wong, "The Cosmopolitan"?
Wong later traveled to Europe and worked in English, German and French films. She was also active on the stages of both London and Europe.
In her book, Anna May Wong: Performing the Modern, author Shirley Jennifer Lim reexamined Wong's European films, her self-made My China Film, and her encounters with artists Josephine Baker, Carl Van Vechten, and Walter Benjamin. She found in the actress the spirit of a true cosmopolitan.
The Fashion Icon
Anna May Wong is famous for her expressive big eyes with long lashes, clear-cut bangs, and Qipao, or Chinese silk gown. During her European years, women from Paris to London tried to copy her styles by cutting their bangs, wearing long capes, and even tinting their faces to get the "Wong complexion".
She took " the roles that were offered her while using everything she had at hand to communicate what she really meant," noted Rebecca Johnson in Vogue. 
Wong was awarded a star on the Hollywood Walk of Frame in 1960. Lucy Liu (Charlie's Angels, Kill Bill) famously paid tribute to Wong when she became the second Asian-American woman to receive the star in 2019, saying
A hundred years ago, she was a pioneer while enduring racism, marginalization, and exclusion. We could actually start our own little Chinatown right here.
When asked to compare Anna May Wong to other Asian Hollywood movie stars, including Lucy Liu and Gemma Chan, Ethnic Studies scholar William Gow commented,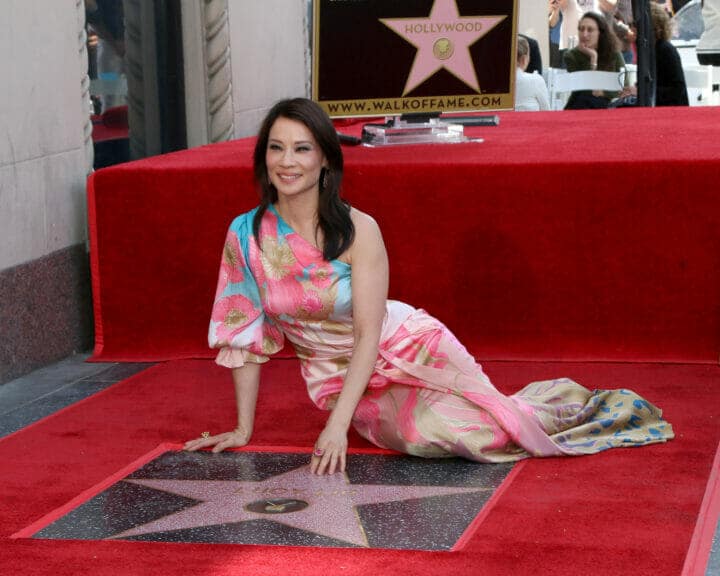 There have been so many Asian American women who have worked in Hollywood over the years. While Anna May Wong is one of the most famous, she is one of the dozens of Asian American actresses who made a name for themselves in Hollywood. From Merle Oberon to Nancy Kwan to Miyoshi Umeki to Tamlyn Tomita to Ming-Na Wen, Asian American women have been shaping Hollywood since the beginning. It's important to remember that the success of Asian American performers today has, in many ways, been made possible by the work of those who fought for representation in earlier periods. I am so happy to see actresses like Lucy Liu and Gemma Chan becoming Hollywood stars, and yet we must remember that their stardom was made possible by the earlier work of performers like Anna May Wong.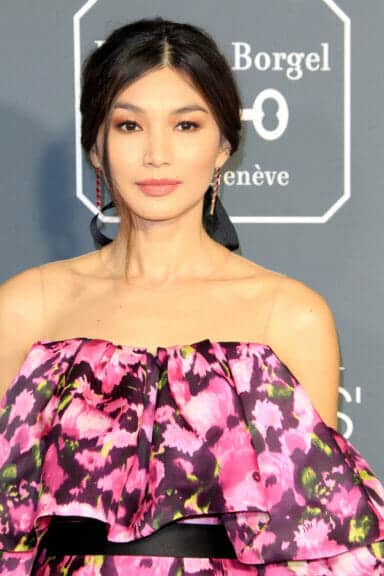 British actress Gemma Chan, known for appearing in Crazy Rich Asians and Marvel's Eternals, is set to portray Wong in an upcoming biopic about the star's life.