As we have reported before, Kanye West has amassed a substantial fortune as the head of his shoe brand Yeezy. The brand is so successful that the latest release sold out in less than one minute of being live — talk about star power! But now Sotheby's has gotten their hands on the Nike Air Yeezy's West wore during the 2008 Grammy's and they will surely sell just as fast.
The one-of-a-kind sneaker had been rumored as a project for well over a year before Kanye West wore them on the stage. In fact, when West hit the Grammy stage to perform his banger hits "Stronger" and "Hey, Mama", no one knew what shoe he was wearing. All the audience could see was the iconic Swoosh and the straps that are now a big part of the Yeezy brand.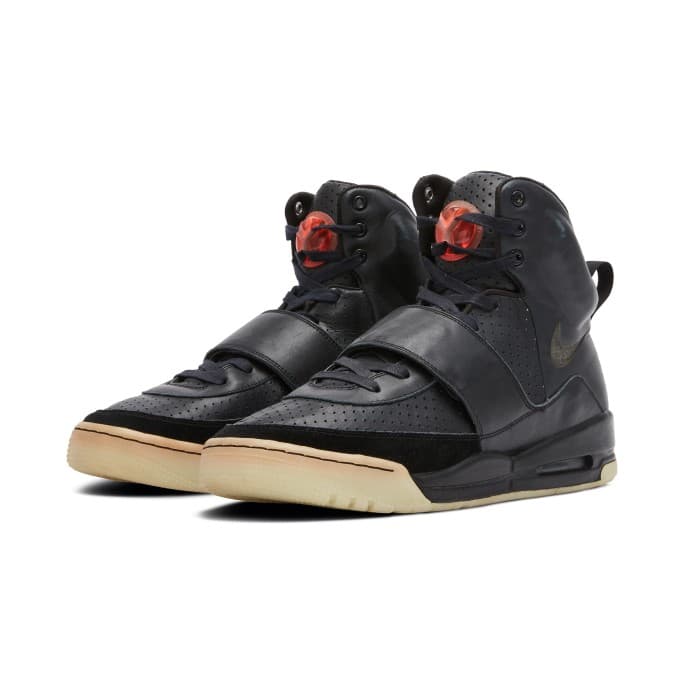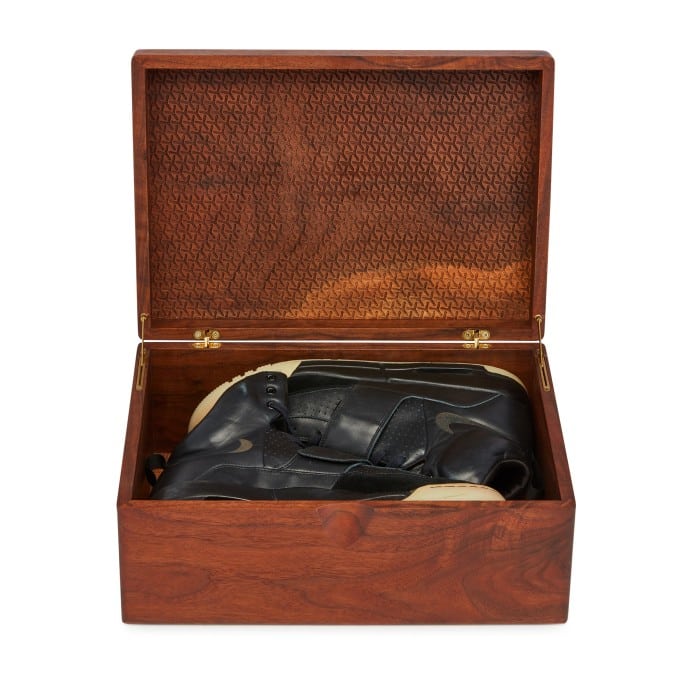 According to Sotheby's, "These are the sneakers Kanye West wore the night the Yeezy was introduced to the world and redefined what a signature shoe could be. It was an entirely new silhouette, created for an artist rather than an athlete." What Nike and West did with their partnership really opened up the sneaker and fashion world to some amazing artist collaborations. You no longer had to make a basketball shoe or a running shoe, now there was the possibility of something more.
So why will these shoes sell for more than $1 million you wonder? Well, for one Kanye West no longer creates his brand under the Nike label — he has been with adidas since 2013. And if you have a spare million lying around for sneakers, make sure you are a size 12 US since that is the one and the only size this Air Yeezy comes in. To revisit West's performance at the 2008 Grammy's watch the video below. From all of us at Trill!: wear your masks, go get vaccinated, and someone pass us a beer.