Image Via
We are now more than ever aware of what we are doing to our planet with more media coverage, documentaries like Netflix's Our Planet and constant news of disasters and animal endangerment due to human actions. With this in mind, trainer titans Adidas have launched the first ever fully recyclable trainer.
The trainer, which has the super cool title of FUTURECRAFT.LOOP, has been hailed as a high performance trainer which can be fully recycled into another high performance trainer. The trainer is made from just one material and interestingly it hasn't been put together by glue, which means that it can be recycled easily.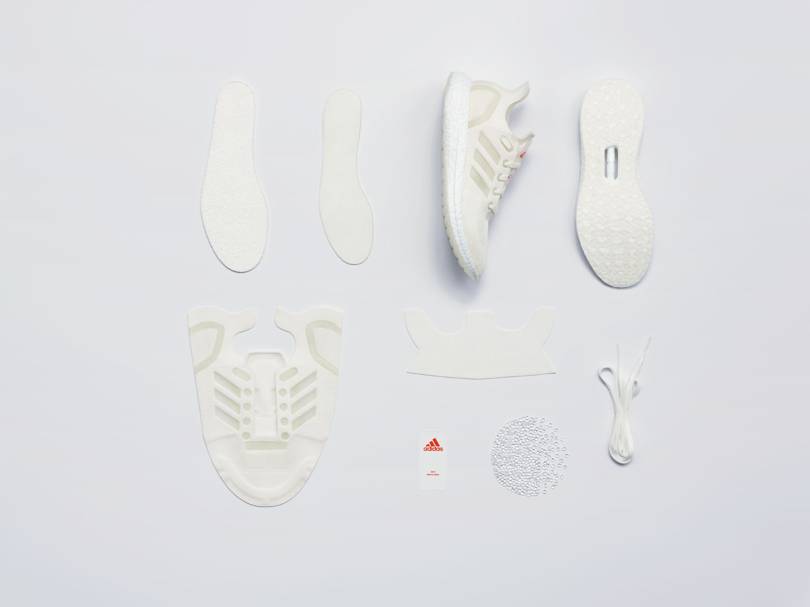 The cool part about this new trainer though is that once they are worn and need to be disposed of Adidas will actually take them back off your hands, wash them, grind them down into pellets and then melt them into material used to produce a new pair of trainers. This process will produce zero waste and it looks like it will be a forefront of the companies production efforts as they have pledged to use only recycled polyester in every product and on every application where a solution exists by 2024.
Eric Liedtke, Executive Board Member of Adidas, has had this to say:
Taking plastic waste out of the system is the first step, but we can't stop there. What happens to your shoes after you've worn them out? You throw them away – except there is no away.


There are only landfills and incinerators and ultimately an atmosphere choked with excess carbon, or oceans filled with plastic waste. The next step is to end the concept of 'waste' entirely. Our dream is that you can keep wearing the same shoes over and over again.


FUTURECRAFT.LOOP is our first running shoe that is made to be remade. It is a statement of our intent to take responsibility for the entire life of our product; proof that we can build high-performance running shoes that you don't have to throw away.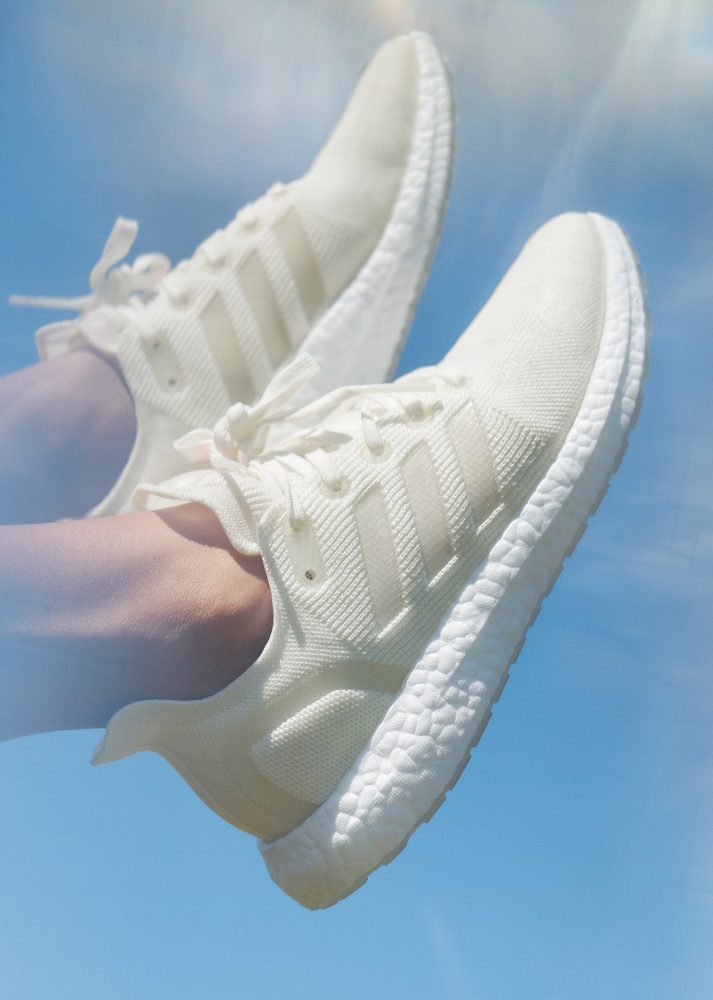 Not only does this trainer look ridiculously cool, but what Adidas is doing as a company is a huge effort to reduce and reverse the effects that we are having on Earth. This is hopefully a giant step in a change of culture with big brands to use their influence to make a positive change, so we actually have a plane to live on by the next Millennium! To see what you can do to help with waste, see here.