Nando's Merch / Ayshe Zaifoglu
Nando's has been one of the most popular destinations for chicken lovers since 1987, and their PERi-PERi sauce has changed minds of classic fried chicken devotees ever since. Now, as described in this sickchirpse article, the well-loved food chain has released their next big thing- bucket hats and t-shirts.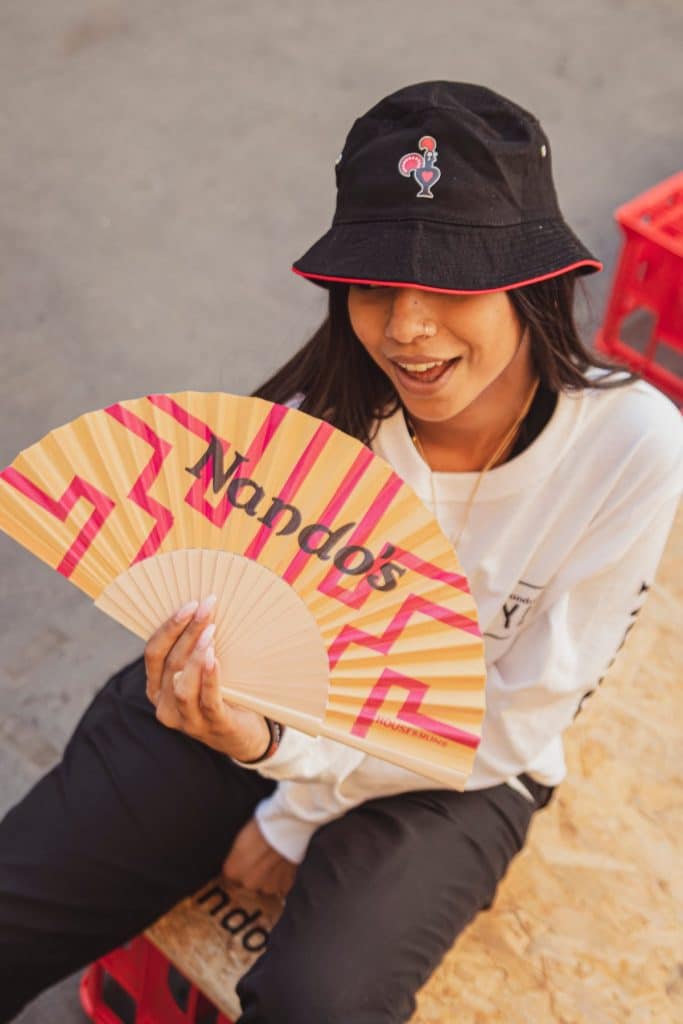 I am personally a massive fan of fried chicken. However, I'm not sure I can call myself that any longer, as I have neither had Nando's, nor do I want to wear their chicken merch, but if I am being blatantly honest? It's pretty damn cute! They definitely took hints from today's current "street style" (I can't walk down the street in Portland without seeing at least two people wearing bucket hats and long sleeve shirts with something written down the side of the arm).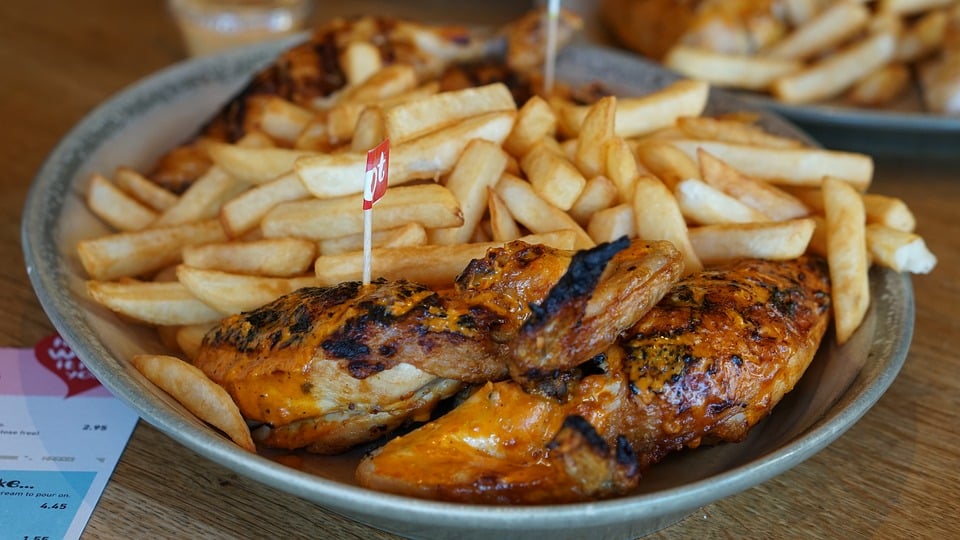 The new fashion will be featured during the Nando's Yard event, which happens to be in the heart of London. It is a combo of a music festival and Nando's opportunity to create fusion food with other local restaurants! And for some relief from the summer heat, you can purchace that cute Nando's fan and stay cool while showing everyone who the real chicken lover is with a single thworp. But if summer isn't your season, check out Nando's christmas sandwhich for an early holiday celebration (but is ever too early, really?).