The Apple Vision Pro headset, which debuted at the Apple Conference on June 5, is bringing a dose of innovation into the field of wearable technology. The Vision Pro is a revolutionary spatial computer that seamlessly blends the digital and physical world, allowing users to stay present and connected to apps while still being able to navigate in the physical world. This device is more than just a VR headset, it blends the two dimensions together, something no device has yet been able to do.
What is the Vision Pro?
The Vision Pro creates an infinite boundary for apps scaling beyond a traditional display, introducing a 3D user interface controlled by the user's eyes, hands, and voice. Featuring the world's first operating system, vision0S, which lets users interact with digital content in a way that feels physically present in their space. The breakthrough design features an ultra-high-resolution display stems that includes 23 million pixels across two displays and a custom Apple silicon in a unique dual-chip design, ensuring every user's experience is in real-time.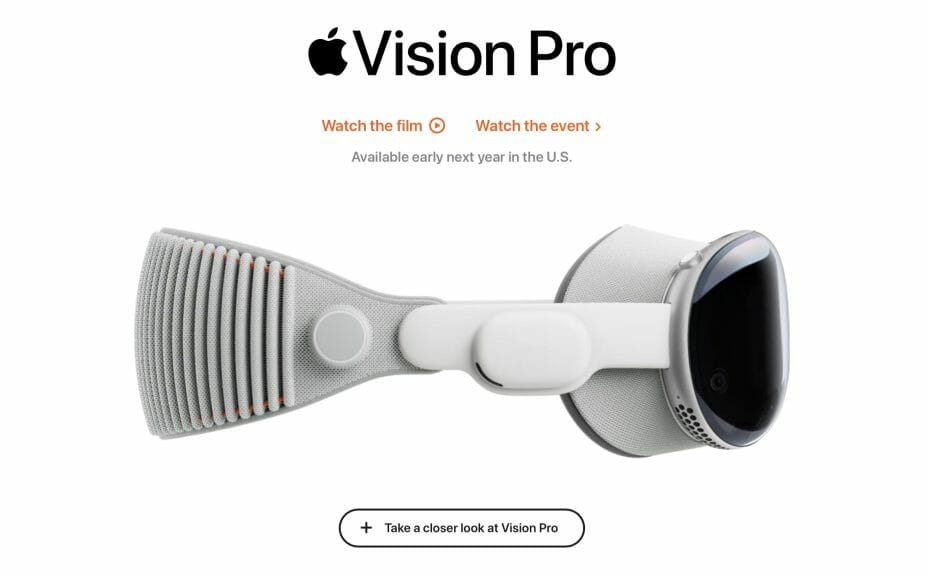 No company before Apple has achieved global success with a similar VR headset, making this a gamble for Apple. Many were starting to think that the word 'metaverse' and 'augmented reality' was just a trend. A trend starting to get left behind with the pandemic. However, if anyone can deliver desirable products, it's Apple. While many are quick to step up and call this new product revolutionary, others are saying it's too early to tell if this will become just another fad.
How can the Vision Pro Benefit the Fashion Industry?
From Gucci Garden in Roblox and Louis Vuitton's release of a mobile game partnering with Beeple, to the industry's explorations of Decentraland through Metaverse Fashion Week, brands are not afraid to go beyond products and create meaningful experiences for their customers. With the Apple Vison headset, your imagination can run wild, maybe better than in real life. Imagine the runway experience in your own home, not only would this be more environmentally efficient it has proven to be specifically useful during the pandemic.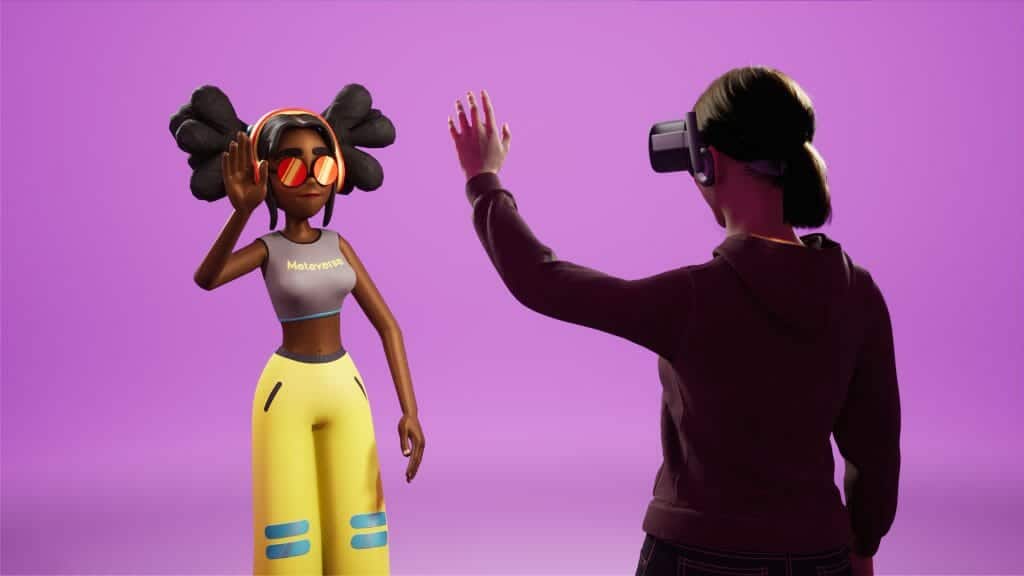 The Apple Vision Pro also has an AI-assisted avatar creator tool. The tool will allow for photo-realistic avatars, something that Facebook's Meta has not been able to adopt.
"The Vision Pro opens up the idea of being able to create your own avatar and also create your own look, mixing and matching items from different designers on a body that resembles you accurately," said Zoe Scaman. The headset has also focused on brand experience both online and in-store. "The modern luxury shopper expects every interaction with the brand IP to be an experience that goes way beyond a commercial transaction," said Blake Lezenski, investor, and program director on the Outlier Ventures side of the Farfetch web3 accelerator program Dream Assembly Base Camp.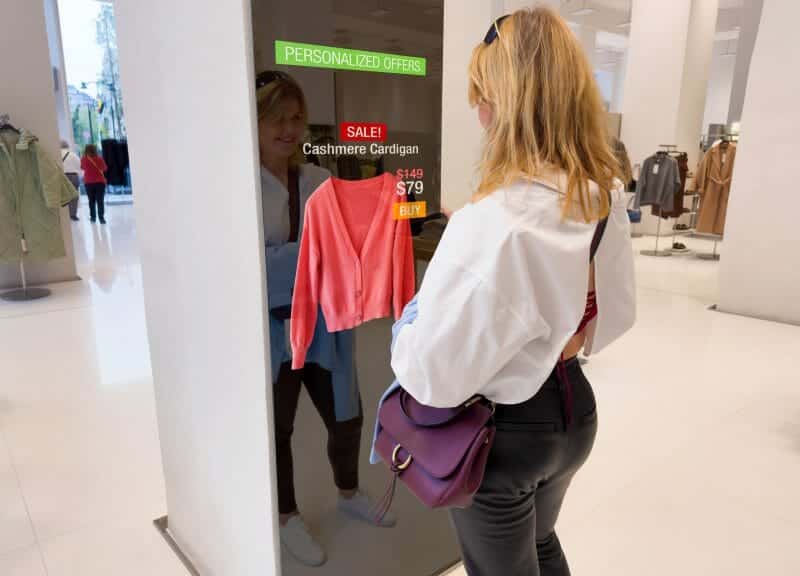 The presentation Apple gave when announcing the Vision Pro focused on the possibilities around brand experience. Although there was no initial direct link to fashion made in the presentation, an initial partnership with Disney and Disney+ was made, using immersive content to bring characters and products to life. This showcases how fashion brands could collaborate with Apple, creating their own partnership and immersive experiences. Web3 brands like the Institute of Digital Fashion and The Fabricant are already experimenting with Unity, the real-time 3D development platform that Apple has integrated into the headset.