Even a casual watcher of the mega-successful show South Park will be able to recognize the character Towelie. (But, just in case you need a refresher, click here!) And anytime a huge name brand teams up with another, magic is sure to happen — which is why we cannot wait to see this release of the adidas x South Park collab.
Set to launch on 4/20, these Campus 80S are as classic as a pair of adidas sneaks can get. The iconic three stripes will feature in cloud white and pair perfectly with the recognizable chalk purple color of Towelie. Not only will the terry cloth-like material give you towel vibes, but there will also be a hidden compartment in the tongue for whatever you may need to stash away. And in case you need ideas of what to stash there, just take a look at Towelie's eyes when they are in the sun.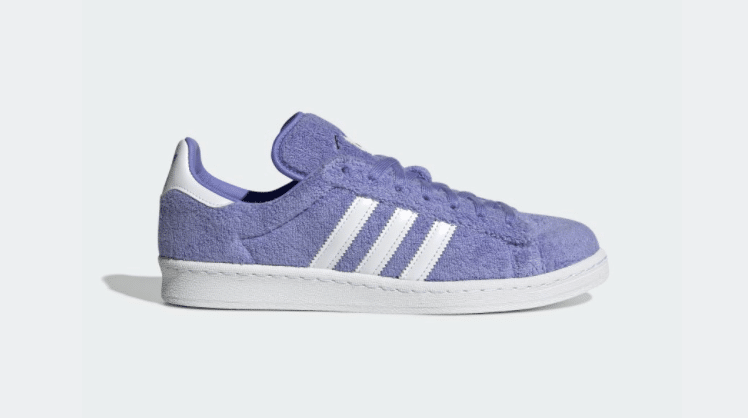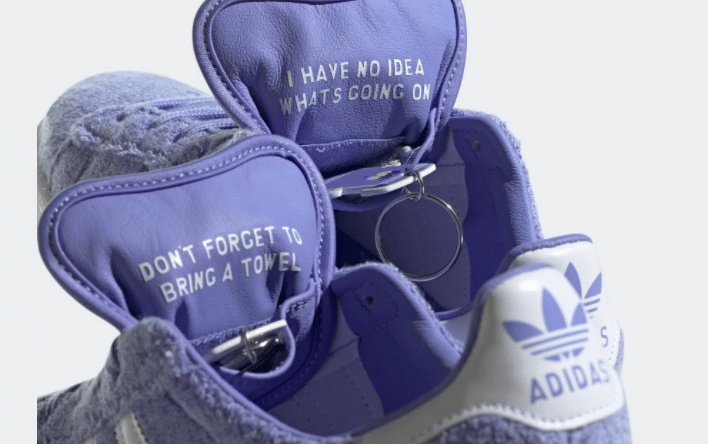 Sadly, we were not able to find this launch on any of the US websites — as of the writing of this article, it seems to be a UK website exclusive. But hopefully that will change ahead of the expected 4/20 launch date. If you want to be notified of releases like this, adidas has a program called Creators Club. You can earn points to spend towards exclusive items with adidas, plus you also get free shipping!
If you snag a pair of these awesome sneakers, let us know in the comments! From all of us here at Trill!: wash your hands, get your vaccine as soon as possible, and don't forget to respect your elders.